scroll to article
Why your school years were the best years of your life
I think we all need to go back to these simple times.
As children, we found happiness in the smallest things, this is something we should return to as adults. We rarely realise it, but primary school offered the happiest most enjoyable years of our lives.
Let's reminisce and look back on the best primary school moments:
1. Holding the bear during circle time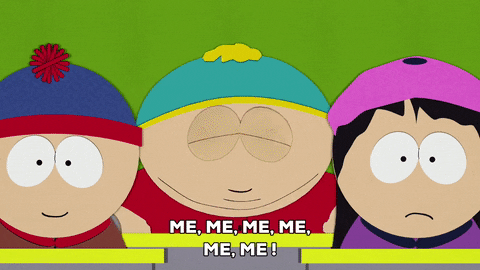 All the power was yours! No one could talk but you. For those few seconds, you held all the power, it was your time to shine.
2.. Upgrading from pencil to pen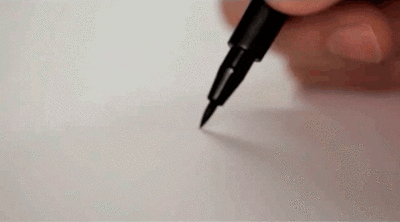 This was the ultimate glow up.
3. Moving onto the next reading stage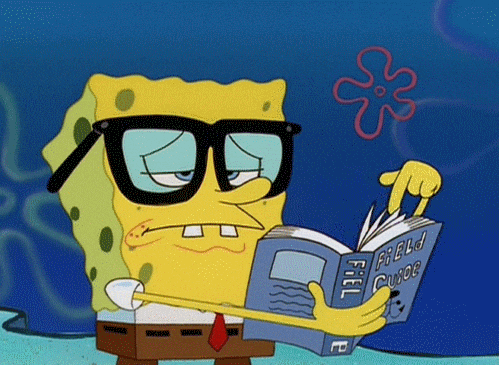 You couldn't beat the joy of going home and telling your parents you now onto the next stage.
4. Receiving a sticker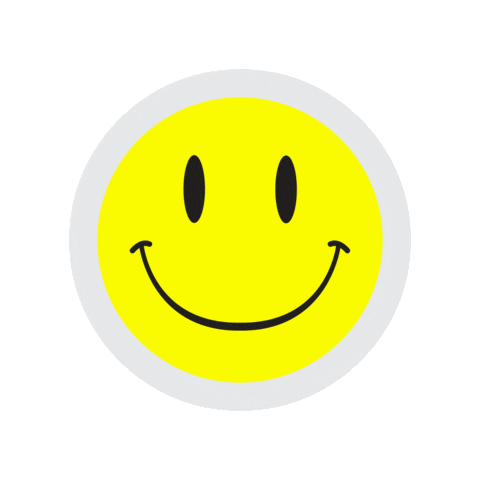 The importance of one smiley face seems very trivial now however as a child it made or broke your day.
5. Show and tell
The pride you would feel showing off your prized possession to your classmates is probably the equivalent of adults posting on social media.
6. School Discos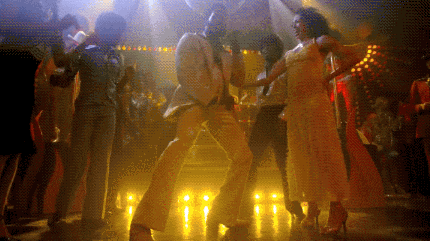 Feeling all grown partying with your friends 'after hours' was the BEST!
7. Fancy dress day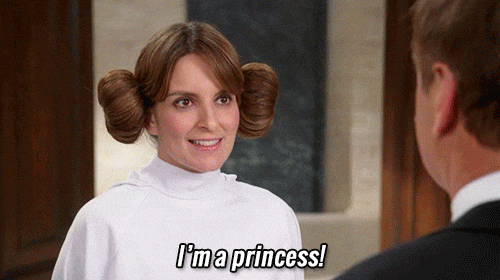 Nothing seemed more important than having the best fancy dress. We used to make our parents spend ridiculous amounts on an outfit we would only wear once.
8. Mufty day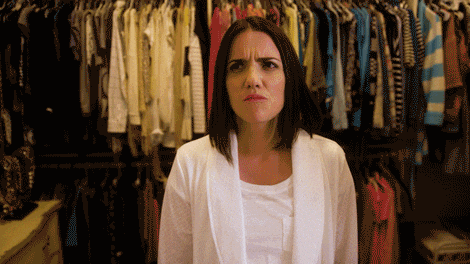 The stress of finding that one outfit that made you POP!
9. Sports day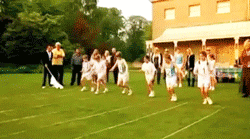 No race was as exciting as the egg and spoon race. You'd always worry that the egg would crack, even though we all knew that it was boiled.
10. Singing songs in assembly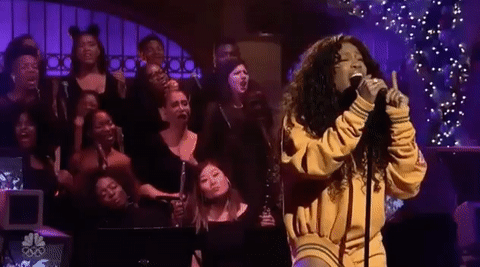 The Easter special, spring chicken was everyone's favourite. It brought everyone together and broke up what seemed like a long irrelevant assembly.