scroll to article
Why I've finally decided to quit social media for a month
My relationship with social media is complex.
I've been on social media for almost seven years now and I'm ready to go on a break.
Social media has globally revolutionised our ability to communicate and interact with each other. It's driven our new generation into the age of information, freedom of opinion and expression, and it's interwoven itself into the fabric of our daily lives—so much so, that most of us would feel lost without it.
Scrolling for miles on our phones every day, we're consumed with an incessant drive to consume, no matter what it might be. Photos, videos, Tweets, stories, status updates, we're living in an age where most of that living, is done online.
As of five days ago, I decided to quit social media for a month. This means, no Instagram, no Snapchat, no Facebook, and absolutely no Twitter.  I want to revisit my life before I met my first iPod Touch all those years ago. Before I was hooked.
But why am I doing this, and how has it impacted my life so far?
Content cut-down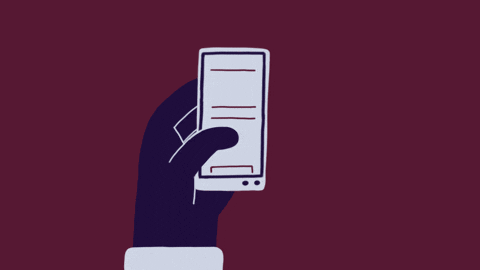 Much of the content consumed on social media is mindless. Too many nights of mine have been spent scrolling through hundreds of Tweets and Instagram posts that have all quickly dissolved from my mind half an hour later, and those are nights that I'll never get back. I want to start consciously consuming content. 
Now that I've been off the social sphere for nearly a week, I can honestly say that I feel more deliberate in what I take in online. I've started to only pick up my phone if I want to research something or check my emails, and it feels good to know I'm not using it as an escape from my life.
Social interaction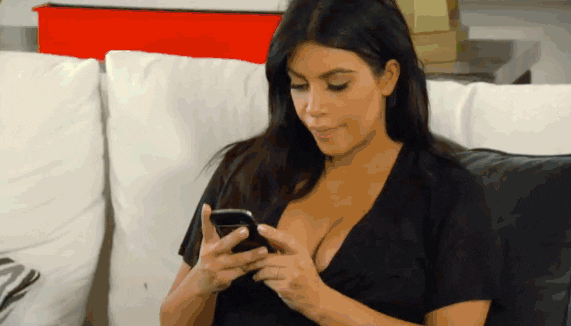 The first day I quit social media, I almost immediately became more aware of the amount of time other people spend on their phones. Whilst I was spending time with friends, I noticed that the silences felt so much longer as they were pacified by Twitter feeds and Facebook timelines.
So far, the hardest part for me has been when people enter their own 'social media zone'. Being at university, and being constantly surrounded by young people, I now feel like I have to spend a lot of time waiting for people to re-enter the real world, out of their virtual bubbles.
While I've found myself to be more vitalised by and interested in real human conversation, I'd be lying if I said this hasn't been quite uncomfortable in part along the way.
Longer days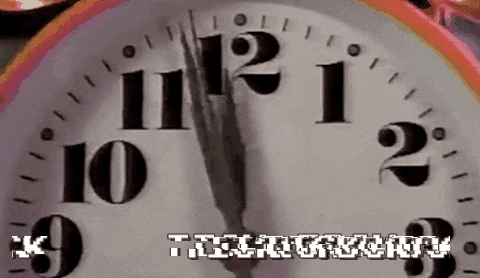 Since I've begun my social media fast, I've realised how much time I must have spent scrolling and tapping away during the day. According to a recent study, the average person will spend more than five years on social media during their lives.
Surrendering this time to social media has a colossal impact on the ability to be productive, so I'm looking forward to seeing what I can do with this free time—even if it only lasts a month.
Improved self-worth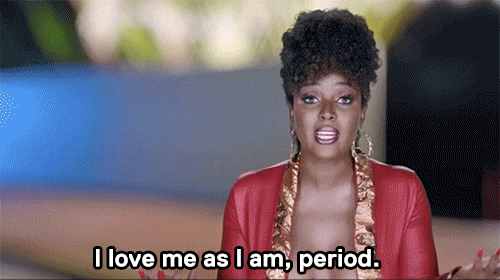 This seems obvious, but my sense of self-worth in most areas of my life has skyrocketed since shutting down social media. I no longer feel the need to filter and hashtag my way into self-value, and my mind isn't constantly preoccupied with my social media presence and how people view me online.
I've started to realise that it's the people around me, and the things that I do on a daily basis that should shape who I am and how I feel, the likes, retweets and views just don't matter. 
So, we're not even a full week in yet, and I've already started to feel like I'm living my life more consciously. Sure, I've mourned the loss of many of my funny tweets that will never bless the internet (or not), and I've missed the gist of a few twitter-video-related jokes here and there, but I can honestly say that during these past five days, I've felt like a more present, involved and attentive version of myself, and I'm looking forward to seeing what this month will unveil next.