scroll to article
Why it's okay not to know what to do after university
Just relax for a second.
As a university student, you encounter tons of stresses—if it's not deadlines, its exams, if it's not exams it's money, and if not money there is always something creeping up. But the biggest stressor is what's comes next? What comes after uni?
Time flies by. You literally enter university as a child and the next thing you know you're graduating as an adult. Graduation marks the end of an era, the end of any shred of childhood you had been holding onto. You're now expected to be a mature and independent adult, capable of making crucial life decisions—the biggest decision being what career path to follow.
Your first year will fly by.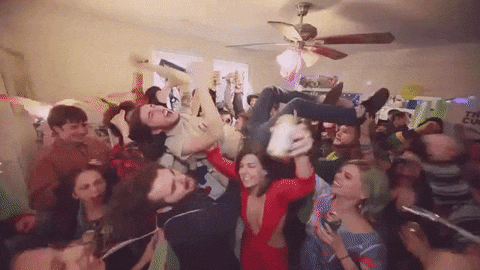 In the first year of university, most students are oblivious to the fact that uni will eventually end, three years seems like a long time at the start. However, at the end of it, it will appear as if it went by in the blink of an eye. The stresses for a first-year student differ from those in their second and third year. Most of your first year is spent trying to settle into uni life and living away from home. Career plans are often pushed aside.
You find yourself midway through your degree, and what seemed to be a long three years has suddenly become halved. This is when the panic sets in because you have no idea of what's to come. It's at this point most students start to worry.
There's the lucky few who come into university with a clear end goal.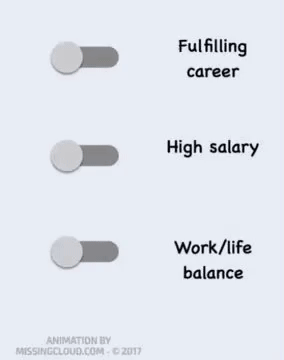 These people have an advantage when applying for internships or placements as they have a sense of direction. Things become more difficult for those who have absolutely no clue what career they want, let alone what industry they want to get into.
At this point, the pressure is building—not only are you unsure about your future, but you're also met with external stressors, with your lecturers, family and friends constantly asking you what you're going to do after university. Time appears as if it's running out and the pressure of gaining experience and getting ahead mounts.
My advice to you is to chill.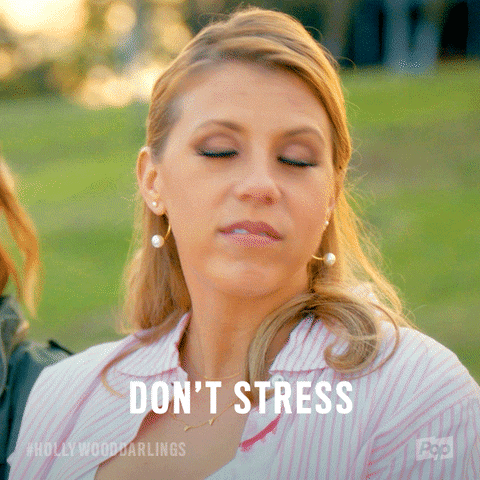 You are not in this boat alone. I know the thought of a career seems frightening as it feels like your entire life will be weighed upon that decision. However, you don't need to make a decision just yet. In fact, many people don't know what they want to do until their late twenties, or even years later. SO RELAX! By the end of your third year, you will have just entered into adulthood and are still transforming and learning about your likes and dislikes. It takes years to truly know yourself, years of experience along with lots of trial and error.
So whatever opportunities arise jump on them. Regardless of whether they spark your interest, it may end up surprising you. Try as many different fields and roles as you can—this will give you a feel for what career path awaits you.