scroll to article
What Southerners discover when at university in The Midlands
So you've decided to leave the countryside and head up north to start university. Even if you're only going to a university in The Midlands, if you're a true Southerner you'll know that anywhere past the M5 is classed as 'the north'.
If like me, you grew up in a small town in Devon, you'll understand what it's like to move to a city university 'up north' and how different everything is. Before university your countryside life might have consisted of long walks on the moor, popping down to your local town to sit in your local cafe, driving into the city if you could bare the traffic, or heading to the beach if you saw a glimpse of sunshine.
However, now you've moved up the country and you're starting university, there are certain things you'll notice as a southerner that might make you say: 'Wait...what?'.
No one knows where you're from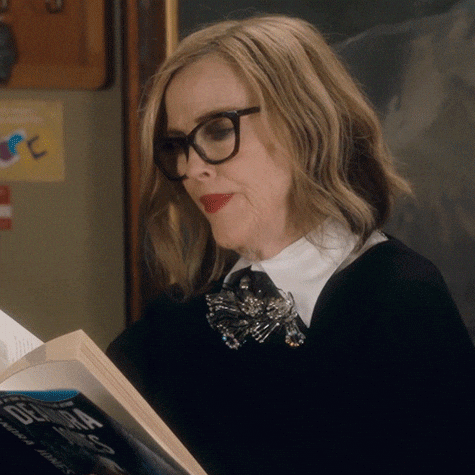 When you start university you meet people from all over the country but you'll find that hardly anyone knows where you're from, so you'll try to save time by either pointing to it on a map or saying how far away from London it is. "If you go left from London for about four hours, you'll be close to where I live" or "a couple of hours down from Bristol" are ways I find myself describing where home is. However, if by some crazy luck you actually find someone who's from home, you'll be so happy because it means that there's a fellow Devonian in the mix.
The South West's famous caravan holidays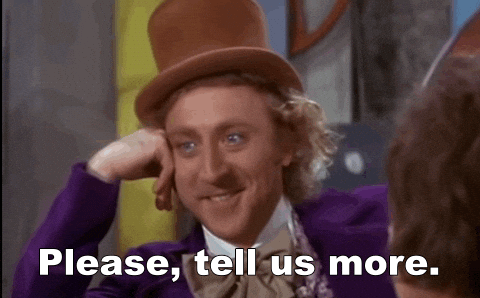 When you tell people that you're from Devon, people who have been down to the South West always like to tell you about their nice caravan/surfing/camping holiday. The only time they went down was when they were younger and it was a family holiday somewhere near the coast. I guess it's nice to know that your home county is a popular holiday destination, but there is more to the South West than caravans and camping sites...we have lots of charity shops too.
Being a Southerner makes you posh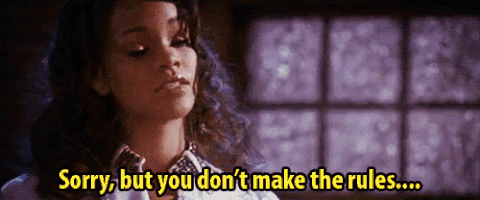 As soon as someone finds out you're from the south, you're instantly known as posh and will be for the whole three years of your university degree. People will call you posh even if you don't think you are and you'll even compare yourself to posh people you know back home, but of course, this home reference will be lost on people at university who don't know The Smiths from down the road. Apparently, your accent is posh just because you pronounce things differently- for example, 'baath' instead of 'baf'. 
The cultural differences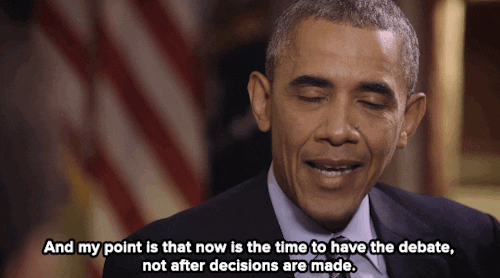 You find yourself having deep philosophical discussions with people about what to call a bread roll and whether it's a roll, bap, barm cake, cob, tea cake etc. but you don't want to argue about it for too long because some people have very strong opinions on what you should call it. The other discussions you might find yourself in might be: what's the right way to make a cuppa, the north/south divide, or what is best to have on top of chips.
Slang is not your friend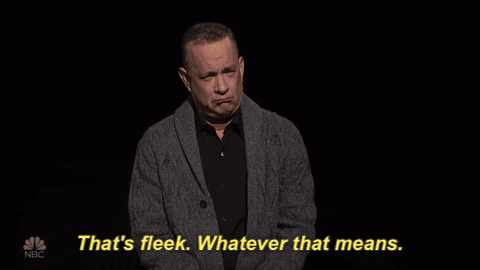 Before you moved up to university, you considered yourself to be fluent in English, but since then you've figure out that you basically have to learn a whole new language because you really don't understand the slang. You find yourself having to ask for translations during a conversation or you try to figure it out for yourself and end up getting it totally wrong! I now know that if someone says something is 'peak' they don't mean it's good.
You're no longer a local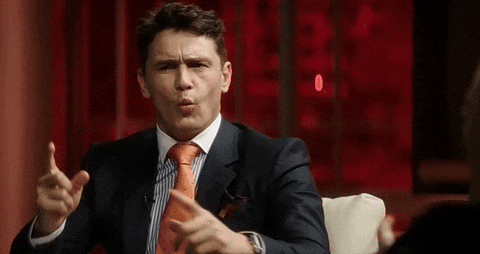 Growing up in a small town you tend to know everyone- especially in my case where my dad owned the local cafe and my three older brothers know everyone. However at uni, you soon learn that no one knows your family up here and you will have to get used to not saying hello to most people in the street or people asking you if you're Bob's daughter.
You don't need to take a second loan out to get a taxi home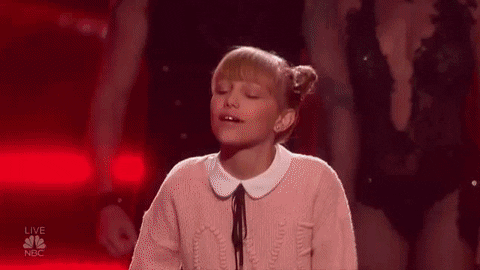 If you're from the countryside you will understand the financial struggle that comes with just trying to get back home after a night out. If you don't live in the city, you will understand the pain of having to pay £30 - £40 just to get a taxi back home. So the relief you feel when you discover how cheap it can be to get back after a night out is great.
You're a charity shop pro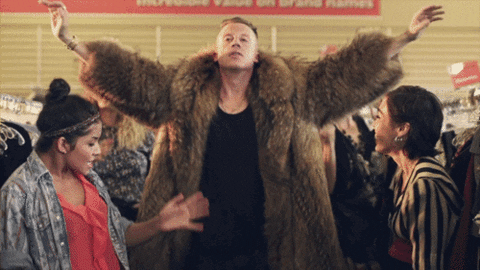 As a Southerner, you class yourself as a proficient charity shop shopper and have even put it under 'Key Skills' on your CV. When you find out that your student loan barely covers your rent and your coffee addiction, you can always trust your skills as a charity shop shopper to help you out when you need to buy warmer clothes- because when they said that The Midlands was a couple of degrees colder, they weren't joking!
Coats don't come on nights out
You learn that it is socially unacceptable to wear a coat or jacket on a night out. Even if it's a freezing winter night, coats still aren't allowed because they'll ruin your outfit and cost extra money to be kept in the club's cloakroom. You learn to adopt the mentality that coats are for the weak and if you still want to bring one out with you, you'll need to sit down and have a word with yourself.
Going home is a treat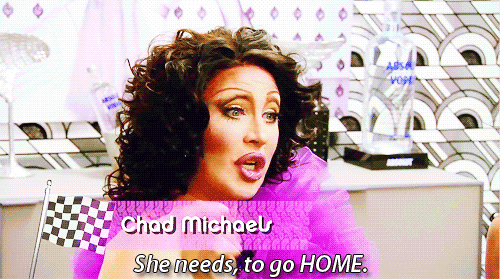 At first, you think that moving up the country to go to university is a good idea until you realise that when you want to go home you either need to win the lottery to afford the train fare or be prepared to spend your first semester sat on a coach. You envy your friends who can just pop back home for the weekend and you even feel tempted to ask them if you can tag along just so you can have their nan's famous roast dinner.