scroll to article
What it's actually like to share a kitchen in student halls
Those who have just finished college and are excited about university, there's a couple of things you should know about living in student halls.
The excitement of leaving home and gaining independence often clouds the realities of living in student accommodation. We are so caught up in the excitement of Freshers' Week we fail to realise that we are going to be living in a house/flat with complete strangers—heads are bound to clash. So to prepare you for life at university, here are some experiences that are definitely bound to happen.
Rubbish will pile up
For most of us, it's our first time living away from home with no one to help you cook or clean. Some students are fortunate enough to have weekly cleaners who come sweep, dust and clean the kitchen area, but for others that responsibility is down to you and your flatmates. Us students always seem to forget to take out the rubbish, which leads to plenty of problems.
Most flatmates will draw up some sort of schedule to deal with the rubbish, one person will take it out one week and another housemate the next—seems fair right? Weeks will pass by and every time you enter your kitchen you'll be face to face with a mountain of rubbish—all it takes is one person failing to obey the schedule. The week drags on and everyone is tired of the rubbish but no one is willing to actively take the rubbish out. People start playing the 'I did it last time someone else should do it this time' card.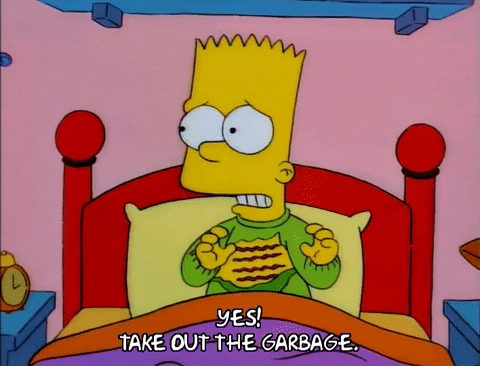 The next stage in this journey is known as the passive-aggressive sticky note stage—or as I like to call it the pettiness phase. So now in addition to the rubbish, you will find several sticky notes around the bin area saying "TAKE ME OUT!!" With arrows pointing to the rubbish, and depending on how petty you and your flatmates are, people may or may not comply with the sticky note.
Soon enough one of you will be sick and tired of walking into a mess and you'll decide to take the rubbish out. Congratulations on your new promotion, you have been promoted to executive university rubbish-fairy, expected to miraculously turn up and dispose of the rubbish in times of future conflicts.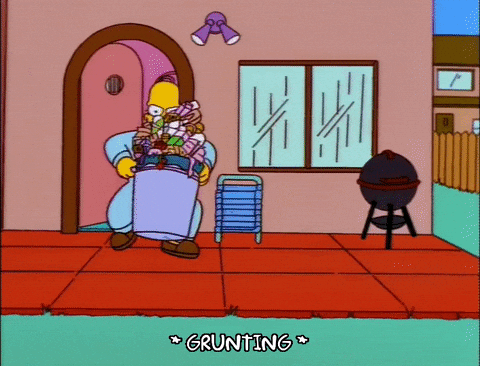 Cutlery will disappear
I don't know what it is about forks, but believe me, at university you will soon come to find out they actually have legs. In the beginning, you start off with four sets of everything. Forks are ALWAYS the first to disappear, followed by teaspoons, then tablespoons, but Lord knows how knives always survive this curse. As a matter of fact, you will probably end up going home with more knives than you brought. But what good is a knife without a fork? I challenge you to eat a plate of spaghetti bolognese with just a knife (leave a comment telling me how it goes).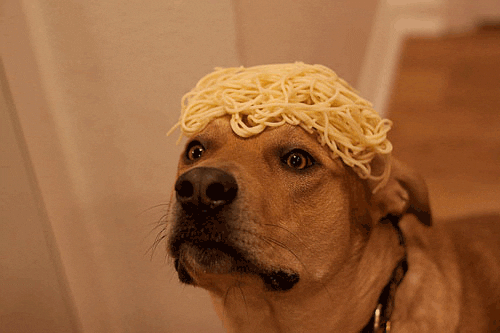 Anyway back to the issue at hand, disappearing cutlery. You won't actually realise it's an issue until you have guests. Imagine having your friends over for dinner and midway through serving you notice you are three forks down. What to do now? You could always borrow your flatmates that's if you are close, if not you can take turn eating. Trust me it happens.
The loss of cutlery makes you suspicious towards your flatmates. You'll be thinking things like "I swear that's my fork" when really everyone brought the exact same set from IKEA so there's absolutely no way to tell them apart.
No matter how much of a headache sharing a kitchen can be, it is an amazing life experience which you can later look back on in life and laugh. So get ready for the road ahead- it's going to be a bumpy one.