scroll to article
Thrift flipping: turning thrift store finds into a successful online business
With only approximately 10% of donated clothing in UK thrift stores actually being resold, why not take advantage of the treasure troves we call thrift stores and make yourself a second income while supporting the sustainable fashion movement, by reselling their unwanted gems online?
Shopping second has become increasingly popular in recent times due to our desire for new clothing growing, our purse strings tightening and our environmental awareness increasing, resulting in us as consumers finding cheaper and more sustainable ways to obtain the clothes we want.
Here are some tips on how to successfully thrift flip your second-hand finds.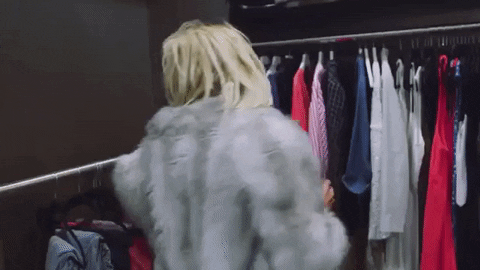 However, not everyone has the time or patience to spend searching through racks of unwanted clothing only to find a t-shirt or pair of jeans they actually like but typically isn't in their size! Thrift flipping is finding something that is undervalued, purchasing it, and then reselling it for profit; as one man's trash is another man's treasure.
Location can make all the difference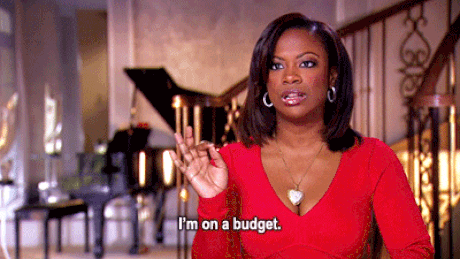 Finding a second-hand shop which carries clothing that is actually worth reselling can be extremely difficult and the area in which you thrift can make all the difference, determining both the quality and branding of your thrifty finds. Generally speaking, wealthier neighbourhoods tend to have a lot more to offer in terms of high quality and designer clothing. However, be prepared to expand your budget to cater for those designer items, as even though they are second hand, they still more than often come at a designer price.
Even though big named charity shops such as the British Heart Foundation and Oxfam might seem like the most logical places to thrift, don't underestimate the smaller independent second-hand shops. These off-the-beaten-path stores tend to be less crowded, less picked over and be much more open to negotiating on the price. Vintage events and kilo sales are also great places to find high quality and one of a kind pieces at affordable prices!
What to look for in your thrifty finds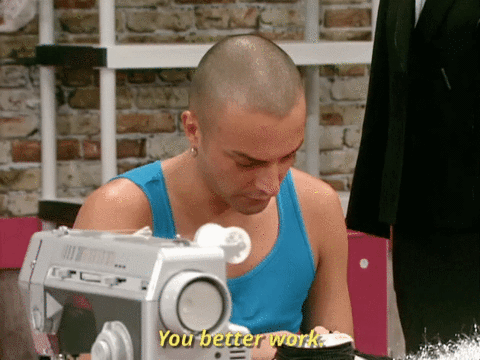 A good place to start when looking in a thrift store is to buy items of clothing according to current trends, this way you are assured that these items are almost guaranteed to sell fast. Secondly, each item should have a unique selling point; whether having a popular brand name attached to the garment or being constructed with high-quality fabric such as genuine leather or silk adding objective value to the piece. Lastly, let your creativity take the reins and pick up items that you can add value to by making easy alterations such as removing straps, cropping hemlines and repairing any damages.
How to make your thrift flipped store memorable
In a time where Depop and Etsy stores are more popular than ever, it is extremely important to ensure that the experience each of your customers receives when shopping your store is memorable, and only for the right reasons! Even the smallest of things such as adding a personalised stamp to your packages and including a note thanking the customer for their purchase is always an appreciated touch. Rewarding returning buyers by offering them a discount on items they've previously liked after their first purchase not only helps finalise sales but also leaves the customer extremely happy.