scroll to article
3 alternative ways to get work experience this summer
Don't have an internship this summer? Don't panic.
Here are a few ways to get that all-important work experience without taking an unpaid internship.
Everyone (well, hopefully everyone) has successfully relieved themselves of the dreaded exam season jaded aura... but now you have three to four months that are entirely vacant. Instead of time owning you, you now own time.
Now granted, there is the amazing creation of Netflix, Love Island, or the world of YouTube waiting for you — but this is a great opportunity to grab some summer work experience, get your CV polished up and feel accomplished this summer. I adore a good TV binge as much as the next person, but there's something satisfyingly refreshing about getting productive during your summer break. Not convinced? Take a quick look at these tips that will hopefully change your mind...
1. New skills are all the rage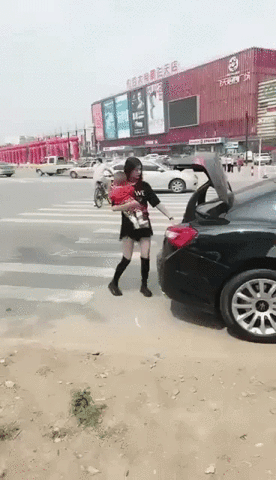 Transferable skills can be gained in a variety of ways. You're probably developing some them right now. Are you currently working at a restaurant/cafe/retail store etc? Then you're most likely building upon teamwork skills, collaboration, attention to quality and so much more. Take effective communication skills — one of the prime examples given for a required skill. Regardless of what industry, career path or job you're searching for, effective communication is a must. If you can't effectively communicate with others, you will most definitely limit yourself in a working capacity.
So, we've established that transferable skills are great to develop on. Now imagine applying this to more specific skills that you know are essential for your career path. Utilise online platforms such as Udemy, Khanacademy or Alison, which are essentially e-classrooms on the go. They provide tutorials on a myriad of subjects/topics and skills that are in demand from students across the world from various scholastic backgrounds.
2. Hustle, hustle, hustle!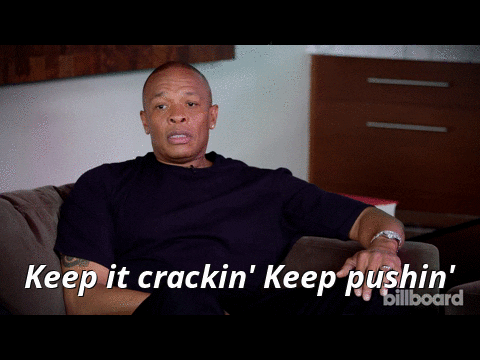 I always like to think about what skills, interests and hobbies I can extrapolate from everyday life that I can use to make me stand out amongst the crowd. You don't need to wait for someone's permission before you try something new, just go for it! You don't necessarily need to learn something related to what you are studying either — I attended a multimedia journalism summer course recently and I was quite humoured by the confused faces when I was asked what I was studying. Being the only STEM-based person in the room, I did feel a bit anxious at first, but I'm so glad I went through with it. I had the pleasure of meeting some amazing students who were studying political science and English literature.
In short, if you love to write — set up a blog, write for your university newspaper, offer to write a blog post for your faculty's web page, or write for Uni News. If you love graphic design — start building your technical skills, get creative and start freelancing. Find what you are passionate about and think outside the box.
3. Be someone's shadow
Is there a company that you'd love to work for? Are you curious about whether a certain industry could ever be in line with your skill set and where you perceive yourself to be five/ten years down the line?
Honestly, sometimes the answer isn't as clear as you'd think. Bold steps can yield big results but only if you take the first step. Don't be afraid to reach out and ask for opportunities. Be ready on hand with your CV, cover letter, portfolio as well as a positive attitude.
What are you waiting for? Get cracking and good luck !