scroll to article
Things you will remember if you had a Nintendo DS
Nintendogs was the best.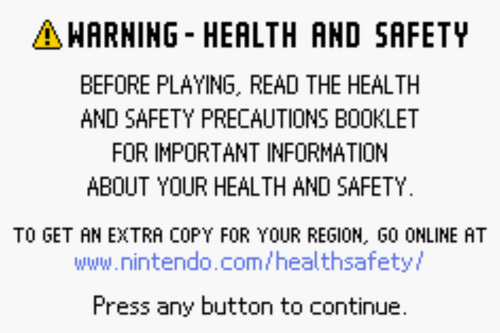 Losing your stylus: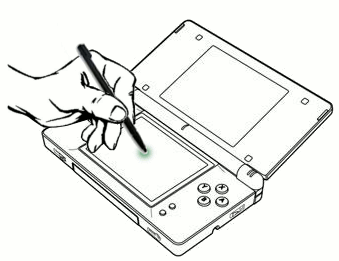 This happened on a regular basis. The amount of money my parents forked out on styluses for me must've cost a bomb.
Using a biro: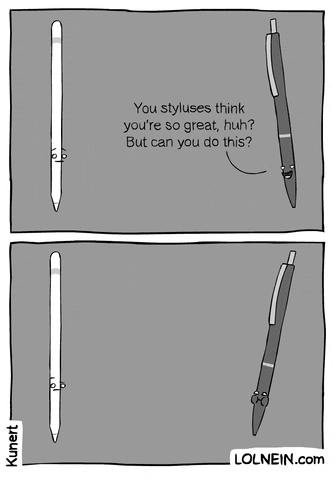 When you lost your stylus, the only other option was to use a clicky biro pen (without clicking it up). This destroyed your screen but was cheaper than buying a replacement when your parents refused to get you any more.
Stylus scratching screen: 
Mind you, even the proper styluses caused a number of scratches in the centre of the screen.
Top screen falling off: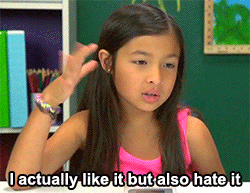 One of the worst things that could to happen to your 12-year-old self. Having to multitask by holding up the screen whilst playing Super Mario was not the one.
Pictochat:
i was so lit on pictochat pic.twitter.com/r2hvSA0ugx

— joanne ❤ (@um_joann) June 24, 2018
This was the bee's knees on a school trip. If you were in close proximity to other DS users, you were able to join a chat room. This allowed you to communicate through text and drawing. Remember colouring in the whole screen black and then using the virtual rubber to draw with? I'm sure this was a partial culprit of screen scratches. 
Pictochat on the DS was the original iMessage

— karma (@Wedi_Halay) June 28, 2018
Animal Crossing: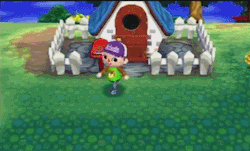 Ah, the quaint game which taught you how to make money, pay off your mortgage, decorate your house, introduce yourself to neighbours and help collect artefacts for the local museum. How exciting was it when you connected your DS with your pals and visited their town? Taking the fruit from their trees and planting it in your town was an excellent way to make money at Tom Nook's store (when their fruit was worth 500 bells, whilst yours was worth a measly 100 bells). How annoying was Resetti the mole though? His lectures were so tedious that you'd never want to end the game without saving again. 
Nintendogs:
RIP to all the Nintendogs that haven't been fed since 2007. pic.twitter.com/gKKWvfQgej

— Sarcastic Wonka (@OhMrWonka) June 25, 2018
Picking and naming your dog was one of the most difficult decisions to make. However, the real challenge lay in the competitions. Obedience training was a nightmare. Repeatedly shouting "roll over" in the microphone 100x to your disinterested dog must've looked bizarre to an outsider. It is only later that you realise you have wasted hours of your life talking to an unresponsive screen. Also, how guilty did you feel when you haven't played for a few days and you seem them famished and parched? The rule is, if you can't look after your Nintendog, you are not ready to look after a real dog.
New Super Mario Bros: 
Becoming a giant and stomping on everything in your way was guaranteed to thrill your power-hungry 12-year-old self. The theme tune used to get stuck in your head, but you would do whatever it takes to save Princess Peach.
100 games in 1: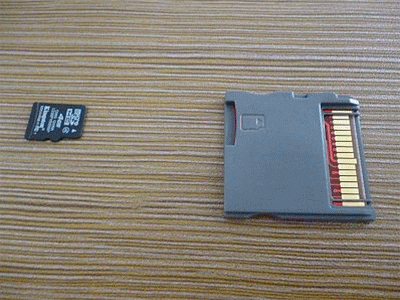 Often bought abroad and probably illegally downloaded, these games were amazing. They provided 100 games in one small game card. However, they were often unreliable and required blowing on the game/restarting your DS a few times before it worked. Was worth it, though.
Professor Layton and the curious village: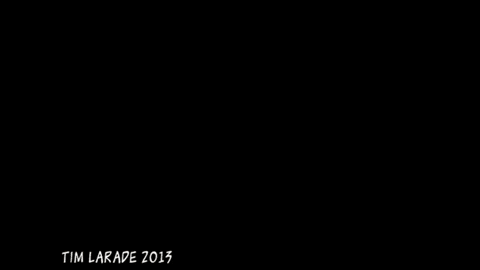 This addictive adventure-puzzle game had dark undertones based on the premise of a murder mystery. Although the puzzles had no correlation to the storyline, we loved it anyway. As you solved each puzzle, you received gizmos, furniture or puzzle pieces which all helped in solving the mystery hidden in the village.
Brain training: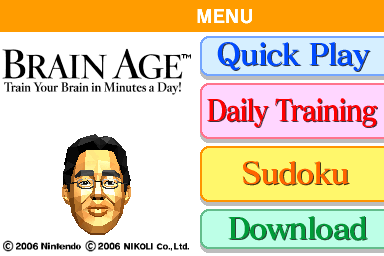 As long as it was made into a game, we'd do maths for fun. The creepy 'Doctor Kawashima' on the home page was enough to scare any of us into training our brain to age 18 (the prime age). Although the idea of maths and cognitive training may sound tedious, everyone had this game and it was loved by all.
Cooking Mama: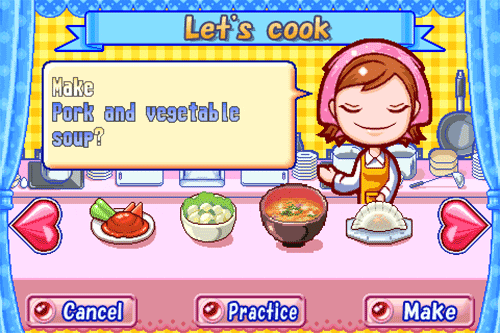 The game that made cooking fun (and stressful). How did I burn those beef patties? What is THAT in my Takoyaki? The amounts of times you would retry a recipe to gain that gold medal was ridiculous. Did you know you can now reenact cooking mama in real life by following the online recipes?
When your friends upgraded to a Nintendo DS Lite and you still had the old one: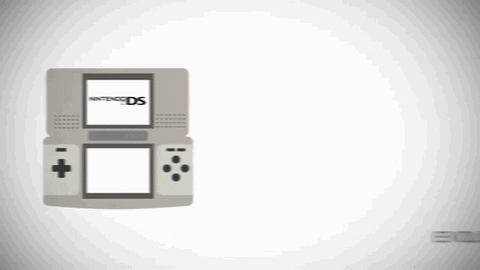 Only 8 months until my 13th birthday... I know exactly what I will be asking for.
Featured image: Tinxi / Shutterstock.com