scroll to article
The struggles of working in retail as told by Drag Race GIFs
Working in retail is tough.
Competing on Drag Race is tougher. Combining the two makes for a hilarious and scarily real account of retail work. *Sobs into name badge*
When a customer decides to be rude: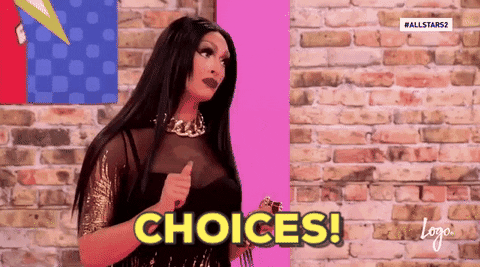 Every retail worker goes through it. Some customer tries to have it out, even though you probably know more than they do regarding the store, you may have even dealt with a similar issue before. Ah yes, the delights of customer service. The customer is always right. Except when they most definitely aren't.
When a customer comes in just as you're about to close: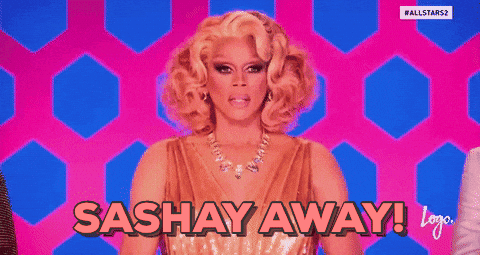 If you've ever experienced the golden moment of turning customers away, you'll understand this is the silver lining of retail. You're just about to finish an 8-hour shift, but middle-aged Sally thinks it's okay to walk in the minute the store closes. Unlucky for Sally, your manager said you have to close a little bit early so you can close everything on time. I'm not bitter at all...
When someone asks to speak to the manager and they say the exact same thing that you did: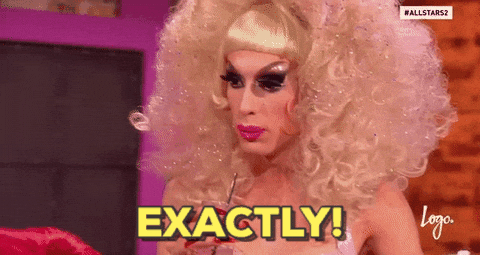 We all know about this situation. You deal with an angry customer exactly how you're supposed to, but they still want to see a manager. The manager then repeats what you do. So you stand there very smug knowing that everyone's time is being wasted!
When one customer takes it a tiny bit too far: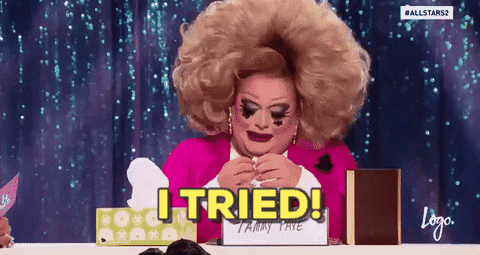 I have seen retail bring people to tears. Flat cappuccinos, queue's that are 'too long'—when there are only three people in it—I could go on and on. PSA: be nice to retail workers!
When you're asked to help lift anything: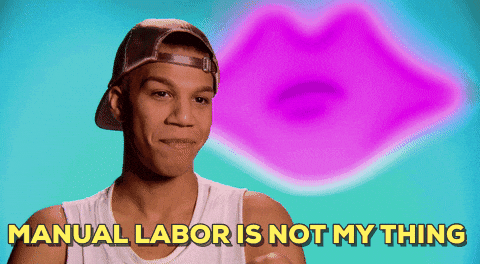 Seriously, I thought I was just supposed to sit on a till? Should I cancel my gym membership?
When you get to watch the drama of a shoplifter being caught: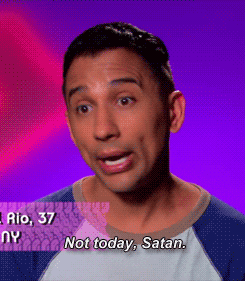 Because drama is the most exciting part of your shift.
When you're having important conversations with colleagues but you actually have to work: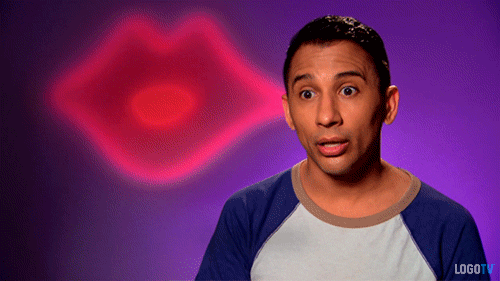 How dare a customer interrupt the gossip?
When you see a customer getting mad and decide to remove yourself from the situation: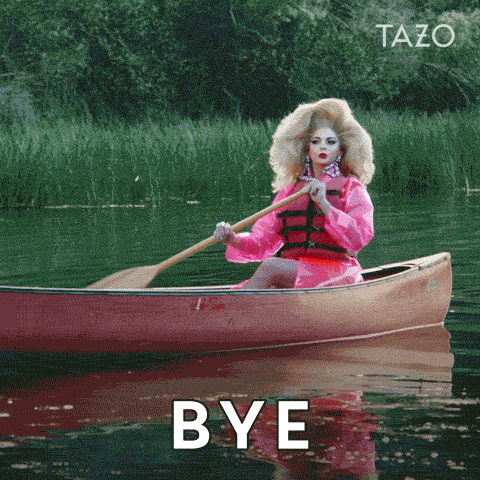 You definitely aren't getting paid enough to deal with that.
When one customer asks you to do something beyond your job requirement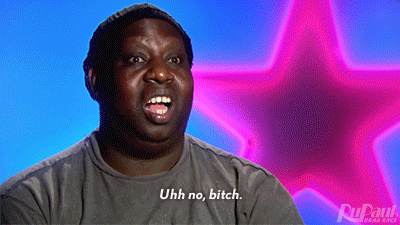 Once again: not getting paid enough.
When a customer expects to get a refund without the receipt: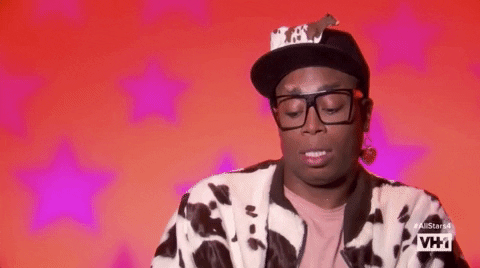 Seriously, how do you think it works!? If you've ever dealt with a customer wanting a refund without the receipt AND product, you know the true pain of retail.
When your shift is finally over:

Nothing is keeping you there beyond the end of your shift. You aren't getting paid for that over time.
Retail workers, I salute you. Be nice to them, it makes all the difference. And if you recognise yourself as a customer in any of these situations, well...
Featured image: VHI