scroll to article
The new dating trends we should all be aware of in 2019
We've all heard of ghosting, but have you heard of any of these?
Navigating the exciting—and terrifying—world that is modern dating can be frustrating. To make it just that bit less horrible, here are a few of the new dating 'trends' to be aware of in 2019.
Zombie-ing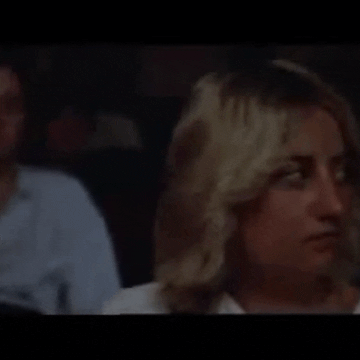 Like the alternative version of 'ghosting'. Zombie-ing involves the traditional ghosting, except the person reappears in your life over a period of time, acting as if nothing happened.
Benching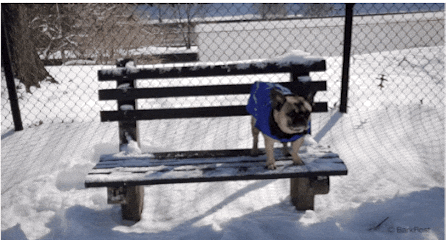 Anyone who watched a certain Love Doctor's antics on last year's Love Island will know understand this one, but for those of you who didn't catch it, 'benching' is when someone has someone else waiting on the sidelines, just in case their current prospect doesn't work on.
Breadcrumbing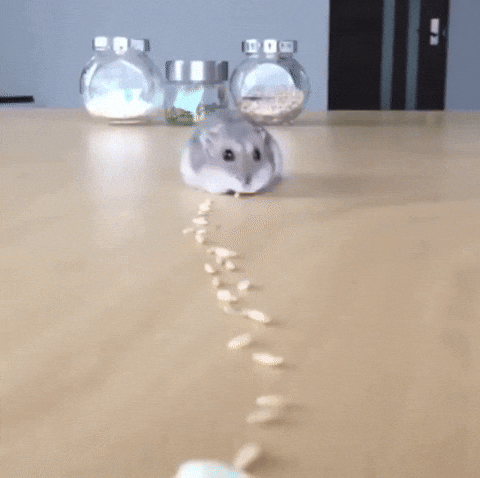 Sounds like something out of Hansel and Gretel, right? Breadcrumbing in the world of dating is when you gives someone enough attention to keep them interested, but not fully investing in the relationship.
Cushioning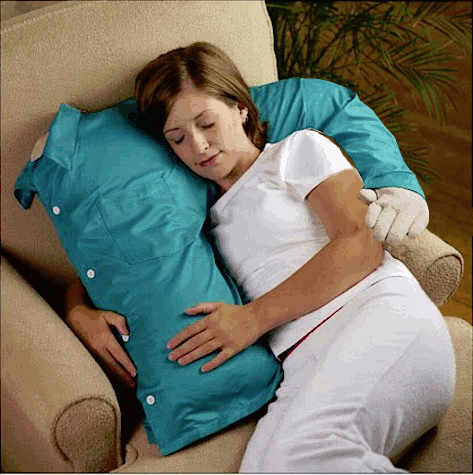 Cushioning is when you're in a relationship with someone, but you still chat and flirt with other people, giving you a 'cushion' of other options in case your current relationship doesn't work out.
Instagrandstanding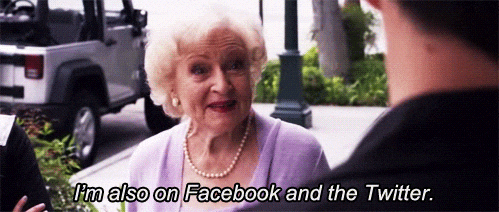 Sounds like a mouthful but, basically, Instagrandstanding is when you post videos or photos to your social media to appeal to a specific person.
You-turning
Has anyone ever said to you they were 'so in love' with someone one day and 'over them' the next? In the dating world, this is 'You-turning': when someone goes from one extreme relationship to the next super quickly.
How many of these are you guilty of?
Featured image: 
de-nue-pic / Shutterstock.com