scroll to article
The 5 benefits of studying a BA degree
There's a lot of speculation about students who choose to study a Bachelor of Arts (BA) degree.
We're told that we are wasting our money, will end up working in fast food restaurant until the end of our time, and that an arts-based degree doesn't challenge us mentally. But, this isn't true, there are plenty of benefits to studying a BA degree.
Coursework based
Lots of courses within the arts—such as media or art degrees—have fewer exams when compared to a maths or chemistry degrees. This is because a lot of the work is graded based on our coursework, and if you hate cramming in a whole page of information just so that you can regurgitate it in an exam then this would be a big plus for you. Coursework allows us to change our ideas, scrap them and then build upon them.
First piece of coursework handed in. I forgot how fun uni is…

— Michael Harrington (@MichaelHarring3) November 5, 2017
Some modules will require examinations, but the pressure of them is nothing like if you'd have chosen to do a science degree. This means that students that study BA's are not under as much stress during exam season.
You're surrounded by creatives
Your lecturers will be creatives themselves and will have really inspiring ideas. When you are in a room filled with other people who are innovative, the creative energy bounces off the walls. Your ideas might be good enough already, however when BA students propose their own ideas to you, you enter a whole new world.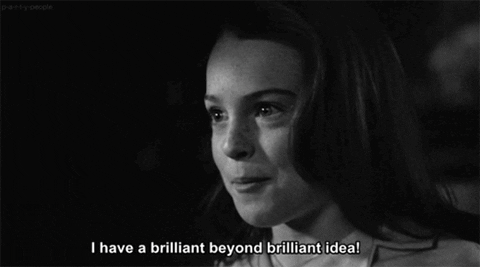 You're known as the quirky students
And to be fair, that's not a bad title to have amongst other university students. People will be able to guess what you're studying based on what you wear, and what your Instagram theme is like. Because let's face it, BA students will take pride in anything that involves aesthetics. It shows we're patient and determined to do our best in all situations, right?
 You learn how to challenge your brain in different ways
Because of the variation of backgrounds people come from, you will be learning traditions and slang words from all around the country without even realising it. As well as this, you will learn different information, such as business knowledge, computer skills and maybe even some psychology awareness.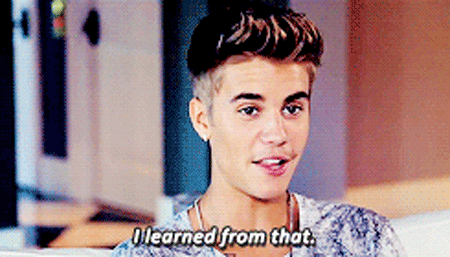 Companies such as Apple actually look to hire art students and graduates because of their problem-solving skills, your lectures make you think about the answers, rather than give you the exact ones.
Starting salaries are not good, but we end up on top
BA students salaries are compatible to those of non-graduates within the first few years after graduating, however, research does show that BA students end up in higher-paid positions in the long run.
Our pathways also mean that we can go into a lot of different careers, so we don't necessarily have to be set on one goal—perfect for those of us who have no idea what they want to do at the end of the three years.