scroll to article
7 things you need to do if you want to be a YouTuber
YouTube is one of the most-visited websites in the world.
It has become a platform for creative people to share their passions and even turn them into businesses and careers.
If you are interested in becoming a YouTuber—or if you'd like to find out if you have what it takes—here are my top tips for being successful on the platform:
1. Have a passion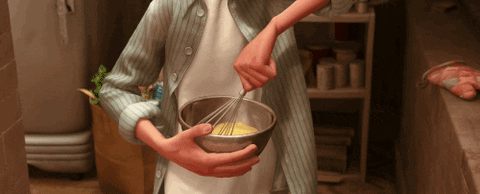 It's as simple as that! Whether it's food, music, style, reading, makeup, nature - as long as you have something you can talk openly and passionately about, you have something to stylise your channel around and make videos about.
2. Have a phone or camera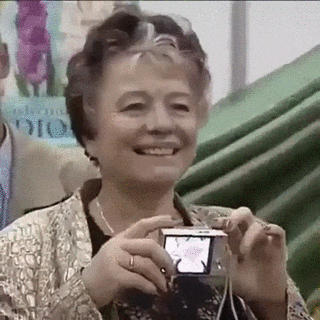 In terms of gear, you don't have to spend hundreds of pounds on high-tech cameras and equipment—you can simply use your smartphone camera. Don't put too much pressure on yourself when you are first starting out, everyone has to start somewhere.
3. Be brave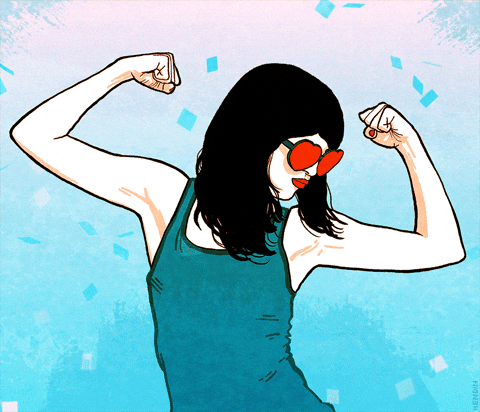 Starting a YouTube channel takes a massive amount of bravery. Allowing the public to scrutinise and judge both your videos and character may be daunting, but rest assured that it is worth it. Being brave takes you to the most wonderful places where you can escape your comfort zone allowing you to prosper and grow as an individual.
4. Master your editing skills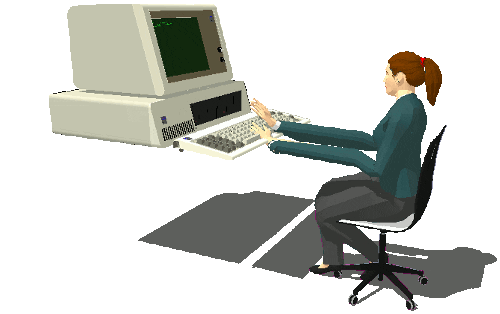 If you are using programs like Adobe Premiere Pro, or Final Cut, it's important for you to know how to make your videos look professional and well put together. So, learn how to use your video editing software to cater to your specific style and the topics you will be creating videos about.
5. Increase your social media presence on other social media platforms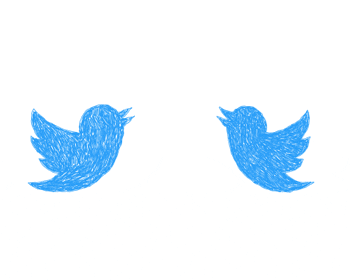 If you want to gather a larger audience and have your videos reach more people, it is important to have a social media presence on not only YouTube but also other platforms like Twitter and Instagram.
6. Be consistent and determined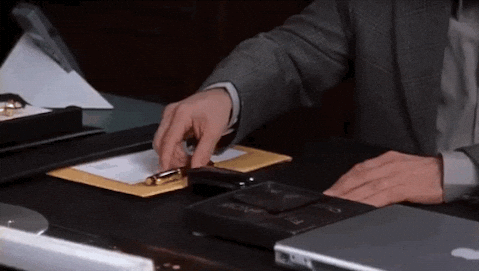 Being successful on YouTube takes time and consistent effort. If you really want to make YouTube a possible career, then you will need to put full-time hours into it just like you would a normal job.
7. Be confident in what you have to offer
Finally, don't worry if you aren't the most skilful or knowledgeable about your topic subject. Just be confident that you can offer something to the world with your videos.
The main thing is that the passion is there, and you can learn the rest as you go along!
Be confident that people will want to watch your videos, because if you would watch them, then there are bound to be others that would want to watch them too.
Featured image: hilalabdullah / Shutterstock.com