scroll to article
7 reasons why music festivals are a little overrated
Nothing screams summer more than sun, friends and festivals.
Yes, the festival season is well and truly in full swing. We always glamorize festivals. We always think of the sun shining, the groovy outfits, partying with your mates, but in reality, that isn't exactly true all the time. You always get a bit of rain, the outfit you spent ages choosing gets covered in mud and someone ALWAYS steals your camping chair.
I personally really enjoy festivals, but they do have some small down-sides that can be very annoying and in light of the brand new film "The Festival" coming out next month directed by the creators of The Inbetweeners, I thought I'd share my reasons on why music festivals can be slightly overrated.
1. The fear of never seeing your friends again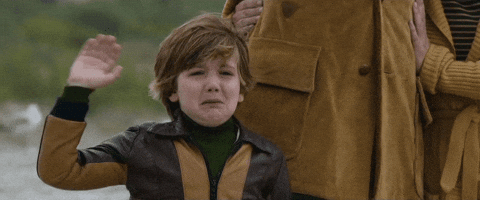 You're in a big crowd, moshing away and undoubtedly you get separated from your mates. Will you ever see them again? Your phone is out of battery and they can't get any signal because you are in a field in the middle of nowhere. It's like losing your friends in the middle of the jungle, once you're alone that is it!
2. Trying to find your tent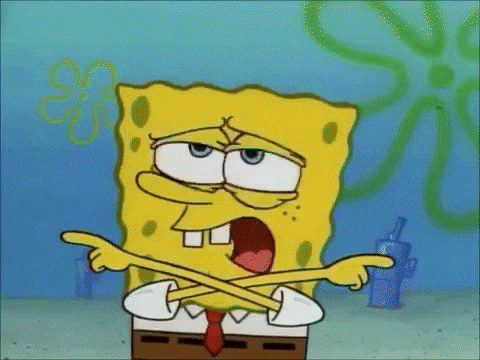 "Which campsite are we in?", "what does our tent look like again?". These are the frequent questions that are asked when you may have had a few and you want to get some kip. The last thing you want it not being able to remember when you set up camp. Make sure you look out for something easily recognisable and memorable so you can find it. And of course, you always trip over when searching for your tent.
3. When it rains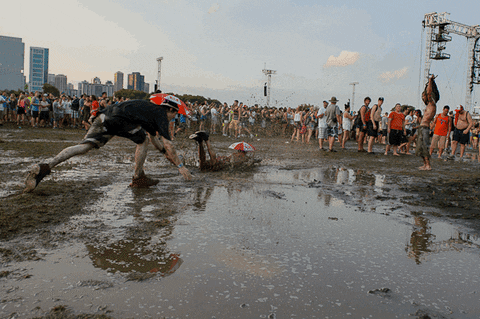 The weather does play a huge part in the festival experience. The slightest bit of rain can really dampen the mood. It's never very much fun when your tent ends up getting wet and you get dripped on all night. The cheap raincoat you got from Primark isn't waterproof at all and your denim shorts are well and truly stuck to you.
4. The toilets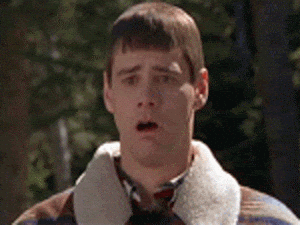 Need I say any more?
5. The annoying group that camps next to you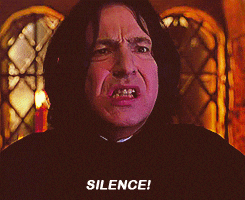 The group that sits in a circle drinking Strongbow and look like they haven't left the campsite the whole time. They make-up stupid chants and nicknames for everyone surrounded by them and have a flag that nobody can read. We all know the ones.
6. The price of drinks in the main arena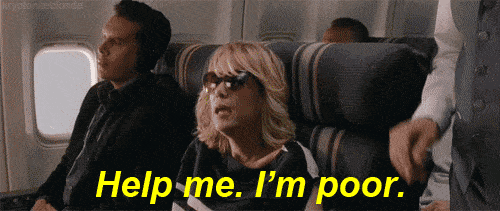 They are stupidly ridiculous, and they wonder why so many people sneak drinks into the arena. It's because NOBODY wants to pay £10 for a lukewarm pint.
7. The marathon walk from the car park to the campsite with all your stuff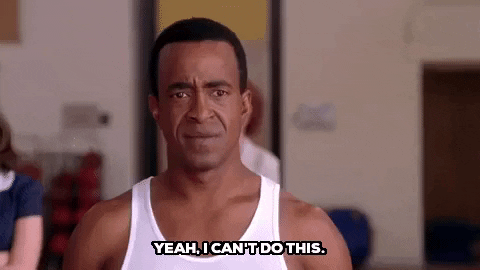 This walk feels like a lifetime. Lugging all your stuff through security and the campsite. You all have to take little breaks every five minutes and rotate who's carrying what. You honestly feel like you're never going to make it to the campsite.