scroll to article
Russia 2018: How to avoid the World Cup
It's that time again.
Everyone and their uncle are talking about the World Cup, and no matter how hard you try you're just not interested. This is a common problem for those of us who feel nauseous at the thought of footie chat. [WARNING: These are extreme measures. I do not recommend these steps for the people who actually want to maintain mental and physically healthy lifestyles.]
Step 1: Social media shut-down
Muting, blocking, and the unfollow button is your friend in this time of need. You may lose some friends in the process, but sacrifices have to be made. In a way, you're deciding who your real friends are.
Step 2: From Russia with Love (Island) Leave the football in Russia and instead turn your attention to Majorca. Invest your time in another competition that is almost as talked-about as the football. This way you won't be ostracised from society for a full month. There is something for everyone in the villa this year: the villainy of Adam, the pranks from Georgia, and the cuteness of Jack and Dani.
Step 3: Avoid public places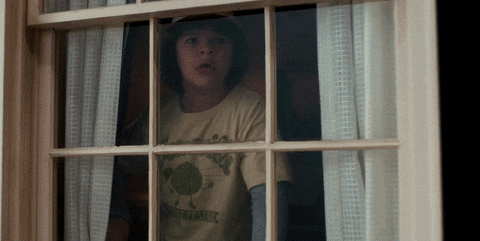 For the introverted among us, this will not be a challenge. Yet people who frequent pubs, city centres, and the general outdoors should consider changing their ways. The only way to avoid football chat is to avoid people. There is an exception when a match is on; then, and only then, can you go outside. This is the window of time where alliances can be made.
Step 4: Build a new community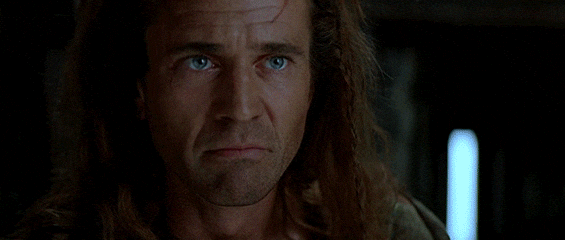 Once you are out in the wilderness, you can exchange details with other people in your predicament. For the generous among us, look for the person with the most sadness in their eyes; they are clearly surrounded by the wrong crowd and need the most support. When you inevitably have to board up your door again when the football-lovers are set free from their ritual, at least you will have a support network.
Step 5: YOUR World Cup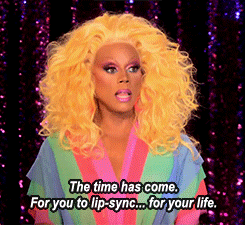 Jealous of that competitive spirit? Want something to fill that combative void? Find another competition that you can devote your blood, sweat, and tears to. Currently, RuPaul's Drag Race has had a stellar cast this year, with the refined backstabbing and cattiness that is sorely missing from such institutions like FIFA. If drag is not your cup of tea, then Netflix has a plethora of reality/competition shows that can occupy you for well over a month.