scroll to article
9 reasons why group chats are the absolute worst
Group chats have been around since the conception of social media and since then they've proven to be quite revolutionary.
From deciding on what selfie (amongst the thousands you may have taken) to post on Instagram, to attempting to make plans with friends, or to indulge in the latest gossip—group chats are an integral part of social life.
From the early days of Club Penguin to AOL messaging, there's always been a reason to join group chats but they aren't as amazing as you'd think. Here are nine points to think about before you join another group chat.
1. The winner for the fastest typer goes to...
It takes some serious typing skills when trying to keep up a conversation with a friend who is texting at the speed of Usain Bolt.
2. Weird conversations
When you end up in multiple group chats and the vast majority of texts are either really weird or really boring.
3. When playful banter gets misinterpreted
There are some group chats where 95% of conversations consist of throwing shade at each other constantly. It's all fun and games—and a good bit of banter—until someone gets defensive and takes that one harmless joke completely out of context.
4. Feeling lonely when you're in the mood to chat all day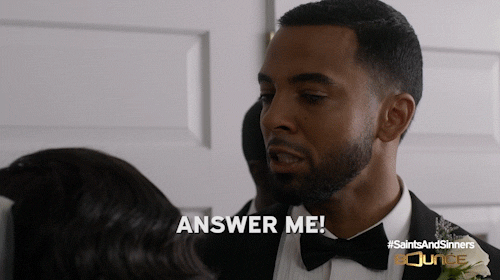 There's going to be those moments when you text and get absolutely no reply. Not everyone will be in the mood to socialise in a group chat so it's best not to get upset if you don't get a response.
5. Early morning texts
There's going to be those moments when you will have the urge to inflict some serious damage to your phone because an unmuted group chat from the night before now has over 100 new messages. Like seriously, who even texts at 2 am?
6. Private chats in group chats are not necessary
Why is there always a pair of friends that have private conversations in the group chat?
7. Careless texting can wreak havoc
I don't think there's anything more horrifying than sending a screenshot to the wrong group chat. Sometimes it's hard to muster up an adequate apology when a text or screenshot has arrived at the wrong group chat. One wrong tap can potentially ruin your social life and make for some extremely awkward moments in the future.
8. Texting etiquette 101 - don't be rude!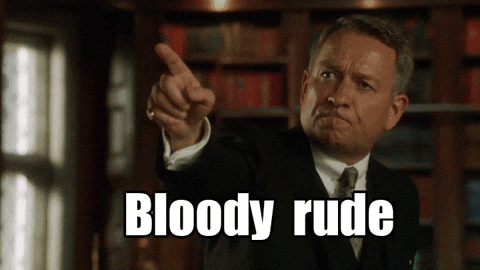 Does anyone hate it when you text a friend in private but they have the audacity to reply to you in a group chat? Super annoying!
9. Popularity vs group chat presence
There's always that heartbreaking moment when you have over 100 unread texts from a group chat but after a quick scan, you realise that absolutely none of the messages are for you.
Featured image: Shutterstock.com