scroll to article
Your reading week as told by Gilmore Girls
Reading week is finally here! A week to catch up on sleep, go on some guilt-free nights out and try and not to think about uni work.
Yet, I find every reading week I end up forgetting about a deadline that's due the week after or forget about some important uni work I need to catch up on and it doesn't end up quite being the relaxing reading week I imagined...
When you realise it's finally reading week:
Finally reading week has blessed us! A week off uni is what you've been looking forward too since term started. The possibilities of a whole week off seem endless and the excitement is too real.
Coming home to bless your family with your presence...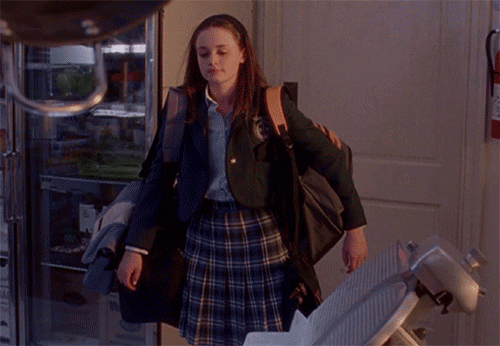 And bringing all the clothes you've ever owned home to be washed by your mum. You haven't seen your family in six weeks, so you're excited but also slightly relieved. You can get all your washing done and get a home-cooked dinner every single night. Win.
Finally catching up on sleep: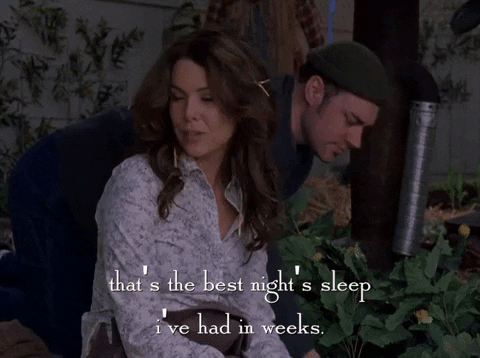 All those nights out and late nights spent doing work have finally caught up with you and you cannot wait to crawl into bed as early as humanly possible and get a full 12 hours. Positively dreamy.
Catching up with friends you haven't been able to see because of uni:

Whether you're going home or staying at uni, reading week is the perfect chance to catch up with friends you haven't seen in ages because you've just been so darn busy. Happiness overload.
When you realise you can go on nights out without missing anything the next day: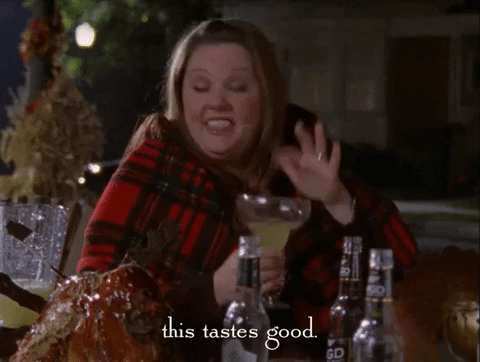 Reading week means no lectures and seminars, which means you can do any night out GUILT FREE. You can go to sleep at 5 am knowing you have nothing to wake up for tomorrow and can spend the whole day hungover in bed...
How you'll feel after those nights out:
However, guilt-free nights out may leave you in a bit of a fragile state the next day. Have the best hungover day ever and sleep all day, you deserve it.
When it hits Thursday and you realise you have a deadline next week...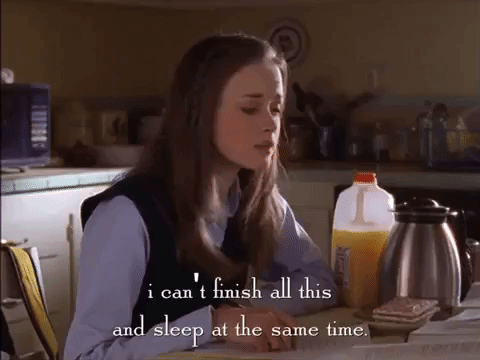 After being a social butterfly it might finally hit you that you do actually have a deadline next week... Should probably get started on that, right? Who needs sleep?
And coffee and the library become your best friends: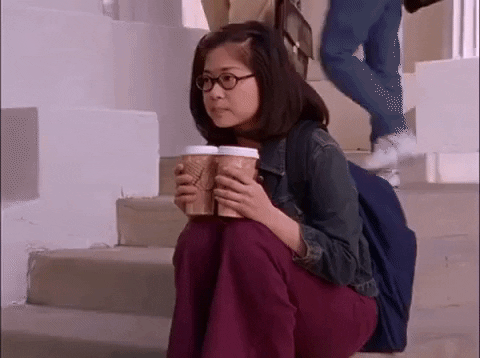 The rest of your reading week will probably be spent in the library and coffee will be your new best friend. Deadlines are the worst.
You end the week by finishing your deadline: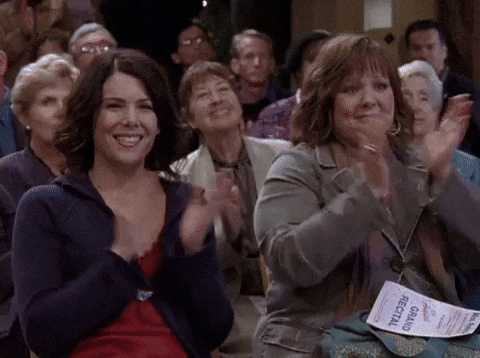 It's Sunday, the final day of reading week, and you've finished your deadline and hit the submit button. The relief you feel is overwhelming and it's time to relax.
But you're more tired than when you started reading week...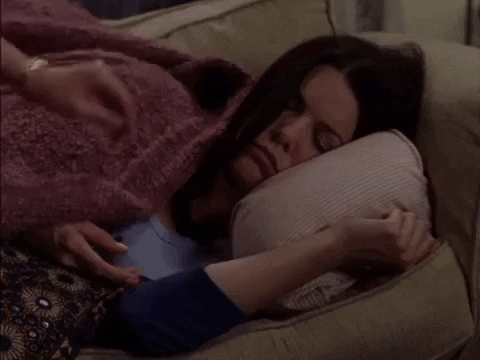 All the late nights in the library have left you a little tired, in fact, you're feeling more tired than when reading week started. How is that fair? Reading week is meant to be a week off!
When you realise uni starts again tomorrow and you feel worse than when the week began: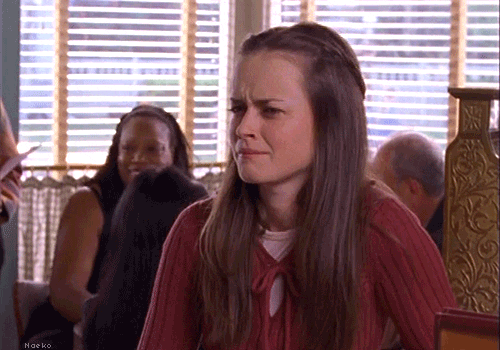 That Sunday dread hits as you realise you're overtired, haven't slept properly since Thursday and uni starts again tomorrow. There's not another break now until Christmas and you're pretty much on the verge of a breakdown—the perfect way to end what was supposed to be a relaxing week.