scroll to article
PSA: you can still buy 30 VKs for £21 in Asda
Don't say we didn't warn you.
In case you've been living under a rock, Asda has been selling three boxes of 10 VKs, aka the fuel of a student night out, for £21. To put that into perspective, these boxes are normally £10 each. That's basically buy two get one free. That's 70p per VK. I mean you probably can't remember how much you're paying per VK in a club - we definitely can't - but this one's a no-brainer.
This deal's been available for nearly a month now, and somehow the UK's entire supply of VKs hasn't been bought by students yet.
It's outstanding, really.
But it's only a matter of time before they're all gone, so get going.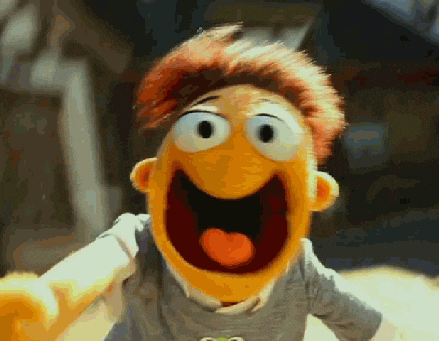 VKs save lives.
Students have taken to social media to spread the word of this once in a lifetime experience.
VKs are 3 packs for £21 in asda, rt to save a life x pic.twitter.com/p8ByuluByz

— caitlin? (@_caitlinjaye) May 16, 2018
Each box contains a variety of six different flavours - blue, tropical fruits, apple and mango, strawberry and lime, orange and passionfruit, and black cherry. So you're never going to get bored of them - not that you would anyway.
These students went VK crazy.
But who can blame them?
We'll take every box you have, please.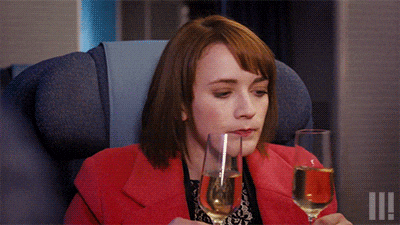 Good luck out there. But don't ask us how you're supposed to get three boxes of VKs home without injury and/or judgement - that's not our problem.