scroll to article
How to pick yourself up when you're feeling down
Feeling down is inevitable at times.
I've come up with a list of small things you can do to make yourself feel better, even on your down days.
1. Have a bath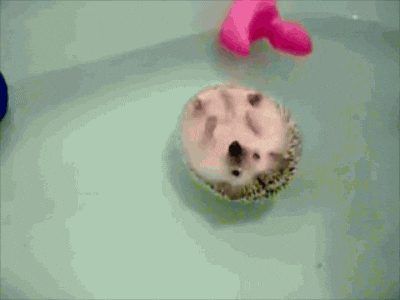 We all know that having a bath is a great way to relax. It can feel as if you are cleansing yourself of off all the negative energy.
2. Stay hydrated
If you're feeling down:
☀️ take a nap
☀️ have a drink of water
☀️ try and eat something
☀️ pat a pet
☀️ talk to a friend

— Hinata Shouyou ☼ (@sunshineagenda) February 26, 2018
A glass of cold water is good for the brain, so stay hydrated. Taking care of your body will help to lift your spirits.
3. Get organised
Whether it's organising your bedroom, your clothes, or your entire life—this will make you feel like you've accomplished something.
4. Talk to someone
my dm's are always open for anybody struggling with depression or going through a hard time, and need someone to talk to.

— blue . (@philmontyyy) February 27, 2018
Talking to someone about your how you're feeling is a great way to get things off your chest. If you don't have anyone to talk to, you could always get help from a counsellor or try talking to someone at your university.
5. Do something you're good at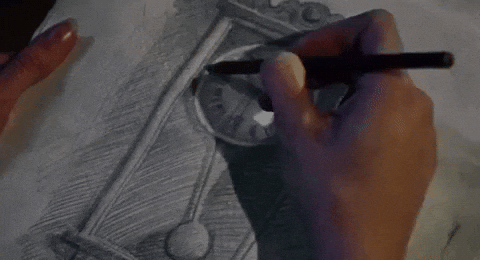 Whether you're good at drawing, singing, writing, do it. Doing something productive will make you feel better.
6. Stay off social media
Social media is a godsend, but it can also be detrimental to your mental health. We all know that social media isn't a true portrayal of real life. Read the news or find an eBook to keep yourself busy.