scroll to article
New year new dating app: why you need to try happn
Perhaps you've made some resolutions for 2020: drink more water, keep at least one houseplant alive or, maybe, you want to take control of your dating life.
With January being renowned for cold evenings, Blue Monday, and penniless nights in, it often feels like having a special someone would lighten the mood. It seems everyone wants to fill the post-festive void with a companion in the new year since the dating app scene is just as bustling as the gym in January. If in 2019, you tried out a few dating apps but found them not right for you, then you need to try happn, the dating app blending real-life connections with online dating.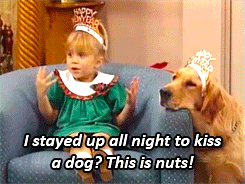 Resolution no.1: find a dating app that suits you
Setting it apart from most online dating apps, happn connects users with people they have already encountered. The app's concept is built around giving its users the opportunity to revive that 'what if' moment you get when catching someone's eye and see whether that initial connection could be anything more. 2020 is your year for ditching the never-ending conveyer belt of meaningless profiles and, instead, use something that offers the chance to find real connections.
How does it work?
When another happn user crosses the same place you've been, their profile shows up on your feed. If you both "like" each other, you can then begin chatting. Your timeline is completely unique, only showing the people you have crossed paths with. Instead of random profiles on the internet, these are real people you can connect with.
Resolution no.2: have a dating life that works around you
If there's any time to be working hard towards your goals, it's the start of the year. When it comes to dating whilst hustling for your dreams, you need something that can fit into your busy schedule. This is only possible if the people you're seeing have a lifestyle similar to your own. Through connecting users with people who frequent similar locations, the logic of happn is to connect those most likely to have similar lifestyles. This system removes all the guesswork that comes with online dating, meaning you can chat to people you know aren't living 100 kilometres away.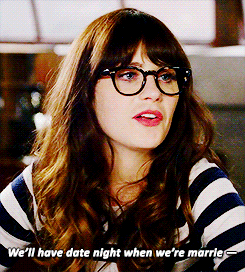 Resolution no.3: say goodbye to algorithms and hello to real connections   
Instead of biased internal rankings of attractiveness, happn treats its members as real people with real lives, using modern technology to capture the magic of old-school romance, with a modern twist. As happn CEO Didier Rappaport states "There's only one world—the real one—and our app is just a tool to help you connect with new people and go back to real life with them."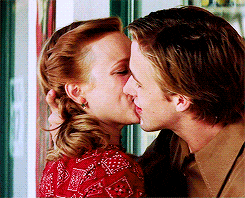 Make 2020 your year to find great connections by downloading happn today, available on the App Store or Google Play.