scroll to article
Living with a messy housemate explained by 'Queer Eye'
Living in a student house reveals your friends' true selves.
And sometimes, that is not pretty. Through the wise words of the Fab Five, we'll help explain what it is like to live with a messy friend.
They start to display some messy tendencies, but it's early in the year so they could just be getting used to the living situation.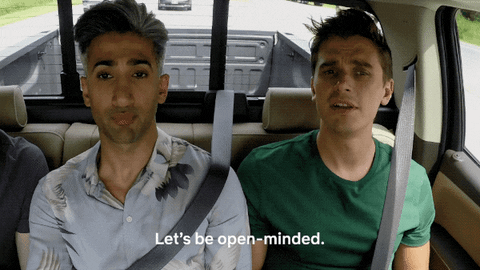 The realisation that this behaviour is not going to end any time soon is overwhelming.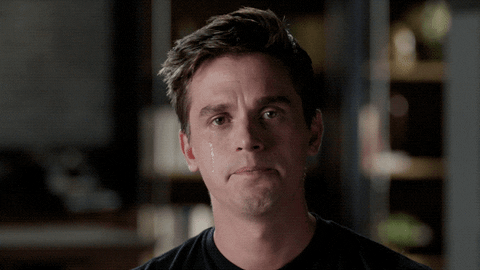 They don't seem to be aware that a new organism is growing out of the food they let dry up on the cooking hob.

They keep adding to their pile of dirty dishes on the side, creating a disgusting Jenga tower of smell.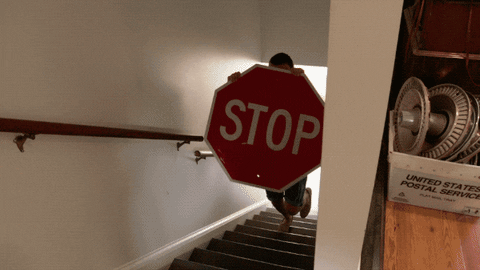 The shower no longer drains, so it's up to you to clear the plughole, even when 70% of the hair isn't yours.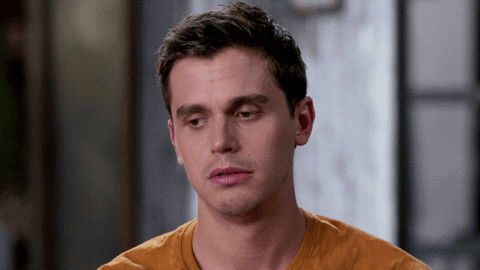 Things get out of hand, and you have a mind to start lecturing them about their ways.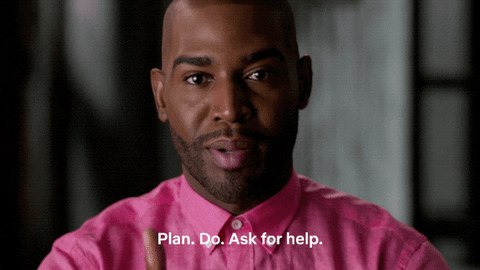 But instead, you make passive aggressive comments about the state of the house.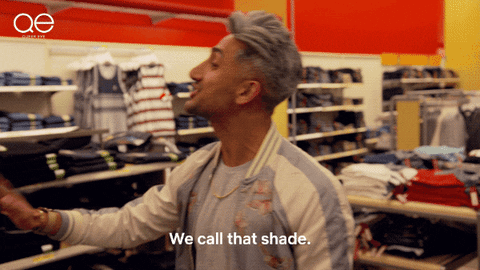 When they catch onto the problem, they get defensive and claim that the mess isn't even theirs.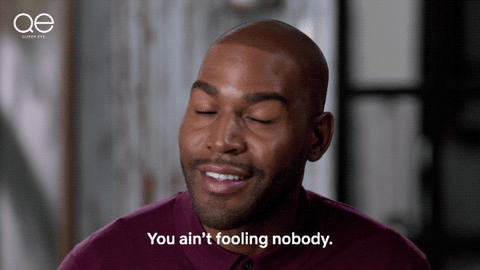 But they take on board your comments eventually. As soon as they tidy up their stuff, and the living space seems for open and free.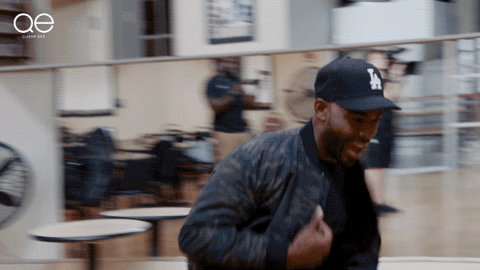 Hearing the whirring of the vacuum cleaner can mean only one thing: they're beginning to change.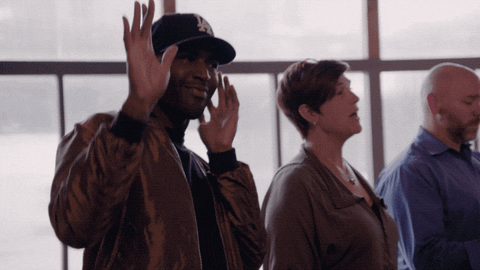 You feel overwhelming relief when they clear their stuff off the draining board after many weeks.
When they finally make an effort to get on your tidiness level.