scroll to article
If Disney princesses were university students
University really is "a whole new world".
Here are eight university freshers, but if they were Disney princesses.
1. Ariel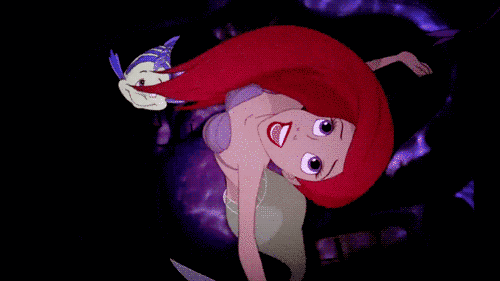 Despite always arriving late, she is the life of the party. She's been obsessed with the student lifestyle for years, stalking all of her older friends on Instagram to see what it's like. She may have lost her voice with freshers' flu but that hasn't stopped her from trying to pull every guy on a night out. She's not really interested in the work side of things, and only really came to get away from her super strict father.
2. Belle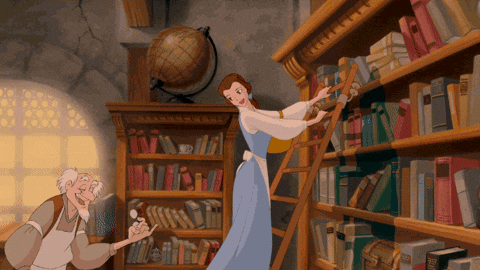 Belle did all the advanced reading over summer. Freshers' Week wasn't really her thing, but now that lectures have started, she's in her element. The first place she visited on campus was the library and her room is already full of books that she's been meaning to read for ages. She's really attached to her crockery and cutlery which caused major drama when someone used her mug in the first week.
3. Aurora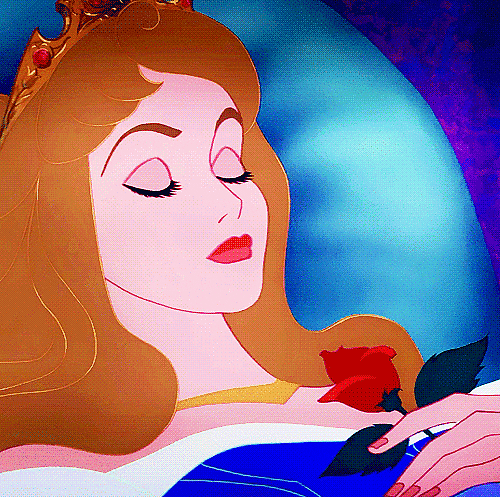 She's had a very sheltered upbringing so the university experience has been overwhelming for Aurora. Late nights have taken their toll and all she wants now is to have a nap. Falling asleep in lectures and having lie-ins instead of seminars means she barely knows what's going on at this point. When she actually makes it out of bed she's obsessed with some guy she met in Freshers' Week. She spoke to him once and is convinced they are soul mates.
4. Cinderella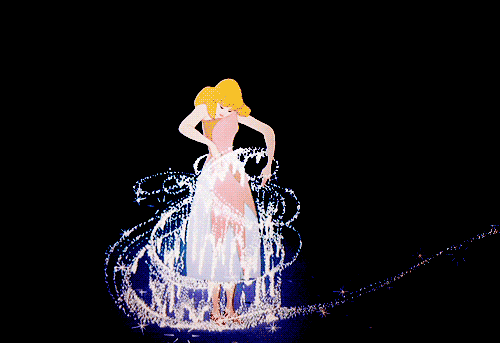 University is a time to reinvent yourself and Cinderella is definitely making the most of her newfound freedom. Without the constant disapproval of her mum and sisters, she is having the time of her life. She may have spent all of her student loan on a brand new wardrobe but that hasn't stopped her going on nights out. Things can get pretty wild and she even managed to lose a new shoe at a house party.
5. Snow White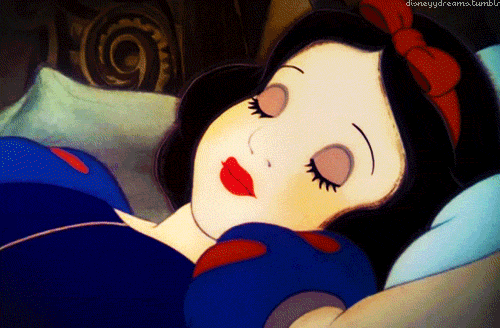 Snow White has really settled into uni. All her friends may be guys, but that doesn't mean they aren't the ultimate squad. She loves to spend time in the kitchen and, despite her best efforts to keep it clean, her flatmates always manage to leave a mess. The fridge is already full of moldy food and she's been struck down with food poisoning after eating something dodgy.
6. Mulan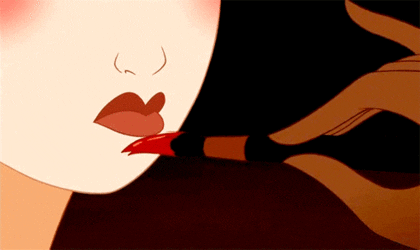 Mulan is super motivated and signed up to everything at the societies fair. She might not always be the best at sports but that hasn't stopped her getting involved with every society she can. Her family were really nervous about letting her go and her grandma calls her every other day. She's a bit of a tomboy and everyone around campus can't help but admire her style. Her eyeliner skills are out of this world.
7. Pocahontas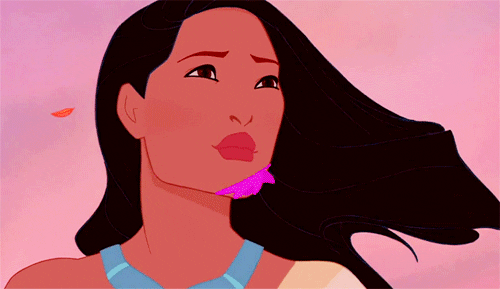 There was a bit of drama in Freshers' Week when she got caught in a love triangle but she managed to shut it down and get on with more important things. Moving to a big city has been hard for Pocahontas and she's already missing the countryside. Even so, being at uni has been great for her. She's already explored the entire university and knows where to find everything. She still isn't sure where she's going in life but things are starting to fall into place.
8. Jasmine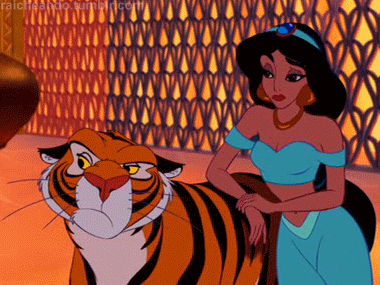 Uni halls were a bit of a shock to Jasmine. She may be living in the most expensive accommodation but she's never lived anywhere so small or had to do her own washing up. Aside from that, it seems all the guys are just obsessed with her and honestly she's a bit tired of their constant attempts to impress her. Overall the experience has left her pretty unimpressed. She wishes she was still on her gap year and really just wants to go home to her cat.