scroll to article
How to up your game for your next job interview
All students need money, and we all know that job hunting can be a stressful task.
If you haven't been blessed with a generous student loan then you'll need to find a job with both flexible hours and a decent wage, and those two put together can be a lot to ask for in the current job market. Here are a few tips to help you nail your next interview.
Revamp your CV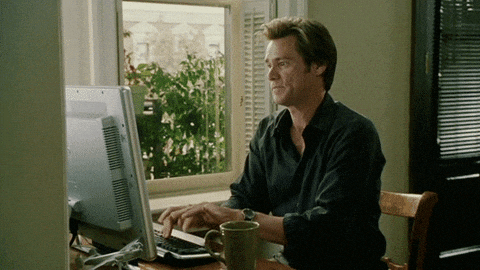 This is something that you need to do before you even get an interview. When applying for a job, make sure you update your CV to impress the employer. Job advertisements will include a description of the role, so have a read to find out what you'll be expected to do and if you have experience in anything that's mentioned then pop it on your CV.
Dress for the job
If you're going to an accountant office make sure that you wear something smart, but if you're going into a clothing store then opt for an outfit that represents the brand. If your interview is for a hospitality-based role then wearing a casual all black outfit is ideal.
Research the company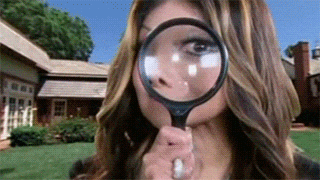 Don't try and remember everything, just stick to researching where it first started, what departments form the business and try to find their mission statement. It's also a good idea to find something you like about the company so you can use this for the inevitable "why would you want to work for us" question.
Arrive on time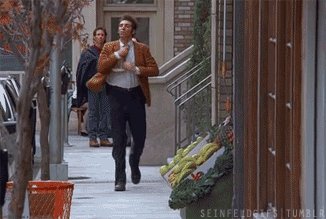 You don't want to make the interviewer wait, because this will make the employers think twice about employing you, why would they want to employ someone who might be late for their shifts?
Follow up with questions
Towards the end of your interview you'll be asked if you have any questions. Prepare some questions before the interview, for example you could ask what the job role entails, if there's overtime available and if there's any option for progression. Remember to ask when you'll hear back from them so you can prepare to follow up the interview with a call.
Contact them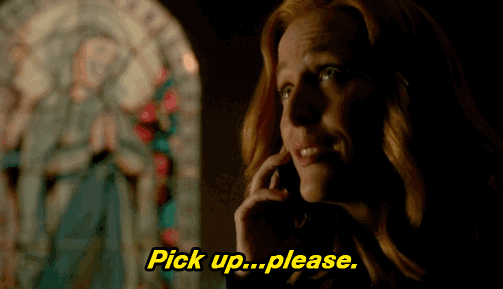 If you do not hear back within the time said then try giving the company a call to chase your application, this will show that you are still interested.