scroll to article
How to actually survive your English Literature degree
It's not as easy as some people assume.
English Literature students probably can't count the number of times they've been told they aren't studying a real subject. Maths and science students love to point out that their timetable is so much busier, and that you can't possibly be stressed with 10 measly contact hours per week. Trust me, as a final-year English Literature student, I've heard it all. I've also learnt over the past three years that, despite what other people think, studying English isn't exactly a piece of cake, and you can easily fall into the trap of thinking you have loads of free time just because your timetable looks pretty empty. However, I'd like to think I have at least some good advice after all this time, so here are some of my tips on how to survive your English Literature degree:
Read over the summer!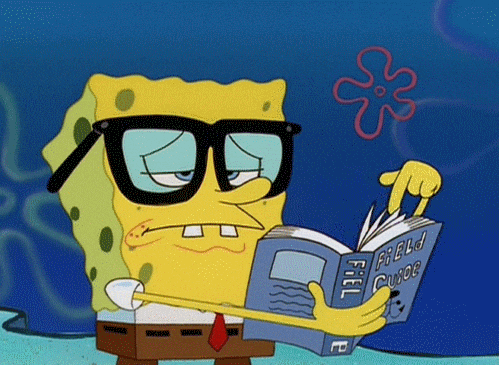 Please, please, do at least some of your reading over the summer before your modules start. I made the unfortunate mistake after first-year of thinking that the amount of reading on an English Literature degree wasn't as bad as everyone said. Sure, there were quite a few texts I had to read, but it wasn't all that bad. I'm sure second-year will be similar, right? Wrong. Very wrong. Fast-forward to near Christmas in second-year, and I found myself trying to read Middlemarch in a week, in between all my reading for other modules. Reading most of the key texts over the summer will mean that you can spend more time doing the secondary reading and essay planning once term starts, rather than spending all of your study time reading the primary texts.
Plan out a schedule for the empty space in your timetable No, those blissfully blank spaces on your new timetable aren't breaks for naps or watching Netflix—although I definitely used them that way in first-year. One of the main criticisms of stressed English students is that they can't possibly be overwhelmed with work when they have so few contact hours, but I think this aspect of English Literature (and many other arts) courses actually makes it harder to manage workload. Having lots of structured contact hours forces you to have a regular work schedule, but English students may easily lack a consistent schedule and find it hard to manage reading, note-taking and writing essays. I've found that drafting a regular timetable and scheduling time for each module at the start of the year definitely helps, although a considerable amount of willpower is needed to stick to it...
Make notes on critical reading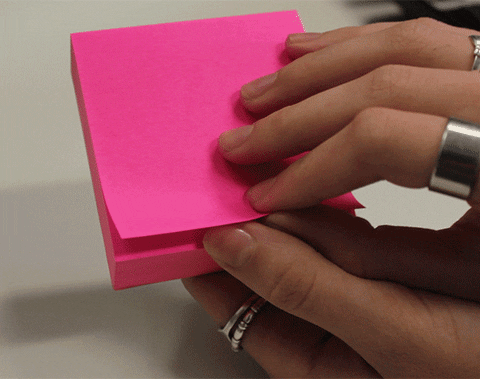 It's so frustrating when you're trying to write an essay and you can't remember where you found that really good quote from secondary reading a few weeks ago. It's important to just to write down a few notes as you read the critical material from your seminars so you can refer back to it later—if you're actually doing the seminar readings, that is… But seriously, it's good to just make some notes on this stuff—it also helps you remember the information a lot more when you've written it yourself!
Plan your essays!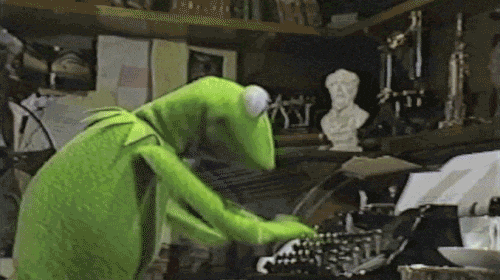 You may believe you're great at thinking on the spot, but when you have a 3,000-word essay to write, sometimes your ideas can get a bit jumbled when you haven't planned what you're going to say beforehand. Planning your essays can help you to figure out exactly how you're going to structure your writing to include everything you need—all of your ideas, close reading, quotes from critics, etc. This thinking ahead could really help you to progress to a higher grade.
Use office hours to discuss your ideas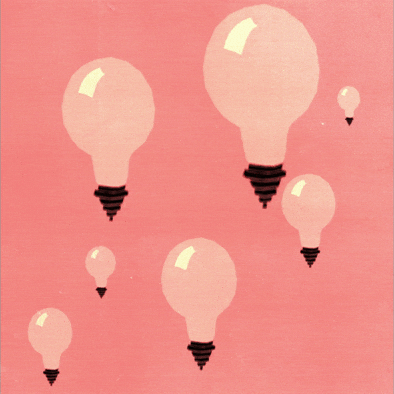 I never used office hours in first-year, but I found out that they were actually really useful to get some advice on essay ideas before I started writing. Your seminar tutor can make sure that your essay ideas are viable when you discuss them during their office hours, and you could even discuss your old essays to see how you can improve. 
Don't start your essay the night before…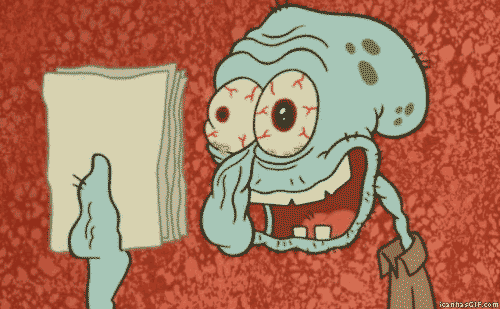 I'd definitely advise against pulling an all-nighter in the library right before your essay is due, or being the one in the group chat asking, 'Is the essay due tomorrow? What are the questions?' This stress can't be good for your mental health, even if you're one of those annoyingly lucky people who can still pull off a really good grade from last-minute work. Planning out your time (as discussed above) can help you to split your essay into manageable chunks. This way, you can spare time for much-needed breaks rather than trying to write 3,000 words in one long and panicky library trip.
And relax!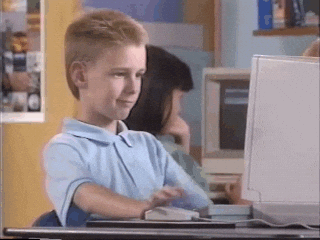 Everything will work out! Sometimes the workload (mostly the reading, to be honest) can seem a bit overwhelming, but everyone's in the same position. I feel like English Literature students are never truly 100% on top of all the reading, so at least we're all in this together!