scroll to article
How to spend less time on social media and more time on doing what you love
Growing up in the digital media age, we can all sometimes suffer from the impulsive and sometimes unnecessary need to constantly check our social media accounts.
Although social media has the potential to be a wonderful tool to help bring people together, to help build career prospects and a way for us to share our passions, there is a dark side to social media too that we are all too aware of.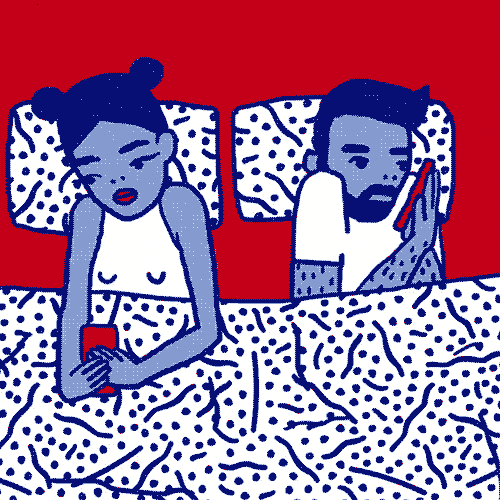 Unfortunately, whilst scrolling away might feel like an innocent habit, using social media too much can have a detrimental effect on your mental health.
Studies have found that heightened social media usage has significant links to feelings of intensified feelings of anxiety and depression, as well as contributing to body image issues and poor sleeping patterns.
So, if you ever feel yourself getting down from how much time you are spending scrolling away on your phone, here are four tips which will hopefully help you take a breather and build a more healthy, balanced relationship with your phone and social media.
1. Set yourself limits
Through tracking how many minutes/hours are being added up through apps like Checky or Productive, you can produce an overview of how much time you are actually spending on average on social media per day and then use this information to gradually cut down on your usage. For example, one day you could aim to spend only one hour on social media per day, then the next day you could cut this down to 50 minutes, and each day should get easier and easier when you stay on track. Once you have become more aware of just how much time you're spending on these apps, it can really motivate you.
2. Get creative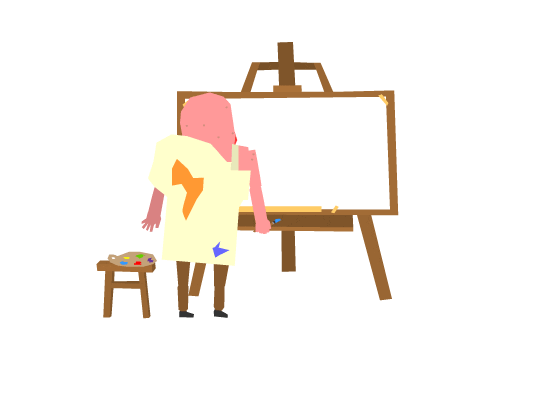 So, now you've cut down on your social media usage, you can use this spare time to really get creative and do something you've been meaning to spend more time on for a while. We all have something we are aspiring towards—maybe you have you always wanted to learn how to use Photoshop? Or maybe you've always wanted to get better at drawing. Or that book you've been meaning to read has been staring at you in the face for months now. Try to utilize this spare time—however much you gather—to learn something new, or hone your pre-existing skills and so prove to yourself that this less time spent on social media may really work out to help you in the long-run.
3. Delete the app off your phone, and look at it on your computer instead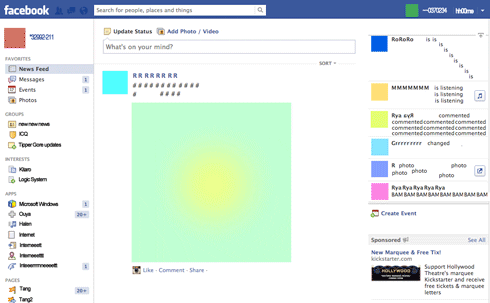 If those tips didn't help, maybe you should look more towards deleting the apps off your phone in order to shut yourself off from the constant sight of it on your phone. This way, you can still access the app from your computer, but you are probably less likely to do so as it isn't as much as a quick and easy swipe at the end of your fingertips, and you don't instantly see the notification once it pops up. So, you end up spending less time reaching for your phone to check for any notifications as the app isn't instantly there to tell you. I've found this the best tip myself, as ever since I deleted the Facebook app off of my phone about a year ago I found my social media usage has decreased significantly as a result.
Featured image: Jakob Owens on Unsplash