scroll to article
How to plan the ultimate summer road trip
It's finally summer. Grab some friends, pack up, and go on a road trip!
If you've always wanted to travel so that you can get a glimpse of some amazing sights without breaking the bank, road trips are ideal. However, there are a few essentials that you don't want to agonise over when you've realised that you've left them behind at home. No matter where you're headed this summer — whether you're planning on exploring the medieval history of the Cotswolds, or the beautiful surf-worthy beaches of Watergate Bay in Cornwall, or the seaside sights of sunny Brighton — these road trip tips will ensure a smooth journey.
You've got to have some good tunes.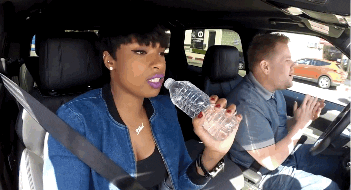 I'm not sure if a perfect road trip can be considered complete if there isn't a solid music playlist in tow. If you don't fancy lugging around a bunch of CDs, Spotify is a great place to make your own playlist — and you can even download playlists made by people all over the world. Don't forget to bring along a portable speaker too!
Make a plan, but not a rigid one.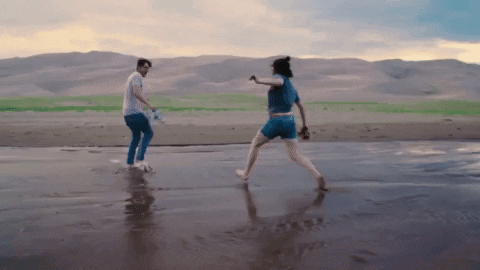 The best part about road trips is that you can experience a variety of locations within a short span of time. If you've got a time limit, like the majority of road-trippers, research the main places you want to visit beforehand such as monuments and historic places, but it's always best to leave a little mystery — that's all the fun of an adventure!
Put your phone down.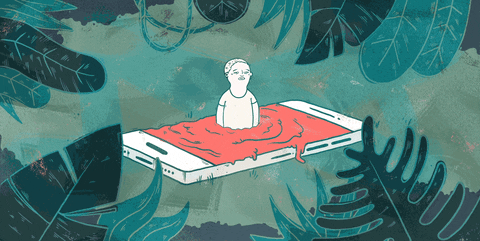 I get it, so many Instagramable locations — and that awesome Snapchat filter — that would look amazing in the sunny weather. But the best moments that you will reminisce about are those that you'll spend interacting with your friends, family and loved ones. The technology that has given us so much has, in some ways, stolen a lot of good quality moments. Reduce the screen time when you can, click out of Instagram, enjoy your surrounding and be present in the moment.
Bring the essentials.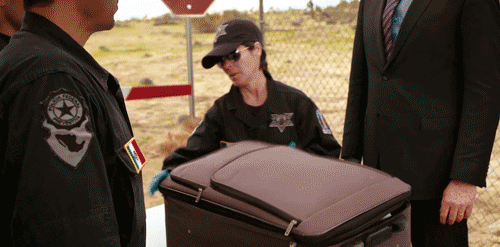 Summer weather in the UK has been amazing so far this year, and temperatures are set to increase in the next few days. Don't forget though, you'll be stuck in a car for a good few hours — or perhaps you'll be spending a couple of nights camping — so don't forget your essentials, such as sunscreen with a high SPF!
Face masks and sheet masks are a great and cheap way to get a pampering session in with your friends on a late night. My favourite mask at the moment is the Aztec Secret Indian Healing Clay mask, also known as the 'World's Most Powerful Face Mask'. It's formulated to rejuvenate the skin while allowing for the exfoliation of dead skin cells and a soothing cleansing of the face.
Lastly, relax and enjoy yourself. Leave the work at home and take this time to spend with your family and friends.