scroll to article
Freshers' Week: how to actually survive the first week of university
Let's face it, nobody wants to be the person with freshers' flu and £0.78 in their bank account by day four of Freshers' Week.
Preparation: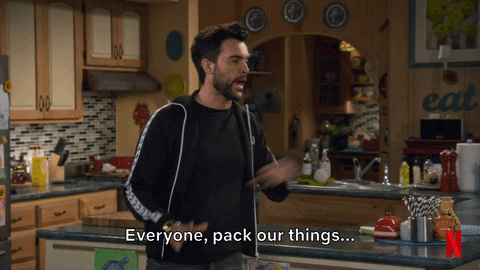 Okay, there's definitely no need to go overboard and order a moving van but it's important to get yourself kitted out before you go. If you can, speak to some current students about the things they wish they'd taken, alternatively, have a look at your university's packing list on their website before you go. Lots of tickets for Freshers' Week events will be selling in the lead up to moving weekend, don't get too caught up in the hype of buying tickets to every event and definitely don't end up being scammed by some geezer trying to sell you an 80s themed night for twenty quid.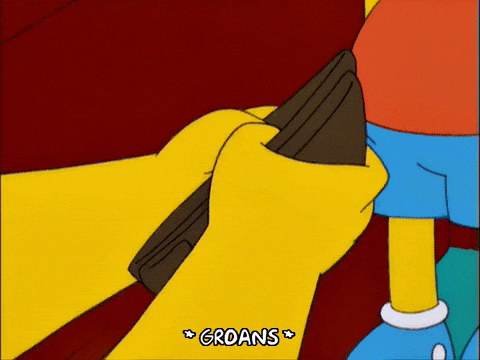 Be sure to have all your student finance sorted, including a student bank account ready for when you inevitably end up in your overdraft. Your mindset is equally as important as all the planning around moving. Before going, remind yourself that everybody is being thrown into the same boat and that everyone else is as keen to make friends as you are. This will help a lot when it comes to introducing yourself.
During: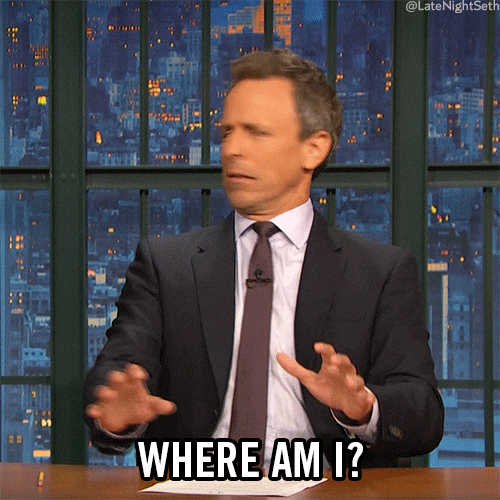 It can be pretty overwhelming moving to a new city, let alone being thrown into all the madness that Freshers' Week at uni, so you should definitely get to know your surroundings ASAP. Things to note include your closest food shop, the SU, even your subject building (the last thing you want after a night out is to be cluelessly dawdling around campus 10 minutes late for your first seminar when, oh look, it's just started raining). Exploring campus can also be included in a trip to the freshers fair(s). Although these events might sound like the last thing you want to be doing when hungover, force yourself to go as this is your chance to have a look at what societies and clubs are on offer.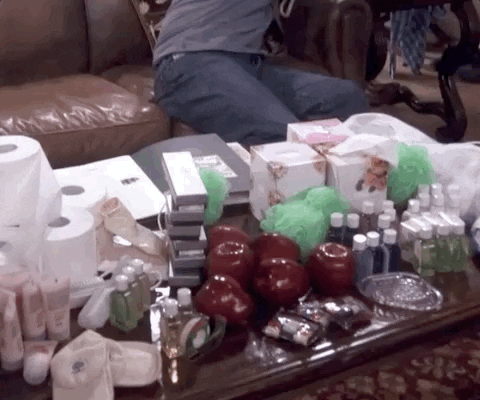 Freshers fairs also guarantee you'll come back with an armful of freebies, expect £1 Dominos, coasters, tote bags, and enough pens to last your degree. Make the most of those freebies and any student discount you can bag yourself as budgeting almost always goes out of the window when students first move to uni. Although you should definitely have fun, don't be the student that ends up spending their entire loan in the first two weeks and has to steal loo roll from campus for the rest of the semester.
Aftercare: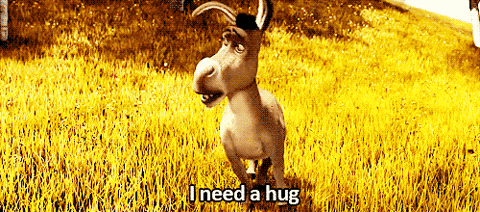 Once Freshers' Week finishes and you can adjust back to a normal sleeping schedule, your body will suddenly realise what it has just endured. Two, three weeks of heavy drinking, late nights and takeaways at 3 am will inevitably result in you having a bit of a health dip a.k.a. freshers' flu. Rest up and get back into some good routines asap: hydrate yourself, eat properly (vitamin-rich foods will help kick your immune system into gear), sleep properly and take a trip to the pharmacist for the essentials—Lemsip, paracetamol and Berocca. Chill in bed, have a look through all the funny videos and photos from the past few weeks and reassure yourself that your current state of ill-health was worth it for the memories.