scroll to article
Here are 5 epic true-story horror films that will actually freak you out
Think you're not scared of horror films?
These five films may make you think otherwise. Yes, horror is scary, but these truly make your blood run cold when you hear the stories behind them. Good luck, folks.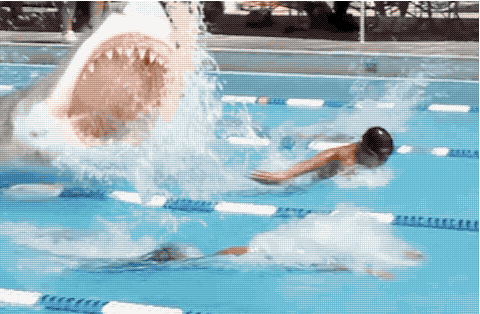 This film is about a couple on a scuba-diving trip who get left behind by the crew accidentally. What makes this film even more chilling is that it was based on Tom and Eileen Lonergan, a couple who went scuba diving with Outer Edge Diving Company on the Great Barrier Reef and were forgotten about. Two days later, when the diving company realised that the crew had conducted an inaccurate headcount, they were too late. Their bodies were never found but their empty life jackets were, suggesting that they drowned. What makes their story even more tragic is that fishermen later found a diver's slate (an object for divers to communicate with) that said: "Monday Jan 26; 1998 at 8 am. To anyone who can help us: We have been abandoned on A[gin]court Reef by MV Outer Edge on the 25th Jan 1998 at 3 pm. Please help to rescue us before we die. Help!!!"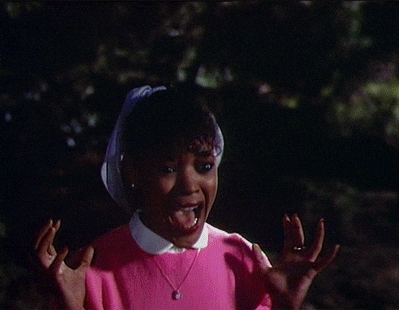 This horror story revolves around the Campbell family; it all starts when their son, Matt, is diagnosed with cancer, causing them to move to Connecticut to be closer to their doctor. Some paranormal activity occurs and starts to get worse, and events spiral out of control as Matt's condition suddenly gets worse. The story is loosely based on the Snedeker family, who found some rather disturbing objects in their newly rented Connecticut house: mortician tools. After discovering that their home was once a funeral parlour, the eldest son started experiencing something terrifying: he was seeing ghosts and having visions. The experience only got worse when the visions spread to the rest of the family, with both parents saying they were raped and sodomised by the ghosts. Other occurrences were finding the taps pouring blood and smelling decaying flesh everywhere. After this ordeal, they contacted the infamous Ed and Lorraine Warren to help them.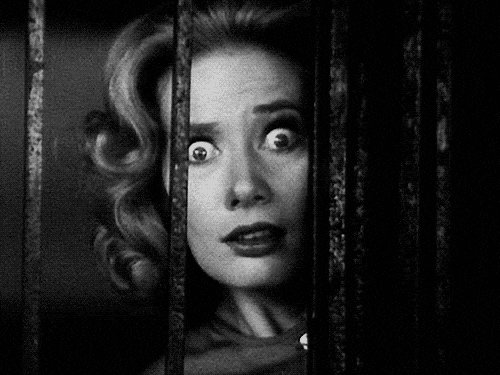 This film is an ominous, troubling rollercoaster from start to finish. A mentally unstable mother, Maggie, spirals after she murders her husband Hank, and descends into abusing her children and falling into an obsession with religion. The film keeps getting darker and darker right to the very end and will sit with you for a while after. Unfortunately, this one is also based on a true story: that of Theresa Knorr, someone currently serving two life sentences in the California Institute for Women. Knorr was abusive and extremely jealous with her first husband and ended up shooting him when he tried to leave her. She was acquitted of the crime later on and went on to give birth to six children from three different fathers. She was an alcoholic and a cheat and began abusing her children too. This lead to her torturing them and ended up in brutal murders. She set one daughter on fire and starved and dehydrated a pregnant Shiela by locking her in a cupboard.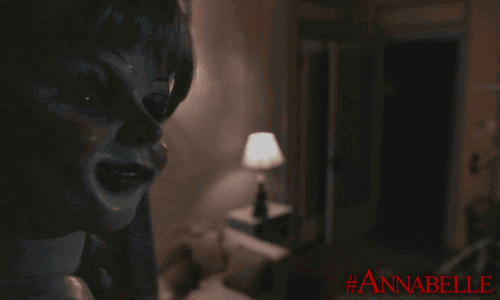 This bestselling horror depicts the lives of the Perron family, who call on the Warrens after experiencing some strange activity in their new home. The events grow more and more disturbing as their five daughters and themselves are put in some serious danger. The truth behind this story is the Warrens, an infamous paranormal investigator couple who worked from the 50s. This case differs from the others that we have discussed, however, because the real Warrens insisted that all the events that transpired in the film occurred in real life, too. Now, that is unnerving.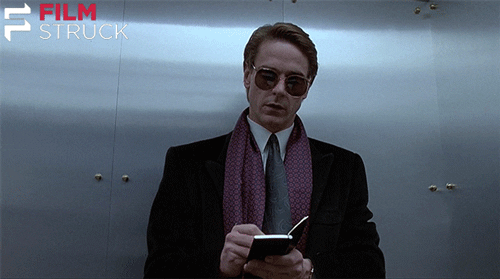 This is the psychological thriller that will make you question your own sense of identity. Dead Ringers tells the story of twins Elliot and Beverly Mantle, who are both fantastic gynaecologists. Both are very close and often pretend to be each other. Elliot pretends to be Beverly when his famous actress client with a deformed uterus are thrown into a sexual relationship that becomes gruesomely out of hand when drugs are introduced. The film is based on the very real story of Stewart and Cyril Marcus, twins with an interest in gynaecology who worked in a hospital together. They were found dead together under mysterious circumstances, with Stewart's toxicology coming back suggesting a drug overdose and Cyril's unspecified.
If you're a fan of horror and if this article gave you a few ideas for your next Netflix night in, let us know in the comments.