scroll to article
Heart disease and lack of sleep—are they connected?
Today's society has glamorised the "if you're resting, then you're rusting" concept.
From the jokes about having copious amounts of coffee just so that you can operate during the day, to students taking caffeine pills and energy drinks to keep energy levels up—it's safe to say that fatigue is something we all deal with. Unless you have a good sleeping pattern, many people underestimate the importance of sleep and the detrimental effects of the lack of sleep.
no sleep November?? sounds good to me

— ashley (@ashleeeyloves_) November 21, 2018
According to the National Sleep Foundation in the United States, if you're getting less than seven hours of sleep per night, you're not getting enough sleep. Did you know that on average, individuals worldwide get around 6.8 hours of snooze time every night, which is approximately less than ninety minutes less than our ancestors had a century ago?
What is heart disease?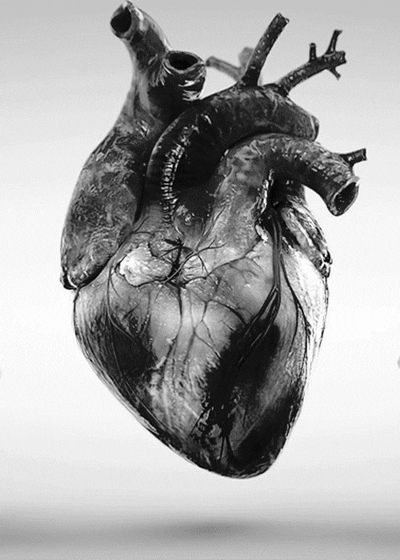 The most common type of heart disease comes in the form of heart attacks. A heart attack occurs when special vessels connected to the heart called coronary arteries start to narrow. This increases the amount of pressure in the heart and it decreases blood supply which in turn affects the amount of oxygen that is transported to the heart and consequently the rest of the body. There are many reasons why coronary arteries can narrow, this includes plaque buildup from an increase in cholesterol from your diet. When plaque begins to grow, specialised cells in the body called white blood cells begin to settle in the plaque, this can cause ruptures which can eventually lead to blood clots in any part of the body.
Research shows that there is a correlation between a lack of sleep and an increase in white blood cells—which could be a plausible reason for an increased risk of heart disease.
So what happens to our bodies when we don't get our daily requirement of sleepand why is this bad for our hearts and blood vessels?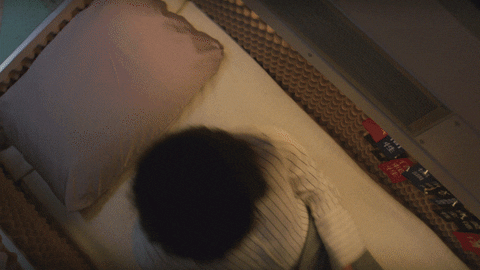 Lack of sleep causes an increase in our blood pressure. When persistently high blood pressure is evident this is a clinical condition called hypertension. When a person has continuous hypertension this places a big strain on the heart and on the blood vessels connected to the heart and throughout the body. Sleep deprivation causes an increase in the sympathetic system—or the "fight or flight" system. Symptoms that you experience when you are anxious, nervous, will typically include a spike in your heart rate. Health problems such as poor digestion/indigestion; constipation; anxiety; shallow breathing; restlessness and night sweats will increase blood pressure.
So whether it's term time or you're on winter break, there are benefits to getting a good sleep routine. Not only will you feel fresher in the morning but you'll have a better holistic approach to maintaining good health—having an adequate amount of good quality sleep is important.