scroll to article
Handwriting versus typing your notes in lectures: what's better?
Before I came to university, it never even occurred to me that I'd be attending my lectures alongside a hundred computers.
Really, I should have known: in a world where iPads are installed in restaurants, why wouldn't laptops have replaced notebooks as note-taking methods? I mean, some of the more lightweight laptops are even called notebooks. Yet still, I entered my first lecture of the year with my (paper) notebook in hand and surprise on my face.
The interesting thing is, despite the technology revolution, around 50% of the students, like me, still used pens to write their notes. Both handwriting and typing obviously had their advantages and disadvantages. What I want to know is: what are they and what sways a student one way or the other?
Typing: pros
1. Online documents are easy to add to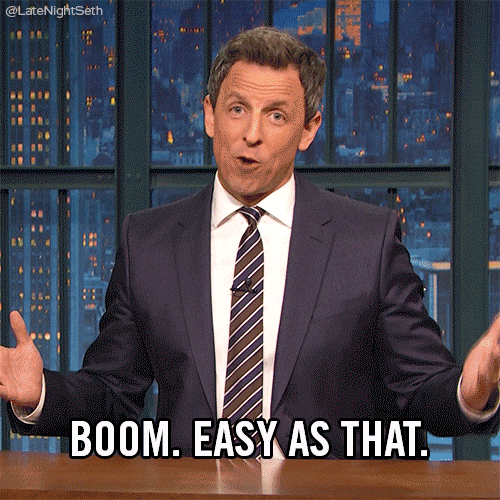 As you go through the year, or even the lecture, you'll probably want to change or add to some of the information that you've noted down. If you've used a laptop to do this, then all you need to do is find the file and edit whatever you please, which is super simple as long as you've saved it under a name that you'll remember (i.e. not 'lecture notes').
All your accumulated knowledge will definitely come in handy during exam season!
2. You can edit the slides
Neither do you need to spend your precious printing credit, nor waste time writing basic information out verbatim. Instead, you can simply download the lecture or seminar slides and add your own input where necessary.
Just make sure you're actually reading the slides you use because otherwise, you could be missing something vital!
3. You can research the topic that is being talked about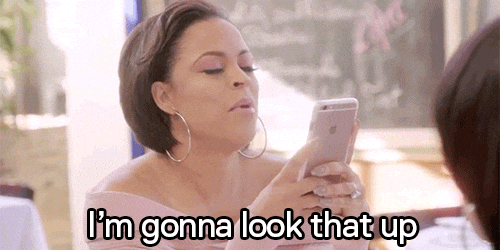 If you're confused or just want some immediate background information for what you're learning about, then a laptop enables you to access the internet without seeming rude (like using your phone might).
However, only to this if you're good at multi-tasking; if you're not, just take note of the subject or web page and save the research for outside of your contact hours.
Typing: Cons
1. You might run out of charge
When you're either out at university or catching up with people elsewhere, time to charge your devices (and leave them where they are) can be a little hard to come by. But there's nothing worse than your lecturer being in the middle of a goldmine speech and your battery dying on you.
Sure, you could always ask one of your old-fashioned buddies for some spare paper and a pen but do you really want to spend unnecessary time typing your notes up later? I thought not.
2. Everyone can see your screen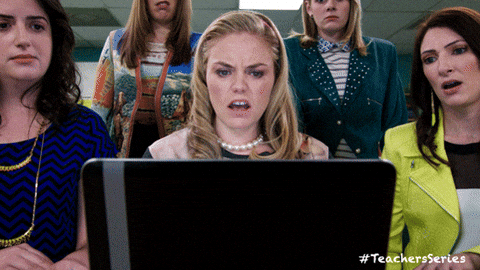 I see you, person scrolling leisurely through your Facebook feed; I see every single photograph. If I'm close enough, I can even read your comments. Right now, I am experiencing extreme second-hand embarrassment and it's entirely involuntary.
What I'm trying to say is, if you're going to bring a laptop to lecture, please keep the screen away from what your mind is on. Thanks.
3. You might drop your laptop
The desks in lecture theatres can be extremely narrow, or sometimes substituted by fold-out desks that barely give you room to put your hands, let alone a laptop.
For those with larger devices rather than those £1k MacBooks that 75% of people seem to have, it dropping off the front or sides is a more likely reality, but the mere thought of smashing £1000 might be enough to put you off placing your Mac on such a thin ledge. Although, I have heard that they bounce...
Handwriting: pros
1. Some academics love handouts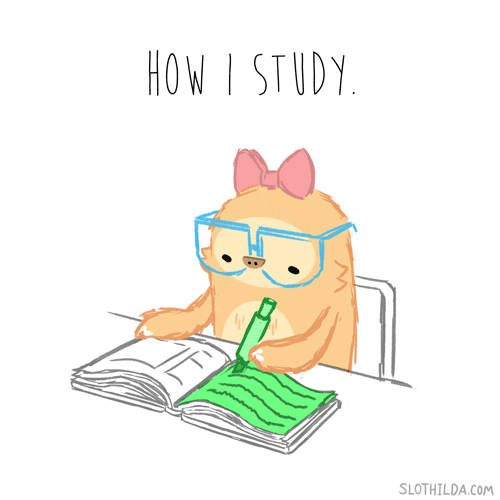 You might have witnessed the excited expressions of hand-writers every time a lecturer or seminar tutor mentions a printout. This is with good reason because we are essentially being saved at least 50% of the hour's work. Handouts also look great in folders, especially when we crack open the highlighters.
Laptop-users, I'm sorry if exceptionally kind lecturers make you feel slightly redundant, but we need this initiative.
2. Folders and notebooks are easy to transport
What's paper-light, inconspicuous and doesn't require a case or cable? Handwritten notes, of course! It doesn't require much preparation to slip a wedge of paper into a bag and can definitely reduce the weight of your load and therefore your degree of backache from carrying around a backpack all day.
If you're willing to purchase a more lightweight device and forego the charger, however, notebooks and laptops can offer each other decent competition concerning their portability.
3. No one can see what you're writing... or not writing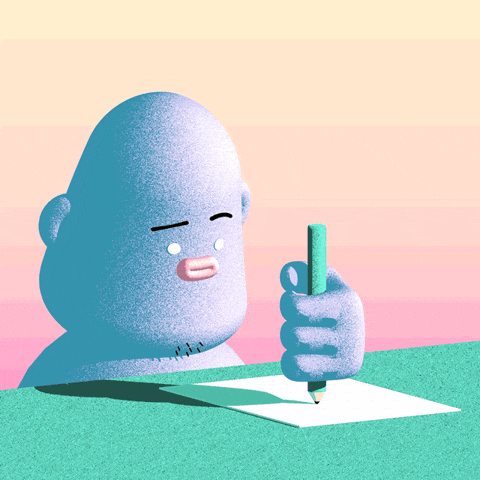 Unless they're totally staring at your page, your coursemates shouldn't be able to see anything beyond blue or black (or whatever colour) smudges in the corner of their vision.
This makes handwriting your notes a favourable option for the more private types - especially if you're an avid doodler!
Handwriting: cons
1. You might lose your notes
A major downside of using paper to write your notes is that (unless you photocopy them) only one copy exists. Which means, if you lose it, it will be near impossible to achieve a perfect replication.
To prevent this from happening, I would recommend that you type up your notes after lectures (and yes, I realise that this is slightly ironic). This also means that you're more likely to remember what you wrote several months down the line!
2. Keeping up can be difficult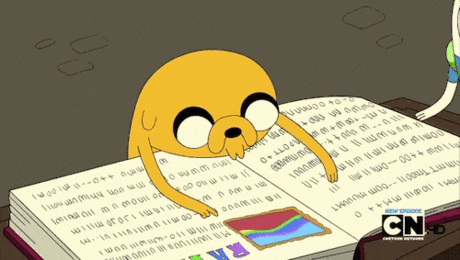 When you're a slow, or even a moderately fast writer, it might not be possible to write down what the lecturer says word-for-word. Especially when they're talking like 50 minutes isn't enough to fit in everything that they need to share with you. Some lecturers' passion for their subject is vastly impressive and doesn't escape impact on the word count of their lectures.
What I've taken to doing is only getting down what I can't later find on the lecture slides as well as practising writing in note form. You could even make up your own code of that's easier for you!
3. Mistakes can make notes hard to read
If you're going to hand-write your notes, you might have to master the art of crossing out neatly or else invest in some premium Tipp-Ex.
There's nothing worse than going back to your notes for revision and finding that you can't understand a word - and not only because you didn't pay enough attention to that topic.
Ultimately, it's totally up to you whether you'd prefer to use a laptop or paper in your lectures and seminars. Maybe even try both before you settle on one. Nevertheless, I hope my pros and cons lists have been useful in helping you to make a decision.