scroll to article
Going back to university explained using 'Dance Moms' gifs
So, you survived your first year of university.
Good for you! Now it's time to do it all over again... But this time equipped with everything you learnt last year, the friends you made by your side, and probably way more assignments to look forward to.
But first, it's time to settle back in with Freshers' Week. And some relatable moments from 'Dance Moms' to help you get through it all.
First priority: getting your parents to buy everything for you before they leave.
Because it's not like you'll be able to afford those branded crisps once they're gone. Oh, and don't forget helping you rearrange everything in your new room.
Finally walking into your house and greeting your housemates like: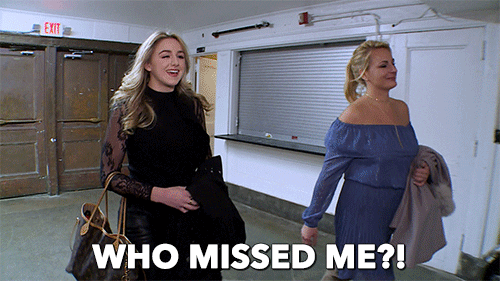 And freaking out because you all missed each other so much over the holidays.
Scoping out your new neighbourhood for all the important locations.
And suddenly realising everything is WAY further from your house than you thought.
Uh... Uber to campus, anyone?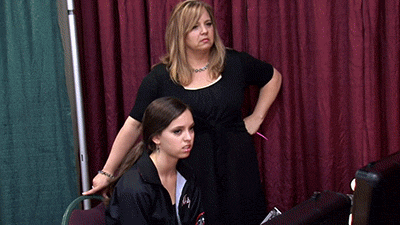 But it's okay, because we're all psyched up to do Freshers' Week over again.
Being told you can't find last-minute tickets for that event tonight.
No one likes a quitter. And I think you're seriously underestimating my abilities.
Been there, did that last year.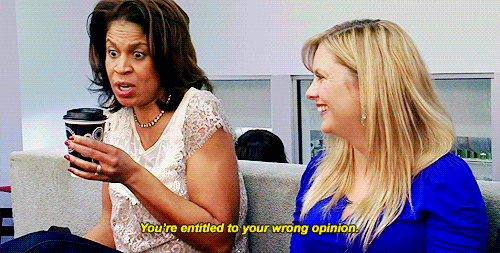 Then finding one and killing it out there with your friends.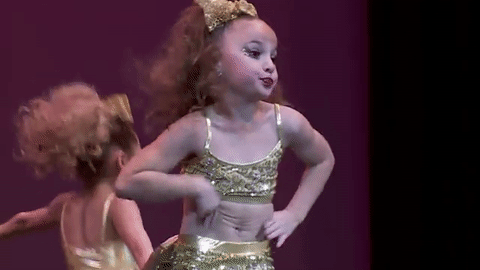 ...And paying the price for it the next morning.
Going to freshers fair, grabbing all the free pens and pizza you can carry then peacing out.
Slowly realising that your new home isn't as great as you thought.
Broken dishwasher, hobs not working, dirt hiding around every corner... Didn't this place look fine when we chose it?
And that landlords aren't always as helpful as you'd hope.

When the whole squad's hungover but you really need another night out.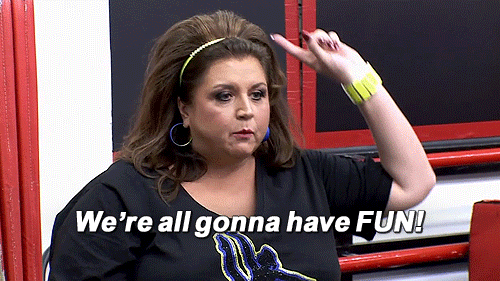 Maybe it's time for some bribery... "I'll buy you a drink in the club?"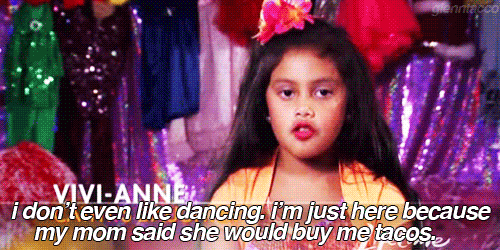 Promising yourself you'll spend less and be healthier this year - then letting yourself down in the first week.
Seriously, did anyone else order a takeaway on their first night back? Definitely guilty.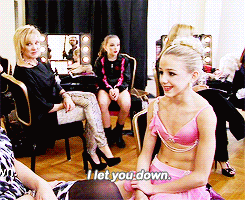 When you've been in your house for less than a week and it's already a mess.
Rubbish everywhere, plates stacked up to the ceiling... But it's freshers, who has time to clean right now?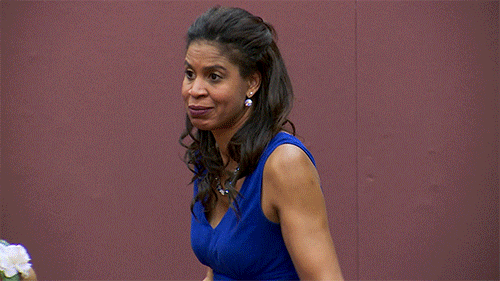 Arguing over who was meant to buy the essentials.
Deciding who's supposed to buy the washing up liquid, sponges and dishwasher tablets just got harder with more people in the picture.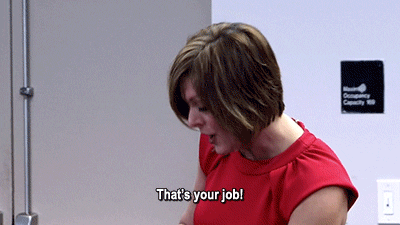 Sooooo much drama already.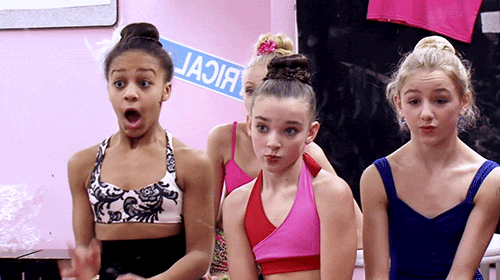 Trying not to think about everything you didn't do for university over the summer.
Like that assignment you never started? Or that reading you could have done months ago?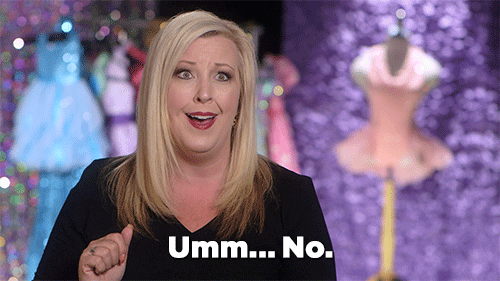 Or the fact that it's back to 9 am lectures next week.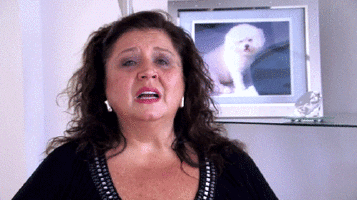 All in all, we're going to need a long rest after this.