scroll to article
GIFs that perfectly describe our reaction to this never ending winter
As John Snow once professed, winter is indeed here, and with it, freezing temperatures, flu, and questionable fashion choices.
The big freeze hasn't started to thaw yet either, even though spring is around the corner! Here are some GIFs that describe our many reactions to braving the cold:
John knew all along...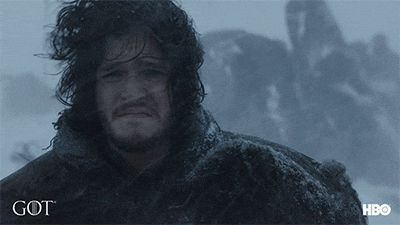 John's got us all thinking - will winter ever end?
Layer up people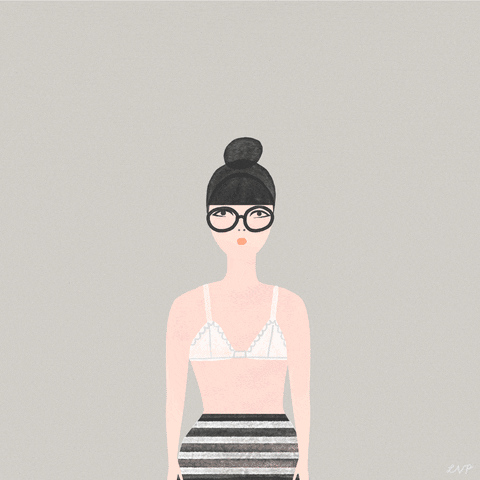 How many layers is it acceptable to wear out and about?
Winter bitterness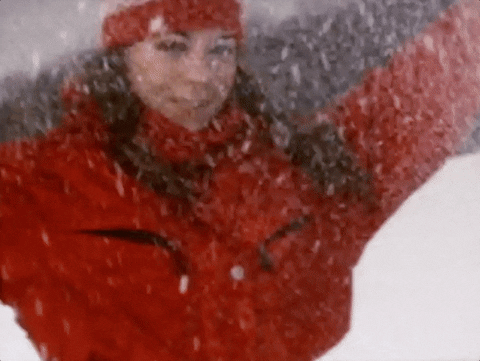 The one person who still looks fashionable and cute in the snow has us feeling a lil' bit sick.
Expectations vs reality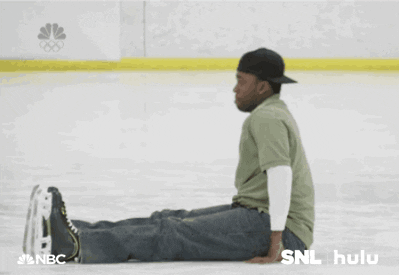 When we watch the Winter Olympics and think it looks easy.
Hibernation Using the snow as an opportunity to hide away from all responsibilities.
Missing Mum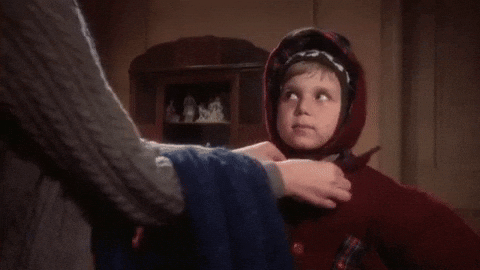 When we all just want our mums to help us prepare for the biting winds.