scroll to article
5 things you should know before you start university
So you've finished A-Levels, and only two things are on your mind, summer and of course the magical three years of your life that is... university!
As a third-year student, I want to give you five things that I believe every fresher should know before starting university.
1. You're not going to like everyone you meet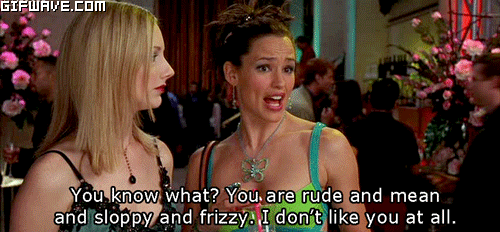 This is what I experienced within the first month of university. You may have met all these new people who will be going to the same university as you on facebook groups, you've bonded over shared interests, skyped each other about all your plans together for Freshers Week and have pretty much decided that you're going to be best friends. Now as someone that also went through this, you'll find that the majority of people hide what they were truly like behind a screen, so when you meet them in person you might realise that you don't actually like them that much. I just want to say that that's ok, you're not going to like everyone, whether they're your flatmates or your coursemates, don't come to university with the expectation that you're going to like every single person you meet.
2. DO THE READING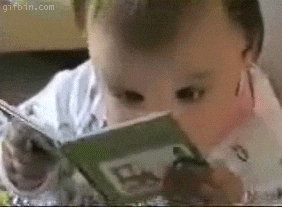 I cannot stress this enough, as someone that used to study English Literature but now just studies History, I know how important doing the reading is, especially when making first impressions in lectures and seminars. If you don't do the reading, trust me the lecturer will pick up on this.
3. Learn to cook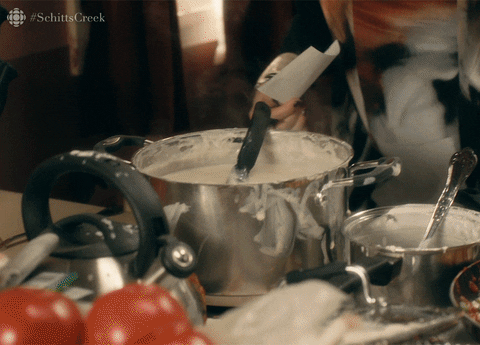 I never learnt how to cook before moving to university. On the first night, I ordered Domino's, and on the second night, I had a ready meal which made me cry because I realised that I'd actually have to fend for myself. After three years of university, and thanks to my trusty student cookbook, I can now actually cook some things (and they're just about edible).
4. Pick your housemates carefully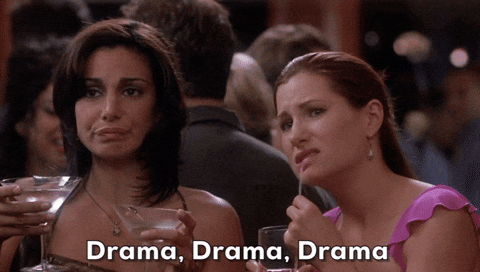 Unlike most universities which make you choose your future housemates within the first two months of joining, my university told us we'd have to choose by January. CHOOSE WISELY, this was probably my biggest mistake that I made during first-year which significantly affected second-year. Remember your living with these people for a year—possibly even two—and you may never have lived with them before meaning you'll learn more about them, including their annoying habits.
5. Enjoy being a fresher!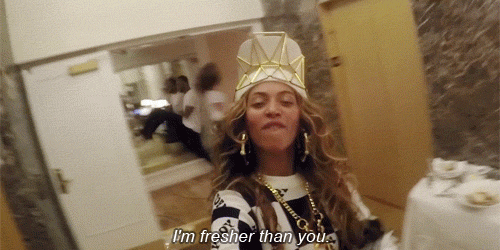 Your first year at university is when you don't have to take things too seriously, at most uni's—including mine—it's a practise year of what you can expect from second and third-year, so enjoy it. Make new friends, join societies and sports teams, have crazy nights out, or fabulous nights in. Take every opportunity that your university gives you during the first year and have fun!