scroll to article
Five things nobody tells you about growing up
Growth is a constant state of evolution and a series of changes. The phrase growing up hints to a positive aspect of life, but not all of our trajectories are in an upwards direction all the time.
Sometimes we grow out of phases and sometimes we grow into the people who we thought we wouldn't be. Our environment, our inevitable mistakes, our thought processes all constitutes for the "growing up" phase. Here are a few things that you'll start to realise as you "grow up".
Life is not a rom-com or your favourite childhood movie.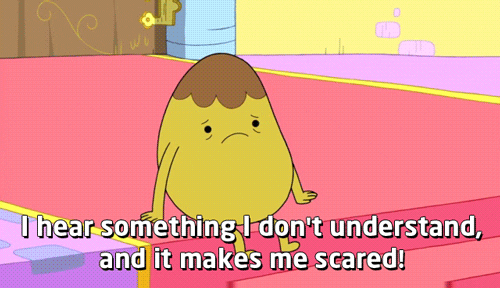 Am I the only one who seriously entered secondary school with the premise that I would be greeted with a bunch of overly-enthusiastic school kids who would at one point or another burst out in song every other day? Just me? The movie industry made a hilariously amazing attempt to allow us to believe that once you get older, things seem more fun and cool. No need for parents' permission, no curfew etc. Yeah, for the most part they were wrong.
Work experience and networking is just as important as a degree.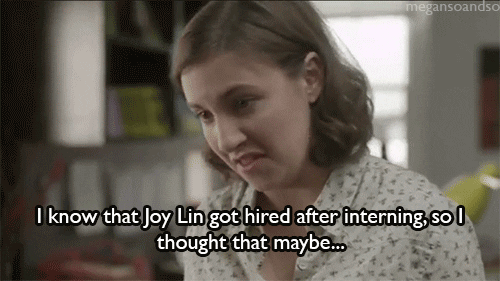 It's incredibly easy to highlight the importance of academia without casting a worthy spotlight on the practicality aspect. In the real world, motion is not stationery but rather dynamic. You'll rarely find individuals bolted to their desks, void of social interaction with reams of documents. The workplace is about communication, collaboration, networking, management, etc. Establish some good contacts in your industry and reach out to them and ask questions. You never know what opportunities could be of reach in this way!
Mistakes exist for a reason — embrace them!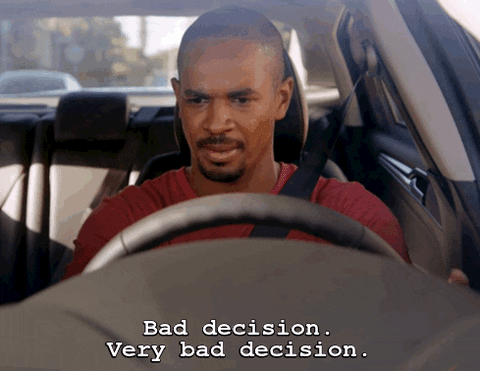 The experience of failure is a contextual taboo, especially in today's society. But if you've failed at something, don't dwell on it. Lift those trophies sky high, wave those hard-earned gold medals and have a moderate bragging session about achievements. Not making mistakes is the biggest mistake. Mistakes constitute for a huge part of our learning journey through life. They liberate us from the idea that perfectionism is an ideal we should live up to. Mistakes are a great way to reboot motivation and to understand.
We have this uncanny habit, especially in today's society, to establish the idyllic route through life should echo a somewhat ultra-smooth, easy path. To top it all off, the age of social media presents us with an adequate platform to indulge in an "alternative imaginary world". It's where we get to see the glitz and glam of a high rise lifestyles and where being lavish with discretionary expenditure is seen as trendy. Perhaps, maybe that's what gives social media an addictive hook for many of us?
Always trust your gut!
That niggling feeling that can almost be likened to an itch that just won't go away. Yep, that's your gut. 99.999% of the time, your gut is providing you with the most accurate direction in which you should steer when faced with an unnervingly complicated situation. Ironically enough, some of us choose to dismiss our innate biological "emotional compass" only to realise that perhaps that nudge had the right answer all along.
Autonomy is great but a listening ear is just as helpful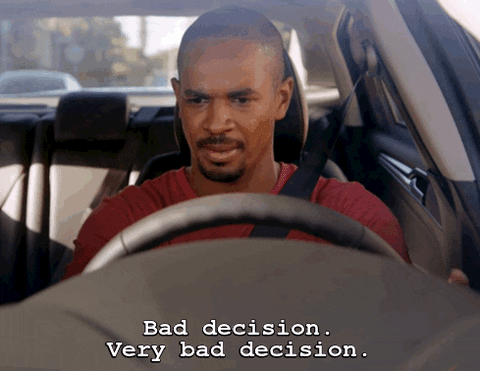 The bewildering yet easiest of cases can have a remedy that's right in front of our eyes. It's funny because a lot of the time, we can be mystified as to how often our parents are suddenly so talented in predicting life. What you'll come to find out is that our parents are not meta-psychics — it's called life experience. They have it and we lack it. It doesn't hurt to listen to what they have to say.