scroll to article
5 irritating things about short train journeys
We've all seen the films featuring glorious steam trains—passing alongside endless green fields—which boast spacious, clean compartments and tempting refreshment trolleys. Well, these days are gone, and it seems quite unlikely that they will return; they are, and will remain, a thing of the past.
If you talk to people today about their experiences with trains, you can almost guarantee their response will come in the form of a rant. This is a shame; trains allow you to reach your destination without having once to worry about traffic lights or fuel levels, giving you the freedom to relax, read a book or look over some notes for work.
Despite this, train rage is just as real as road rage. From my experience, it exists for the following reasons:
1. Delays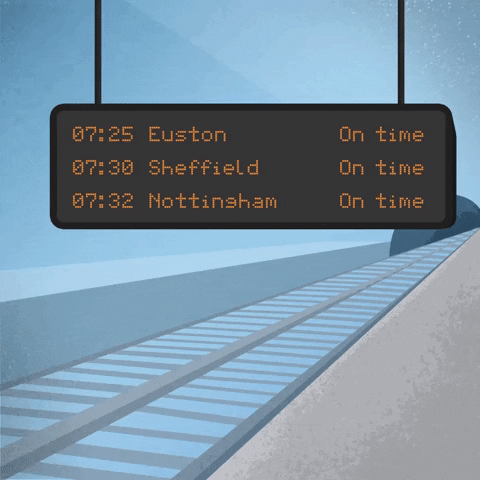 This is a pretty obvious one. Whether you've simply been rushing to make sure you get to the station on time or you've got a lecture/shift you just can't be late for, the announcement that your train is delayed is always incredibly annoying (even if it's often expected).
Five minutes soon become 10, 10 become 30, and before you know it, you're rushing to another platform to get on a train which you know will get you to your destination late, and you're messaging your employer, explaining again that you may be a few minutes late. I work in the centre of Birmingham and it should take me only about 15 minutes to get there (including the walk to the station and the train journey itself). Despite this, I now have left my house around an hour before my shift begins as far-too-frequent delays and cancellations have made it impossible for me to rely on the train getting to work on time.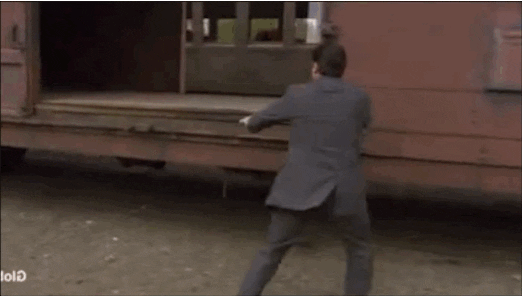 Late last year, a rail company in Japan had to apologise to commuters as one of its trains departed from the station 20 seconds early. Can you imagine this happening in Britain? According to Network Rail, 89.1% of trains met the 'current measure of punctuality' last year, though it has been pointed out that, under this measure, a train can arrive five minutes late (or 10 minutes late if it's a long journey) and still be counted as 'on time' (changing this to no longer than three minutes late lowers the figure to 83.7%). Clearly, delays are more of a common occurrence than some would like us to believe.
Just to add insult to injury, you can guarantee that the one occasion the train is on time will be the one occasion you are behind time.
2. Packed trains
You've been stood waiting for your train for the last 20 minutes and are now hope for a nice sit down as you see your train approach the platform. You will be punished for this wishful thinking.
I travel by train at least two times a week and find it far easier to think of the times I've been forced to stand, squashed against 10 others in the doorway, for the duration of the journey than the times I've been able to take a seat—the former is, after all, (for me at least!) more common.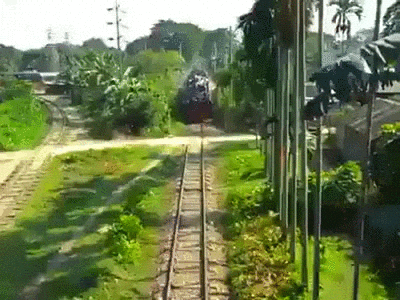 Just to make the problem worse, so many seats are left empty as passengers sitting on the aisle seat often don't think to move across to the window seat so as to allow others the privilege of sitting down. People with their minds focused on their phones also fail to offer their seats to those who need them more.
The days when commuters are forced to sit on top of the train due to lack of space on the inside may be approaching!
3. Price
This is another common complaint, which will become all the more common when the price of regulated rail fairs increase by as much as 3.2 percent in January next year.
If levels of punctuality and comfort were higher than they are, the cost of travel by train would not be as big an issue as it now is. Though as it stands, the price of trains is a large gripe for many, as a quick check on Twitter will show you:
Train is now cancelled. Extortionate fares, unrealible services and terrible customer service. How can they get away it? #nationalrail #Britishtrains

— Kirsty (@KirstyManley) October 9, 2018
4. Distractions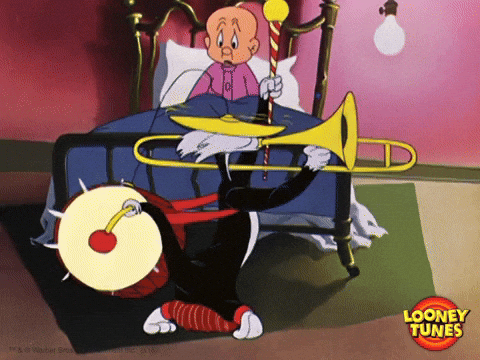 If like me, you enjoy spending your time on the train reading or going over some notes from uni work, you will find the distractions around you incredibly annoying.
The top of the list here for me is the tediously repetitive thumping of the bass drum which can be heard coming from all those using earphones around you. The true annoyance of this comes to light when you realise you've read the same sentence seven times in a row—the noise almost completely prevents any state of concentration from lasting for more than two minutes uninterrupted.
I suppose many don't care about this as most (from what I've seen) never read when on a train anyway. Look around whilst on a train with commuters heading home from work; you'll find that most spend their time playing on games on their phones. The obsession with games such as Flappy Bird and Angry Birds makes me question why people don't simply look out of the train window and look at real birds. Perhaps the next reason will explain this.
5. Views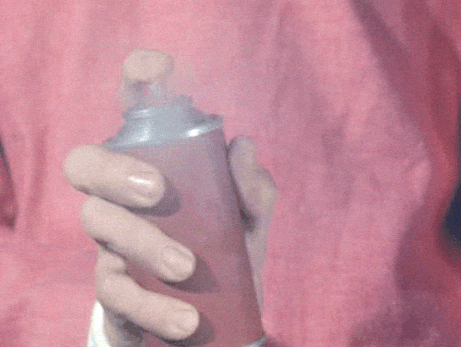 This point is mainly relevant to those who use trains, as I do, to commute to-and-from an inner-city job.
These routes rarely pass the endless green fields I mentioned earlier. Instead, they pass endless 'concrete jungles' covered in graffiti—hardly inspiring.
No wonder people take to their phones on such journeys!