scroll to article
Films directed by women that will appeal to everyone
There are a growing number of female directors in Hollywood who deserve to be recognised as much as their male peers.
Despite not being given the same opportunities until as late as the 90s, these brilliant women are making a name for themselves.
Action
Point Break - Kathryn Bigelow (1991)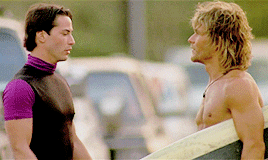 This film has everything: FBI agents, bank-robbing surfers, freaky masks... This testosterone-fuelled crime drama is a classic. Keanu Reeves stars as an FBI who goes undercover in a surfing community to catch the "Ex-Presidents"; a bank-robbing gang. While not receiving the same prestige as her other works, Point Break is a fun, melodramatic romp that is highly entertaining for its stunts alone. Bigelow made history when she became the first (and only) woman to win an Academy Award for Best Director for The Hurt Locker; making her the perfect person to start off this list.
Comedy
Wayne's World - Penelope Spheeris (1992)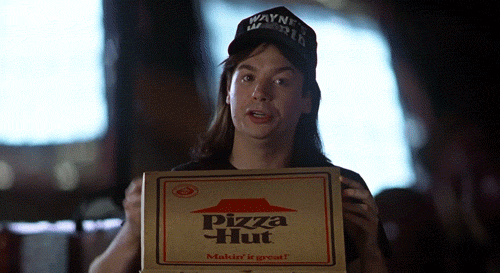 Despite apparently having a difficult time with the film's star Mike Myers, Spheeris crafted a cult classic. This meta-film charts the exploits of rock and roll fans Wayne and Garth, who sell their tv show to a big broadcasting company that does not have their best interests at heart. Spheeris states that "It was a lucky shot, I'll tell you. I had been just struggling as a female director in this business for many years. I was 45 years old when I got that job."
Coming of Age
Lady Bird - Greta Gerwig (2017)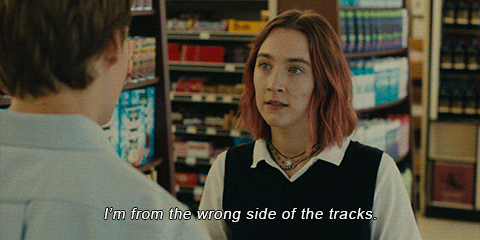 Actor-turned-director Greta Gerwig's directorial debut is both funny and painful; capturing the reality of growing up as a girl with the pressures of escaping a small town. Usually, a teenager in a film is depicted as right and one-upping their parents, yet Lady Bird is shown as a stubborn child, whose mother is obviously trying her best. Despite not winning any Oscars, Gerwig achieved the title of being the fifth woman to be nominated in the Best Director category. 
Documentary
13th - Ava DuVernay (2016)
This Netflix documentary sheds light on the injustice within the criminal justice system in American prisons. The title refers to the 13th amendment in the US constitution that outlawed slavery (unless as punishment for a crime), making the point that prisons are another form of slavery. DuVernay is a trailblazer; being the first black woman to be nominated for an Academy Award for Best Picture in 2017 for Selma. She was also the first black woman to direct a live-action film with a budget of $150m for A Wrinkle in Time.
Family film
The Parent Trap - Nancy Meyers (1998)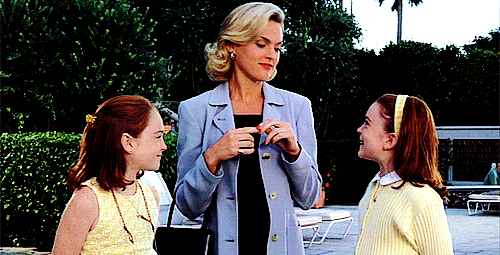 In her directorial debut, Meyers knocks it out the park. This heartfelt film is about long-lost twins who meet by chance and devise a plan to switch places to bring their divorced parents back together. Initially struggling with the logistics of filming the young Lindsay Lohan in a dual role, Meyers' created a film that is still beloved by those who grew up with it.
Historical
Nowhere Boy - Sam Taylor-Johnson (2009)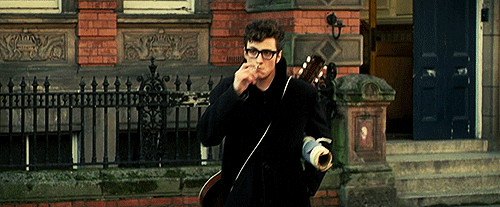 Taylor-Johnson's biopic about the early years of John Lennon (played by her future husband Aaron Taylor Johnson) was an ambitious project. She knew that if she presented this icon in a dissatisfactory way, she would be blacklisted by fans. This untold story about the teenage Lennon garnered positive reviews from critics and audiences. This was a better representation of Taylor-Johnson's talent compared to her most famous film, Fifty Shades of Grey...
Horror
The Babadook - Jennifer Kent (2014)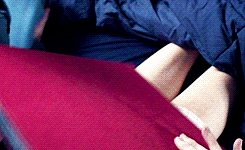 Another directorial debut (it appears woman hit the ground running!), Kent presents the story of a mother trying to care for her son after the death of her husband, all the while combating a dark force that has infiltrated her house. Kent weaves Gothic imagery with modern day to create a creepy presence in a house already plagued by tragedy. Along with creating one of the best horror movies of the decade, Kent has been vocal about the lack of female directors of horror films. She notes that "It will shift, as the world shifts. Women do love watching scary films. It's been proven, and they've done all the tests. The demographics are half men, half women. And we know fear. It's not like we can't explore the subject."
Independent
Lost in Translation - Sofia Coppola (2003)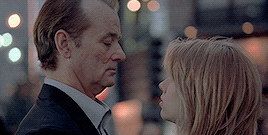 Daughter of the acclaimed director Francis Ford Coppola, Sofia has big shoes to fill. Concentrating on intimate, subtle films, Coppola's breakout was Lost in Translation; a dramedy of two people mentally lost in a foreign city. Trying to find themselves, they find each other and teach each other that they both deserve better. For a small film, it was very ambitious. With a very low budget and 27 days of shooting, the film made Coppola the third woman to be nominated for Best Director at the Academy Awards. 
Musical
Across the Universe - Julie Taymor (2007)
Taymor, being a gifted theatre director, utilised her dramatic flair to create this psychedelic musical. With 33 songs from The Beatles' discography, Taymore presents an anti-Vietnam love story starring Evan Rachel Wood, Jim Sturgess, Bono, Eddie Izzard, and Salma Hayek. The soundtrack is not just a Beatles cover album; these songs were adapted to fit the characters, with great vocals from Evan Rachel Wood in particular. 
Romance
One Day - Lone Scherfig (2011)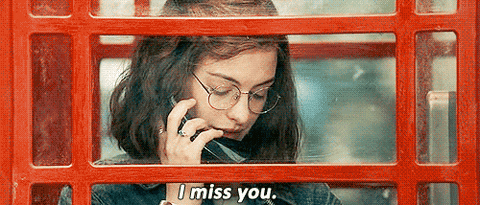 Based on the novel of the same name, Scherfig perfectly translates the will-they-won't-they story of Dexter and Em. The film visits them on the same day every year since they meet. Jim Sturgess and Anne Hathaway (with a very good British accent) have great chemistry with their "one-night-stand-turned-friendship" dynamic. Working with a screenplay she did not write was apparently hard work: "Most of the other films I've done I've co-written, and I prefer it. But having said that, when you work with someone else's characters, you get a lot of gifts. You get an entire world, you get to portray people that you couldn't have made up, and entire worlds that are fascinating because they are not yours. It's much harder, I really think it's much harder."
Rom-com
You've Got Mail - Nora Ephron (1998)
From the writer of When Harry Met Sally..., this (very dated) Internet love story is classic Nora Ephron quirkiness. Set in New York with scenic shots heightening the romance of the film, two business people connect anonymously over email, while in real life despise each other. The profoundly likeable Tom Hanks and Meg Ryan have such a sweet chemistry that elevates Ephron's already clever script. 
Superhero
Wonder Woman - Patty Jenkins (2017)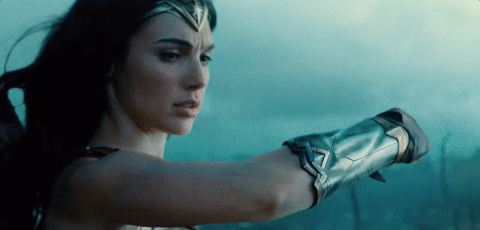 Female lead and female-directed, this film screams female empowerment. A few years ago, a studio would not dare having a female director helm a comic book film, let alone a female one. Wonder Woman broke all boundaries and many records. Not only was she the first woman to direct a superhero movie, but she also had the biggest opening weekend of any female director ever (beating the previously mentioned Sam Taylor-Johnson). This rose to the highest grossing film for any female director, (beating Phyllida Lloyd's Mamma Mia).