scroll to article
12 things I wish I'd been told before my first year of university
University is a landmark that signifies a lot of new experiences.
With half of my degree behind me, like most students I caught myself reminiscing about my very first day, week and year as an undergraduate student. There were a lot of laughs, some periods of chaos and stress, but I did enjoy my first year. Here are eleven things I wish someone would have told me before starting university:
1. Take advantage of evening supermarket reductions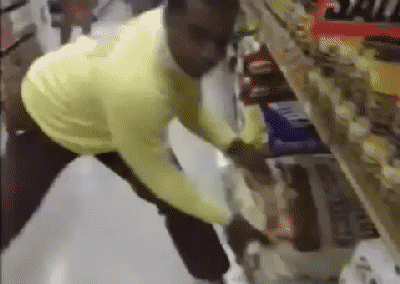 Bread for 30p? Your favourite chocolate biscuits for 40p? When it comes to budgeting and student deals, you won't put much thought into it during the first few weeks of university. Necessities such as rent and laundry fees can quickly eat up your cash. Supermarkets tend to reduce the prices of some items shortly before closing time, these late evening reductions markdowns are worth waiting for and you'll quickly develop a new found love for supermarket aisle reductions.
Speaking of student deals, did you know that with any Gregg's lunch order, students can get a doughnut or a sausage roll for free? Every little helps right?
2. Ask for help when you need it
Stressed out due to a late night assignment? Flatmate driving you up the wall? Feeling lonely and homesick? As a Fresher, you'll be dealing with a plethora of new experiences, as well as the pressure to keep up with your academic life. At one point or another, you will most likely need support. This is normal and definitely nothing to be ashamed of, seek the help of friends and family, or perhaps a mentor or a peer counsellor at your university.
3. Exposure and engagement in your first year is key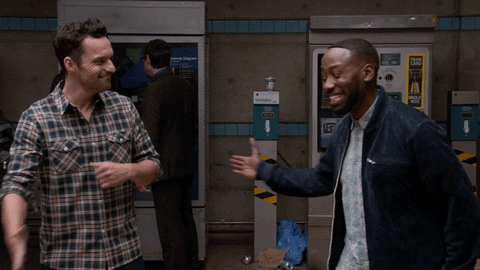 At university you will be surrounded by so many different people, some your age and some older. There are so many opportunities and like-minded people to meet. It's all about weeding out the weird and wonderful individuals to get a good group of friends that you can rely on during your time at university. You might never have another opportunity to rub shoulders with such a diverse wealth of people.
4. BACK UP YOUR FILES!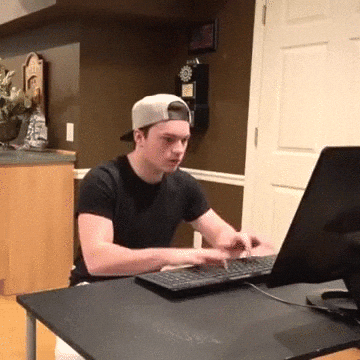 This is something that will make any student want to pull their hair out. We've all heard of at least one student who has stayed up all night for the last three days only to find that they've lost all of their work. There's nothing worse than slaving hard over your essay only to have your laptop choose an unfortunate time to freeze. You don't want to be in this predicament - trust me! Make sure you back up your work when working online with storage services such as Dropbox or Google.
5. Talk to your lecturers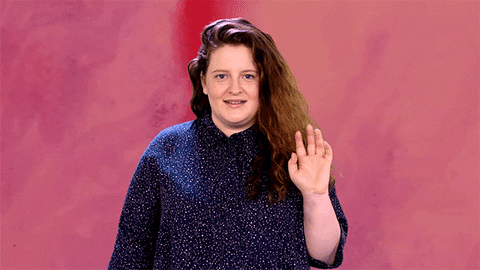 It can be extremely awkward to even attempt to converse with your lecturer, but there's something to be said about building a good rapport with academic staff. In the event that you happen to be struggling with coursework in the middle of the year, you'll be more comfortable approaching lecturers that you've met before and they'll be in a better place to help you if they know you.
6. The first year will fly by, so get involved on campus
Every third year will say this to you and before you roll your eyes, I'm here to tell you that it's the truth. It will feel like you've merely blinked and you'll find yourself halfway through your degree already. Make sure you make the most of what's on offer at your university.
7. Stick to what you enjoy doing instead of following the herd
Freshers' Week will be a whirlwind but the dust will settle and friend groups will start to form—use this time to meet new individuals from your lectures and on-campus events. Take advantage of the opportunities your university offers but be selective. After Freshers' Week, you'll find yourself unsubscribing from the thousands of emails from all the societies you had previously signed up for. Make sure that whatever extracurriculars you're involved in are activities that you truly enjoy.
8. Learn how to cook in your first year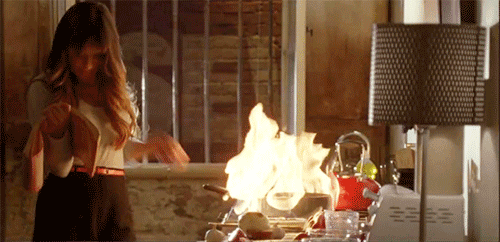 University is the best time to get a basic grasp of cooking. The 24/7 Ramen noodle diet will eventually become the bane of your existence, so invest a little time in the kitchen. Try to learn three simple recipes as your main go-to meals—your wallet will thank you for it.
9. Fail to prepare? Prepare to fail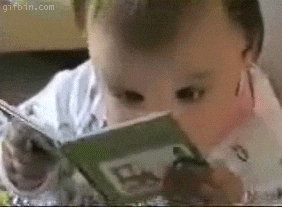 Do the course readings before lectures. It's boring, but it'll make the actual lectures easier to understand.
10. Get organised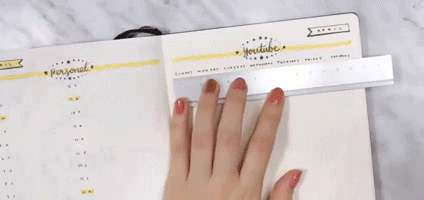 From day one, prepare all your folders and paperwork. There's nothing worse than having paperwork lying around. Try to sort your work out little by little every day, by doing that you'll save yourself from so much stress when it comes to revising.
11. Budget your time wisely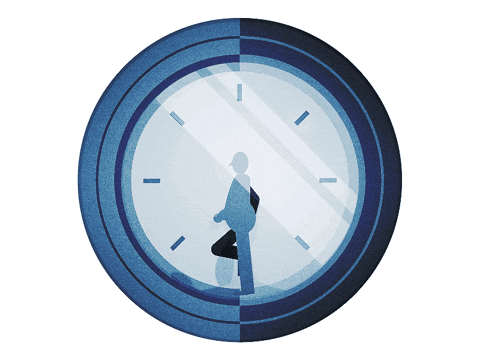 Routines are a great way to start to build some good habits whilst you're at university. Getting your sleeping schedule in order can help you keep a good balance day-to-day. The quickest way to a burn-out is juggling too many tasks at university and overestimating how much you can handle. Make sure to take time out to relax.
12. Have fun!
You'll never get another chance like this again so enjoy your time at university! In a blink of an eye, your time at university will become a collection of fond memories to look back on, so cherish the time you have there.