scroll to article
8 tips to help you move from halls into a student house
Going from the comfortability of student halls to a student house does seem daunting – but it's not as bad as you may think.
Moving into a student house comes with a few more responsibilities. For example, taking out the bins, paying for your Wi-Fi, and having to pull hair out of the shower plug. If you're slightly worried about moving into a house you might be thinking about some of these burning questions: will you remain friends after you've lived together for a year? Will you get food poisoning because nobody has cleaned the kitchen for months?
Hopefully some of these tips will keep everything running smoothly.
1. Delegate cleaning jobs to EVERYONE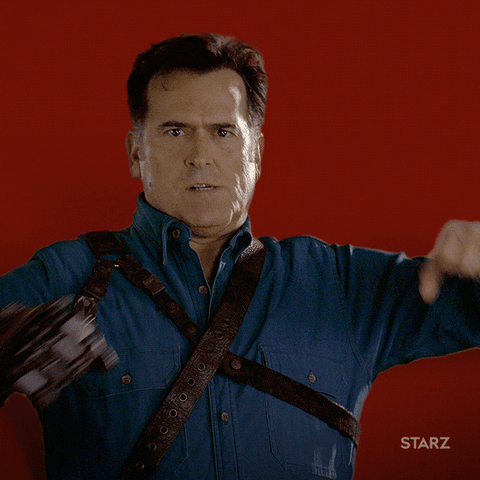 You won't want to feel like the one who cleans everything all the time because frankly, that isn't fair. You're not Cinderella cleaning up everyone's crap. Get a chart with everyone's name and a list of jobs that need doing frequently i.e. sweeping the floor, cleaning the hobs. Create a tally so you can see if people are sticking to it and pulling their weight—this will help to stop any arguments about who is slacking.
2. Making sure you get time to yourself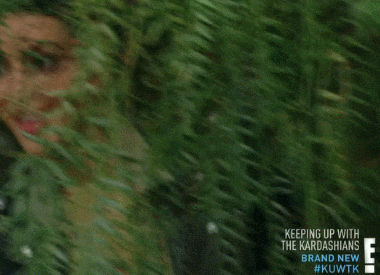 FOMO is a massive thing in a student house, especially when you can hear people downstairs laughing when you have an essay to write. Sometimes, shutting off from your housemates isn't a bad thing. Having a little time to yourself can do you the world of good. A cup of tea and a good Netflix session is what we all need occasionally to chill out. Don't feel guilty for not been surrounded by your housemates all the time—they won't be offended.
3. Plan fun activities outside the house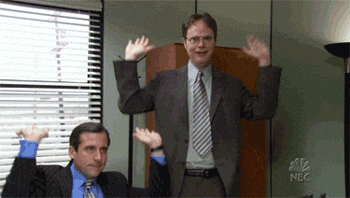 At weekends when you're fed up with being in the house all day, plan some fun things to do! Mini golf is always a fun activity and many places have student deals, you can't go wrong with the cinema either, or a picnic in the park is a perfect way to escape for a little while.
4. When you go on a night-out make sure everywhere is locked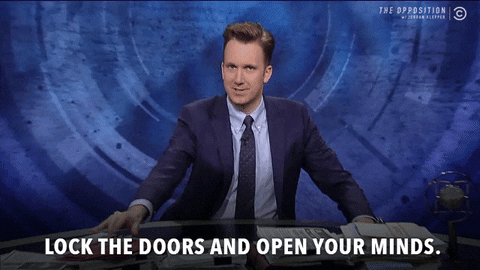 Sadly, student houses are prime targets for burglaries. To avoid getting your possessions stolen, make sure you lock any doors and windows before you go out at night. Keep any expensive possessions such as laptops out of sight, and if you are very worried, keep a light on in the hallway or in a bedroom so it looks like someone is in.
5. Share washes with your housemates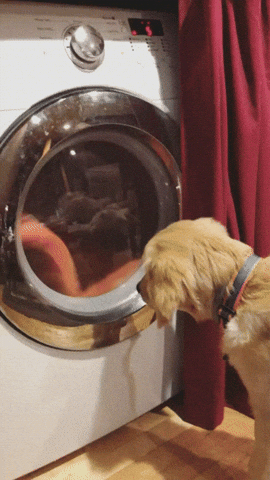 In halls, it's likely that you will have had to pay for the privilege to wash your clothes. However, in a house, you may be blessed with a washing machine—which is wonderful until people start to argue about who's using it next. To prevent this from happening, you could share washes with your housemates. Okay, you might not want people to judge your sock collection but, just chuck a few bits in with your housemates and problem solved.
6. Take it in turns to buy cleaning supplies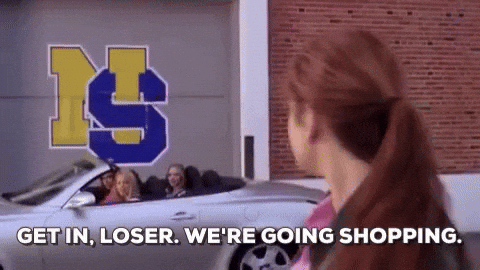 Depending on how many people you live with, it's likely that you'll go through washing-up liquid and toilet roll like no tomorrow. Make sure each housemate takes it in turns to buy cleaning stuff—it's only fair.
7. Cook meals together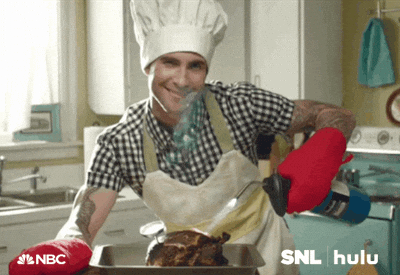 If you were able to choose who you live with, you probably chose people that you have a lot of similar interests with, and cooking together might be one of those things. You can save a lot of time and money by cooking meals together, and there's plenty of easy recipes available online.
8. Avoid group cleaning at the end of each term
Doing a group clean sounds like the best way to look after the house, but it takes a massive chunk out of the day. Simply clean communal area's after you've made a mess to avoid a big pile-up of rubbish—this will keep the rest of your housemates happy and keeps the space nice and tidy.