scroll to article
8 things you should think about after graduation
Life after university can be a bit of a shock.
The period after graduation is daunting, and understandably so. Before you're ready to thrust all your hopes, dreams and graduation cap in the air—or at least before you stage that picturesque Instagram picture of your cap in the air—here are eight things that you should start to think about after you graduate.
1. Start to view your time as your most valuable commodity
With today's world being akin to a social media tsunami, it's incredibly easy to get flooded with notifications and get swept away with memes, Twitter feuds and all of the celebrity gossip. The distractions of today's era come in a myriad of forms that can deceptively gobble up time in a flash. Find creative ways to utilise your free time, but don't forget to take time out to relax too.
2. Your 20's can be lonely and confusing
Sitcoms, television programmes and the movie industry do a fantastic job at glamorising the life of the idyllic fresh-faced graduate. Your twenties are a time where you will be avidly searching for opportunities. You, along with thousands upon thousands of other graduates are seeking out careers. If you get overwhelmed or frustrated, step back and breathe! Don't be afraid to confide in your close friends and family when you're feeling down in the dumps.
3. Keep building and maintaining relationships after graduation
Start engaging with people and make time to reach out to those that are flourishing in your dream career field. A typical university experience doesn't just give you knowledge about your prospective career, it allows you to make connections in your industry. Reaching out to people—whether it be in person or online—can be awkward and nerve-wracking, but try to keep calm and stay professional. Be open to receiving new information and knowledge and take the opportunity to network with individuals—you never who you may end up rubbing shoulders with.
4. Don't be afraid to take risks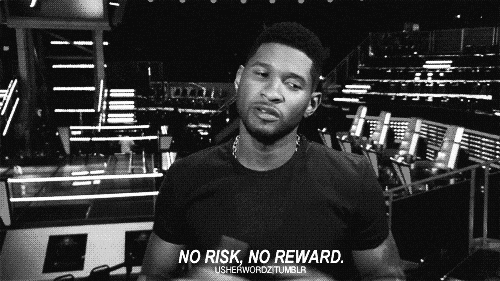 Step out of your comfort zone and take risks, try and challenge yourself to learn something new. Risk taking allows you to adapt, strategise and develop your existing skills.
5. Your university experience may have come to an end but education is a lifelong journey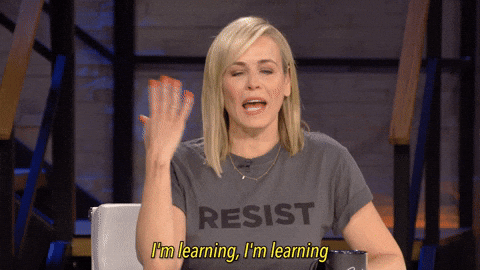 You're not a university student forever. The ramen noodle student diet and the all-nighters are now a thing of the past, but the process of acquiring knowledge is one that will continue regardless of what degree you hold. Whether you learn more about your prospective career or you gain insight into what you want out of life as a young individual, the lessons you learn will grow and multiply. Cultivate an interest in gaining knowledge about your career. Utilise your network wisely and broaden your contacts with people in your career field and use any information gained to grow.
6. Invest your time in being proactive
View your time after graduation as an investment. The simple saying "you get out what you put in" rings true time and time again. This could mean enhancing your social footprint, reaching to out to alumni and having honest and insightful conversations about what you want to accomplish in your career. Adopt a proactive mindset and harness a willingness to be receptive. Be eager to learn from others and their experiences—regardless of how much you think you know, there is a lot more that you don't know.
7. There's almost always more than "one door"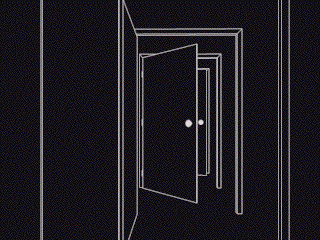 It is important to realise no one will expect you to have everything figured out the moment you graduate. There's the constant chatter about the scarcity of jobs for new graduates, and it's easy to get trapped in the mindset that there's only one way to get a certain job, which isn't the case. Research all your career goals thoroughly, get active on Linkedin—try to have a chat with people working in your desired field and reach out to past alumni from your university.