scroll to article
8 things that will definitely happen to you during Freshers' Week
There's no doubt that Freshers' Week is one of the most highly anticipated events in the student calendar.
So exams are done and dusted, you're anticipating your results, but you're also excited to find out what university will be like. To prepare you for this wild week, here are the eight things that you'll definitely experience during Freshers' Week.
1. Fresher's flu (sadly) isn't a myth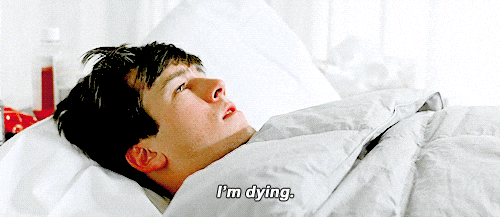 You're going to come in contact with multiple people in a short space of time. From a lack of sleep, change in diet and habitual routine, change is undoubtedly the anthem of Fresher's Week. According to the Fresher's flu Wikipedia page—yes, this is an actual source online—poor diet and heavy consumption of alcohol during Freshers' Week are reported as the cause for many of the illnesses contracted during this time, so do yourself a favour and pack some Lemslip and Paracetamol.
2. You'll experience a newfound sense of freedom
There'll be no one looking over your shoulder, asking if you're going to be home by eleven o'clock, or reminding you about the pile of dirty dishes that you need to clean.
3. You'll float back down to reality quickly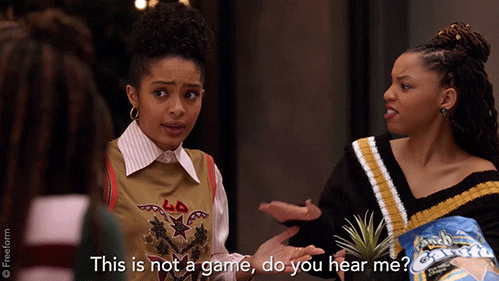 With your freedom comes responsibility. Unfortunately, you're not going to have your cake and eat it too. There's the task of sorting out how you'll be spending your money for the next few weeks—nights out, food and rent will all add up. After the frenzy of Freshers' Week has died down you'll have to attend lectures and do assignments. You're going to have to study in your own time, on your own initiative, without anyone wagging their finger and pointing to your grades.
4. You'll sign up to every single society on campus
Freshers' Week without freebies is like cake without icing. You're going to have plenty of wristbands, pens, sweets and cute furry key rings to last you until graduation. You'll be bombarded with societies asking you to sign up, but remember you don't need to say yes to each and every invite.
5. You'll get excited when your student loan drops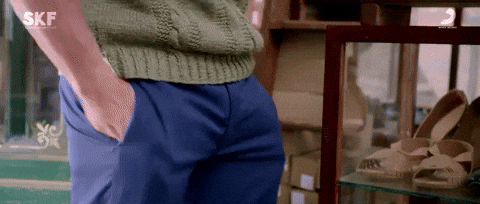 Student maintenance payments will drop in your account and it's safe to say that you probably haven't seen such a large amount of money deposited in your account so quickly. With the temptations of takeaways and online shopping sprees so hard to resist, spending can get out of control very quickly. Get to grips with budgeting before you get yourself into hot water.
6. You'll be busy trying to find your new friendship group
Sometimes students get carried away with the dream of finding their friendship group on day one of Freshers' Week. If you happen to be one of those students who meet their best friends on their first day then kudos to you, but if you're not this lucky don't panic, you'll find a group of friends in time.
7. It's not a Freshers' Week without a cooking fiasco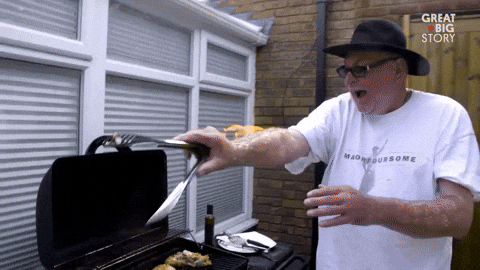 There will be that one flatmate that thinks it's a great idea to leave his food to fry on the hob. There's nothing worse than the shrill sound of a fire alarm disturbing your Netflix marathon and having to evacuate your flat in your dressing gown.
8. Its okay to be nervous
University is packed with new experiences and people, therefore it can get a bit overwhelming at times. If you find yourself feeling homesick, you won't be the only one. Some students have a hard time adjusting to their new surroundings, but if you're experiencing this find out what support systems are on offer at your university, or talk to someone.