scroll to article
How to cope with university blues
Everyone says that university is supposed to be the best time of your life. But what if it isn't?
Endless drinking and socialising makes university seem like one big party —but when Freshers' Week is over, reality can hit hard. Here are a few tips to help the university blues fly away.
Dealing with social pressure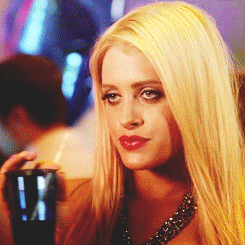 You've met your housemates and have partied hard with them all through Freshers. But now you're sober and finding it hard to get to know them. Trying to incorporate non-drinking events into your calendar, such as going to the cinema or playing mini-golf, is a great way of getting to know your new friends. It's also important to be honest from day one about how much you enjoy going out — you shouldn't feel pressurised into drinking just because everyone else is!
Save time for yourself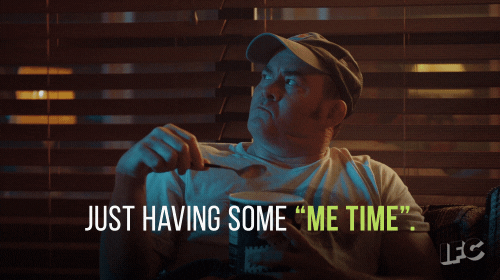 Making sure you leave time for yourself is a must in between nights out, deadlines and lectures. Reading a book, watching Netflix, or even just taking a walk around campus will help clear your head. Learning to love and take of yourself is a great life lesson and one that university is perfect for.
Don't keep your worries to yourself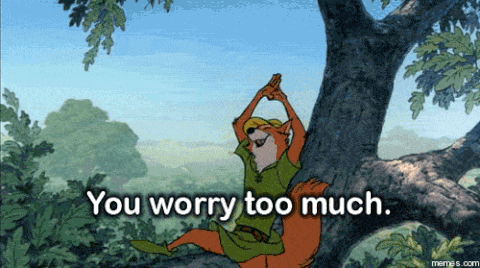 Becoming independent is one of the best things about living away at university, but if you're feeling lonely don't keep it to yourself — talking to friends and family will help you feel more at home. Even if it's just a phone call, staying connected with your friends and family from home is vital, but be careful about visiting home too often, as this can sometimes make you more homesick. Welfare tutors are always available if you want some extra advice too.
Society life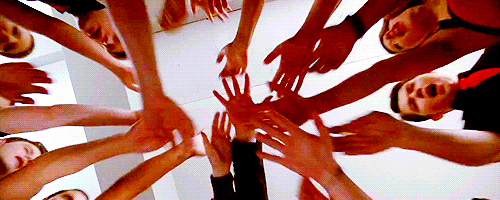 Not everyone is going to be immediate best friends with their housemates. That's just a fact. So joining societies and getting involved with your course socials are two easy ways to find people with similar interests to you. Don't be afraid to stray from your comfort zone — trying new things is a fun way of making university a time to remember.
Plan, plan, plan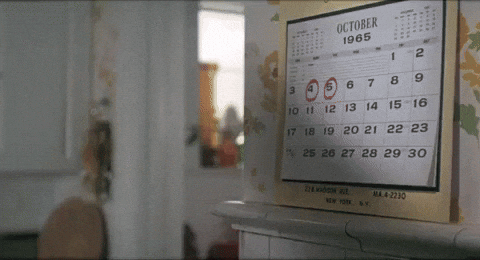 Having tons of work to do and not enough hours in the day is a typical day in the life of a student. That's why planning is key to a happier uni experience. Got an assignment? Write the due date down straight away and try not to leave things until the last minute. Many students joke about their lack of preparation for an essay, but to be honest it's really not worth the stress. Do you really want to be up at 4 am writing about the fall of Rome?