scroll to article
Coming home from uni as told by Summer Heights High/Ja'mie GIFs
'Where've you been b*tch?'
As exam season draws to a close, most students will be heading back to their home towns to spend the seemingly endless summer with their families. But have things changed? Do you feel like a guest in your own home? Asked politely to help around the house? Chastised for coming in way too late (and a tad tipsy) after a night out? Here is your summer experience told by the characters of Summer Heights High—if you've just moved back, perhaps some of these might be too close for comfort...
1. You're back...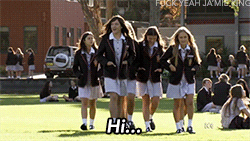 Hi Mavis, no I'm not destitute, I'm back from university for the summer x
2. Bumping into long lost friends...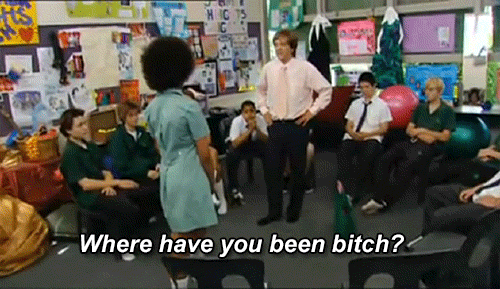 3. Unpacking your suitcases full of stuff from uni...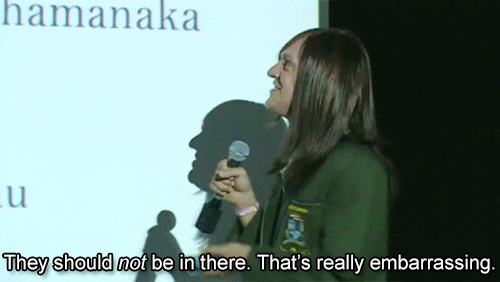 Oh, that prawn costume... um did I mention I'm the secretary of the Crustacean Society?
4. You'll (might) realise you're not a child anymore...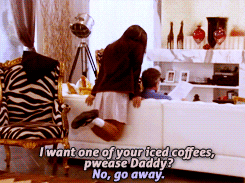 Oh, so you want me to do my laundry and ironing? Yes, I do it at uni, but I'd thought you wouldn't mind...
5. Bumping into an old crush—or worse, an ex 🙁
I thought you'd moved to Europe ?? Not that I've been keeping up to date with your life or anything.
6. The rules of the fridge are different back home (well, not really...)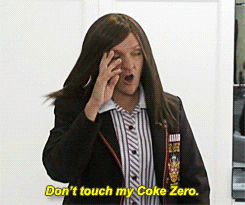 That is my hummus, on my shelf in the fridge—it is not a communal fridge, mother.
7. Seeing the younger years in clubs with your friends...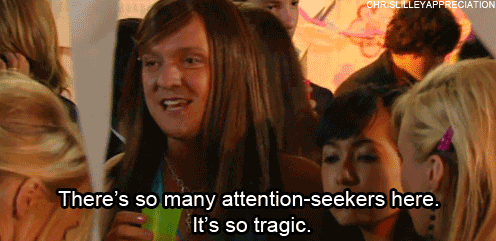 Forgetting that that was you last year when you were messily celebrating A-Level results...
8. Boredom will set in...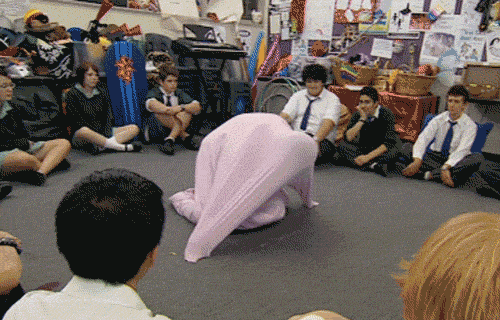 Who knew that having so much time to procrastinate was actually a struggle...
9. You'll likely have to attend a family reunion...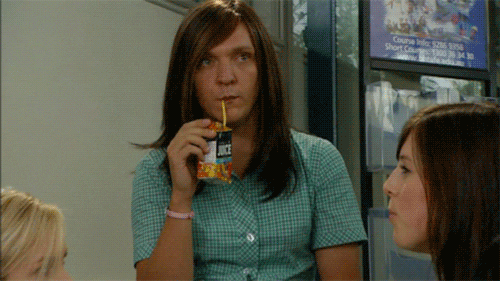 Prepare yourself for lots of awkward questions, such as, how tall are you now? Do you have a job? So what are you going to do with that degree after university? Do you have an S.O.?
10. Having to explain your drunken behaviour when you get in from a night out at 5 am...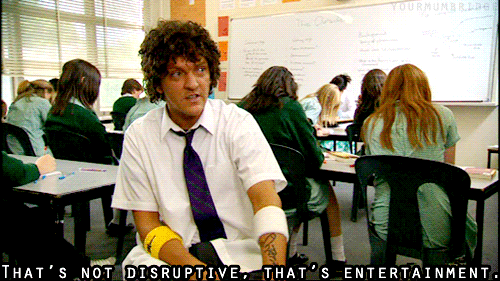 Yes, I agree with you that that's probably what elephants sound like running through the Savannah I'm sorry—can I go to sleep now, please?
11. You'll miss your uni mates and your inside jokes...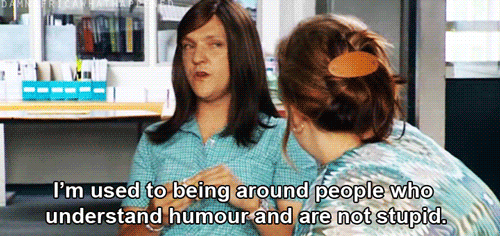 My flatmates and I are literally just like the cast from Fresh Meat, we're gonna fictionalise our antics and be a huge Netflix hit—just wait, Grandma...
12. Going on a group holiday?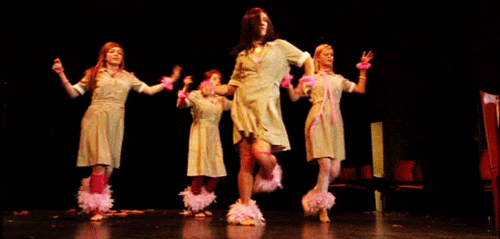 We are wearing t-shirts with nicknames on them- it's ironic Ashley, we are parodying the girl's trip cliche, IRONICALLY...
13. Some old drama might be brought up, and it might just get ugly...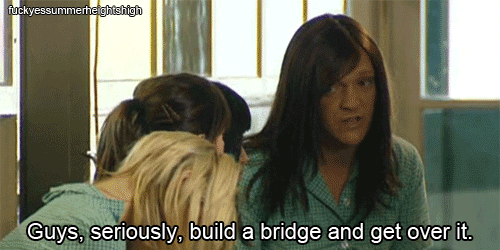 I'm still not apologising for refusing to take part in your campaign to save the wasp nest in year seven Jennifer!
14. Did I mention you might get bored?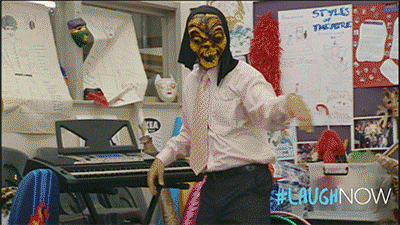 I should really leave the house...
15. Have you started the reading list?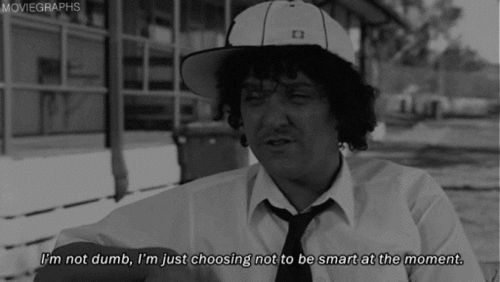 Yeah, September will roll along and the pile won't be any smaller... you've told yourself you need a rest—but maybe don't hibernate?
16. Finding a job won't be easy...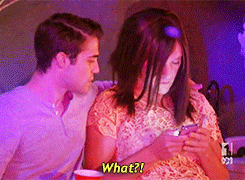 Another rejection email. Don't they know I'm highly employable?!
17. One of your friends will go on a 'spiritual journey' and it will be annoying...

I don't care about your tour of Bali Millie! I can just watch an Attenborough if I want to see elephants. (I'm not jealous at all...)
18. You might fall out with your family for very silly reasons, let's be honest...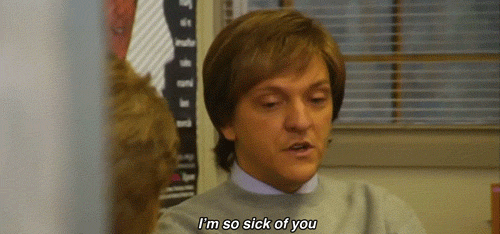 This is a new style of Feng Shui—it's called controlled chaos, no I don't watch Marie Kondo, that's so early 2019 father!
19. You'll miss random aspects about uni, and if you don't believe me, just wait...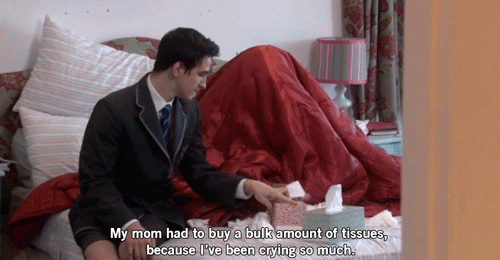 I just miss the windows in the chemistry lab ok!? The peeling paint is so aesthetically symmetrical, I hope they haven't been painted over, I need to go back and check!
20. Knowing September is coming and uni life will resume shortly...
Roll on the madness!!! I mean the insightful discussions of the works of Nietzsche and Proust...
Featured image: BBC Three