scroll to article
Christmas gift guide: 10 things to buy a bloke
Christmas shopping for men can be exceedingly hard.
Especially if you're anything like me and you've struggled to wrap your head around the male species. Here are a few ideas I've picked up along the way to help with your seasonal stresses.
1. A manicure set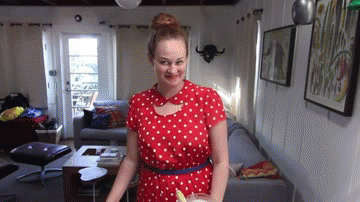 A classic gem of the present realm. Whether you're dropping a hint, or filling a space in the stocking, you can't go wrong with a manicure set.
2. An experience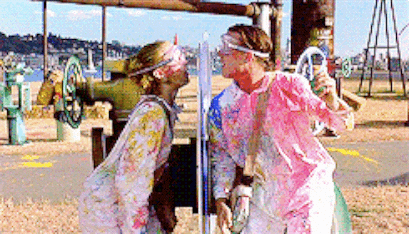 Be it paintballing, gin tasting, or dinner for two—this gift is perfect for boyfriends and husbands alike. You can buy experience packages in store, or order them online.
3. Alcohol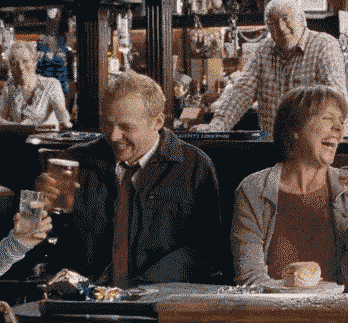 From my experience, anything from beer to spirits ALWAYS goes down well. (Pardon the pun)
4. A new wallet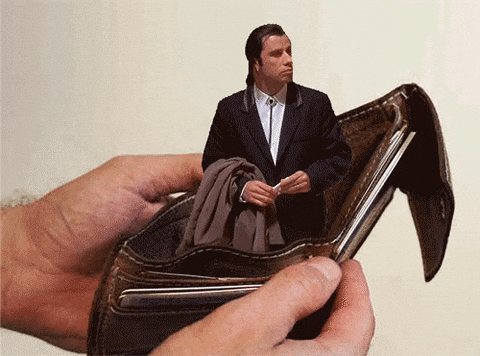 If you know a man who leaves his money everywhere? A wallet will be the perfect gift.
5. A magazine subscription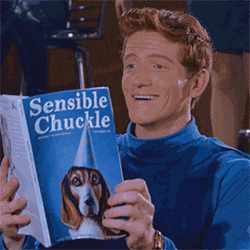 Got a Dad who has an interesting hobby? Got a brother who likes toilet reading? Give them a gift that will last the entire year.
6. A penknife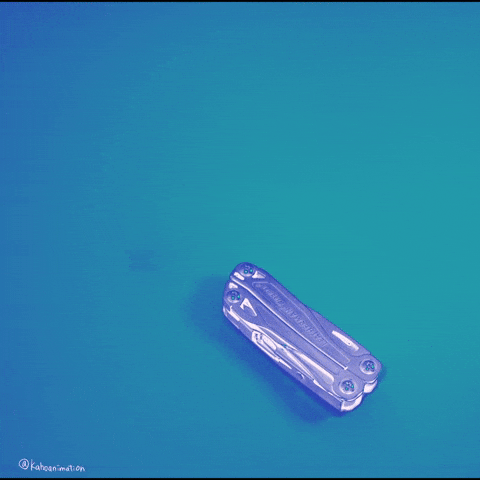 Who doesn't like to save the day with DIY? Fuel that masculinity with a multi-use tool!
7. Houseplants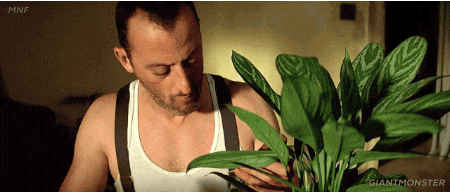 What better gift to give than the gift of life? AND it's aesthetic.
8. Sliders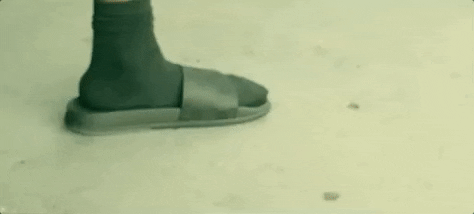 House friendly, sock friendly, pavement friendly. These are the new generation of slippers. Until you've tried them, you won't understand why they're so great.
9. An alarm clock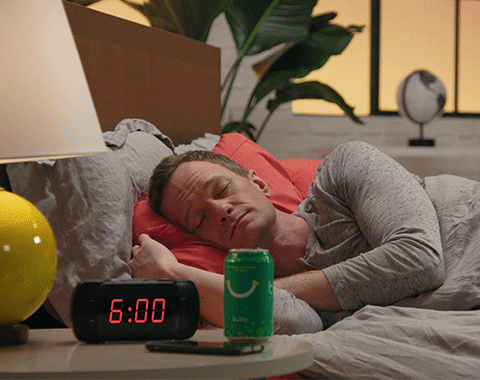 Now he hasn't got an excuse.
10. Christmas socks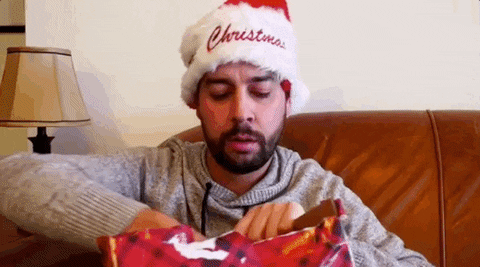 Let's be honest. You knew this one was coming.