scroll to article
Everything you'd ever want to know about boarding school
 We're not all snobs.
When I moved to university after leaving boarding school, I found out that none of my friends had been to a boarding school, which meant that they had a lot of misconceptions about what it's like.
Most people see it as this glamorous thing full of snobs, who get everything served on a silver platter, but that is not the case.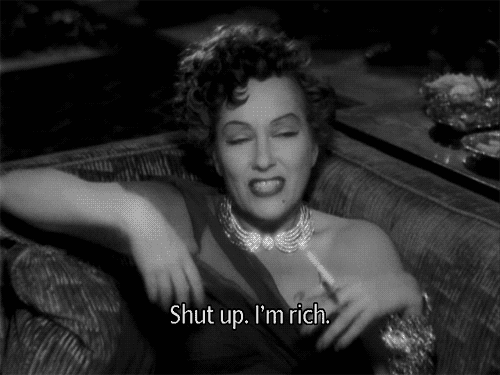 Hopefully these following points will help to clear up some of those misconceptions.
People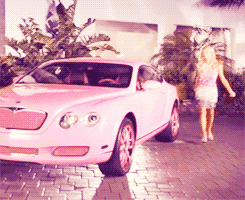 No, we're not all snobs, and no, we didn't rock up to lessons in Daddy's Ferrari. Most of us are really down to earth people. In reality, the highlight of our week was getting a £7 pizza from the only pizza shop in town.
Location
Not all boarding schools are located in the lovely British countryside. My school was in a town called Stonehouse, which I'm sure you've never heard of. The school imposed boundaries, which meant that you weren't allowed to go anywhere apart from the high street; which consisted of five take away shops, two restaurants, a cafe, a pub—that you weren't allowed to visit unless you had a special pass issued to you by the deputy head of school—a supermarket and a corner shop. It may sound like a lot but by the end of my first year, I knew the menu from all of these places by heart.
Weekends

On weekends we were happy to escape the school to explore the nearby cities and towns. Sounds exciting right? Apart from the only nearby places were towns like Stroud, which in contrast to Stonehouse had three coffee shops and a McDonalds.
In the evenings, if we were lucky enough to get the housemaster's permission, we'd get a couple of alcoholic drinks, beers and ciders that is, spirits were out of the question. At least once a month someone would decide to break the rules by sneaking a bottle of spirit into their room to get wasted with their mates. This was always fun unless you were the person who got caught. If you were found out, you were breathalysed, then had a long conversation with your house master who would try to convince you that you were a really bad person. The next morning you were gated and you'd have to explain your actions to the deputy.
Gating cards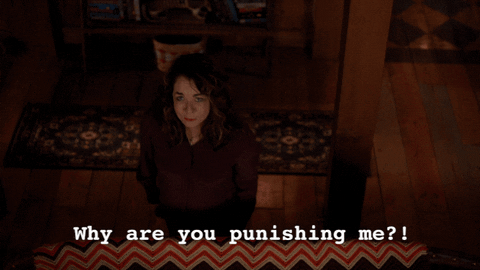 I don't know if this was in place just at my school, but a gating card was issued to you as a punishment for breaking one of the many school rules. A gating card meant that you had to wear your uniform for the whole day right up until you went to bed. You had to report to a member of staff every hour, they would check if you were wearing the correct uniform and sign your gating card. There were three different gating cards, green, orange and red. Depending on how 'bad' your deed was you'd get a gating card with a corresponding colour. A green card was normally issued for wearing an incorrect uniform, using swear words, painting your nails, missing a lesson etc. Orange was more serious, imagine going out of the 'boundaries' or going to your friends' room after lights out. On this occasion apart from wearing a uniform all day, you also had to stay in your house, except for lessons and meal times. Red was the worst gating card to get if you were issued with this card you weren't allowed to leave your own room.
Prefects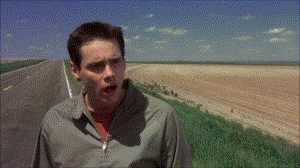 Each year a number of year 13 students were selected to be the school prefects. Prefects were students who had an outstanding record in discipline and academia. Their role was to watch the rest of us less 'gifted' students, check our uniform, tell us off if we are behaving inappropriately etc. Prefects also had the authority to issue a gating card. No one really wanted to be that person who had to tell their mate off for not wearing a tie.
Teachers
Only at boarding school, do you meet at your Bio teacher's house to make pancakes for breakfast and create recipes with your class, Chopped style. #readyformore Food Network pic.twitter.com/f27QFKCyga

— SteamboatMtnSchool (@SteamboatMtnSch) March 12, 2018
One of the best things about a private school is the teachers and the class size. I had no more than 10 students in each of my classes—I was the only student in my German A-level class—which was great for bonding with the teachers and seeking extra help. It's now been two years since I left school and I'm still friends with some of my teachers.
Gossip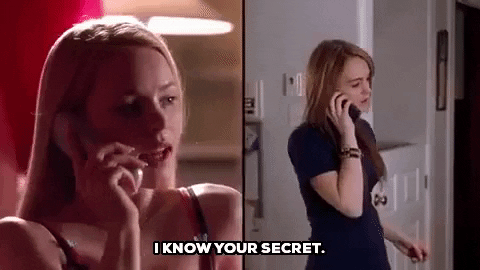 There was no such thing as private life at boarding school. Whether you kissed someone or received a gating card for drinking too much last night, rest assured everyone will know about it. With only about a 100 students in each year, it was hard to keep things to yourself.
Friends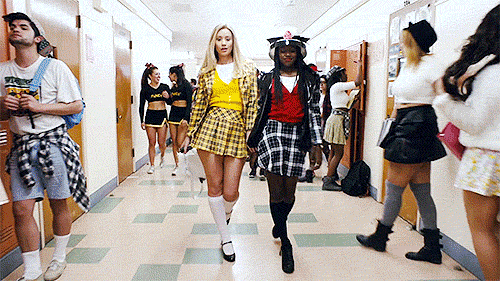 Boarding school gave me the opportunity to meet new people and make lifelong friends. We always had each other's backs at school, and we will continue to do so for a long time.
Christmas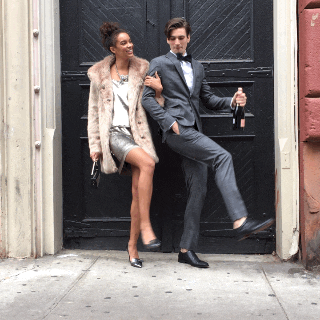 Christmas was an exciting time. You could send a candy cane to your secret crush and you got to dress up and go out for a Christmas dinner at the local restaurant. We had three boys and three girls houses. Two houses at a time went for a dinner together. As a result of alcohol, the amount of drama that would happen was unbelievable.
Food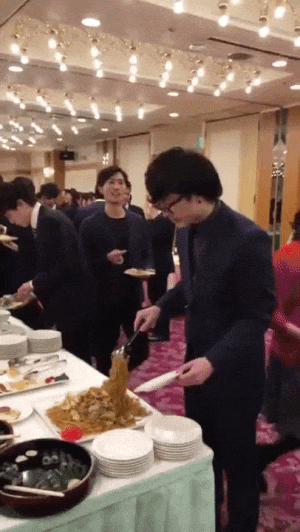 Nope, we didn't have caviar and blinis served all day long. Meals were served three times a day in the dining hall. The menu wasn't particularly exotic—eggs and bacon for breakfast, jacket potato for lunch, and shepherds pie for dinner. The food was hit and miss, but there was the odd occasion where we would get something good like a Chinese buffet or a summer bbq.