scroll to article
Birmingham: Clearing up some misconceptions
As a Brummie, I have come to know the city very well during my 19 years of growing up here. 
Whilst studying at university in Birmingham however, I have heard some things about my hometown that are just not accurate. So, I'm here to clear a few things up... 
We're not all Peaky Blinders
We don't all dress, act and sound like the Peaky Blinders. Believe it or not, the TV show is set around a century ago, so things have changed a little bit.
"Birmingham has more canals than Venice"
This is actually true, as Birmingham's canals run 35 miles within the city, nine more miles than Venice. But don't get too excited, you won't be seeing any serenades taking place on gondolas. You might, however, see a drunken hen party cruising past on a barge if you visit Brindleyplace.
Cadbury World isn't all flying elevators and edible grass.
As soon as anybody hears that Cadbury World is in Birmingham, they immediately picture the infamous chocolate factory from the famous Roald Dahl novel. There are no golden tickets, but it's £17 for a standard adult ticket which is quite a bargain. A warning for any students who visit when they arrive to study in Birmingham, not everything is edible. Please do not attempt to take a bite out of the wall. "There is a Custard Factory in Digbeth"
No, it's not a literal custard factory. I repeat there is no longer an actual factory that produces custard in Digbeth. What used to be the Bird's Custard Factory many many years ago, is now a vibrant independent shopping destination as well as creative workspace and community. Sorry to disappoint you there, but why does everybody want to visit a custard factory so badly??
Broad Street is not the only place for a night out.
Many students seem to think that Broad Street is the only nightlife available to them in Birmingham, but they are so wrong. The Arcadian is just around the corner, home to several affordable bars including Levana and Bambu. Hurst Street is also only a short walk from Broad Street, with the Nightingale offering £1 drinks every Thursday night, an offer no student should miss out on. Alternatively, you could head a bit further down to Digbeth where there's always an all-night rave going on at Lab11 or The Rainbow. If you want to play it safe, there's always good old reliable Snobs.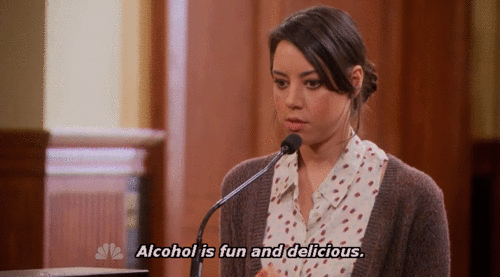 It's not only tall buildings and grey streets
.
There is a lot of greenery too if you look for it. There's plenty of parks, walking trails, and even a few nature centres to explore if you want to escape the business of the city centre.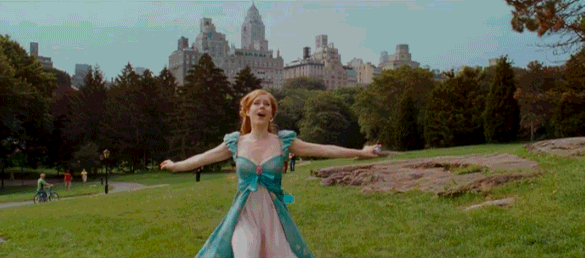 On the other hand, there are some things you might have heard that definitely are true: We have really good curries, there is an actual statue of a bull in the Bullring shopping centre, and our accent really does sound like that. 
All jokes aside, Birmingham may have its flaws, but it's my home and I love it.