scroll to article
Best deals in Brum for #NationalPizzaDay
Calling all pizza lovers!
Today is National Pizza Day and it's exactly what you need on a Friday. If you are an enthusiastic foodie looking for a place to celebrate the cheesiest day of the year, look no further.
1. Free pizza at Rub
The smokehouse is offering a crazy deal where you get a free pizza when you purchase a drink. Toppings and bases vary from chicken nuggets with a sweet and sour base to an Oreo brownie base pizza topped with marshmallows. Sounds like your kind of crazy? Book your ticket and head to Rub at 9 pm.
Head to the heart of Jewellery Quarter for a half-price pizza at one of the cosiest Italian restaurants in Brum.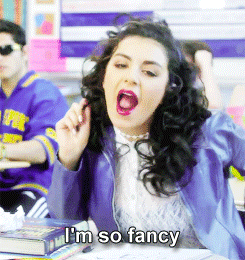 Feeling a little fancy? Celebrate in style and enjoy a 30% off at some of the UK's biggest chains.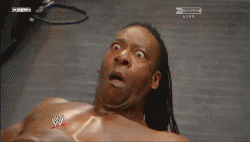 Or maybe you just had a rough day and all you want is pizza and Netflix in bed. Worry not, Dominos and Pizza Hut have got you covered. Order a £15 Dominos pizza through Quidco and get your money back! Or spend £20 on Pizza Hut delivery and get 50% off.