scroll to article
Are you ready to spice up your life, again?
As well as being one of the biggest pop bands of the 90's, The Spice Girls were also one of the biggest trendsetters of that era.
From platforms and slip dresses to leopard jumpsuits and branded tracksuits, the girl band were the epitome of this decade's style.
The sneaker brand, favourited by The Spice Girls, made a comeback this year. Buffalo London is a brand best known for its shoe wear, specifically is platform trainers which were worn by The Spice Girls themselves. The brand will be riding back in on the nostalgic wave that is the 90's clothing trend.
In recent years, more and more brands have been embracing the 90's fashion comeback back. The shoe company has come under new management with German shoe industry designers, Sven Voth and Mirko Ostendörfer, taking over and they have been quoted saying that they don't want to change the shoes just develop ones with smaller platforms, whilst keeping the iconic design the same. They will market the shoes to the generation who have been embracing 90's fashion. This unisex product, produced in Portugal, will be sold in sizes ranging from a European 36 to a 42.
The brand plan to use fresh faces and marketing strategies for this new release, but still plan to keep the original shoes as they want to translate the nineties spirit to the young, urban audience looking to discover the latest trends. The marketing department for the new collection has said that they will be working with Instagram influencers like Sita Abellan (@sitabellan), Slick Woods (@slickwoods) and Shaun Ross (@shaundross) to help recapture the attention of the public.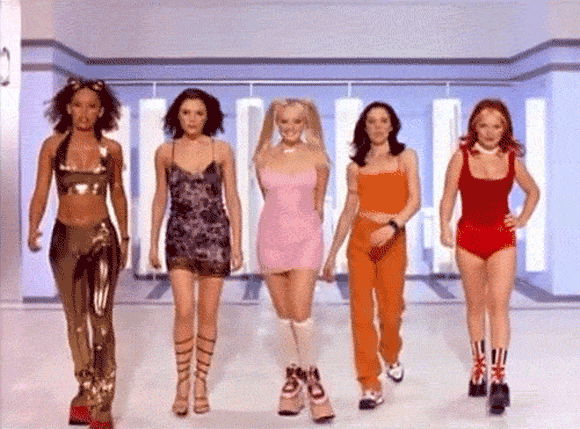 Featured image: Featureflash Photo Agency / Shutterstock.com