scroll to article
Are there any constructive forms of procrastination?
Sometimes it's impossible not to procrastinate.
If you're not feeling like tackling that assignment right now but don't want to go down the path of a Netflix and procrastination-related guilt trip, there are a few alternatives to make sure you're making a difference while you're taking a break.
Write something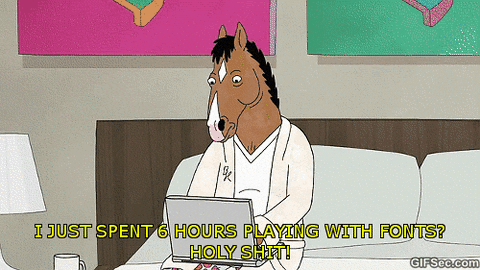 While it may not be quite the same as hitting your essay head-on, it can be a productive use of time to write and get yourself published somewhere else. There's really no downside to building up a portfolio from your years at university. This could be writing a short top 10 article for Uni News, putting together a quick story for your football club's fan forum or even adding a new chapter for your novel if you're working on a bigger project! It'll also help alleviate the feeling that you're not achieving anything while you're not doing uni work, as you'll be using free time to develop your writing skill set which you can put to use after you graduate.
Watch something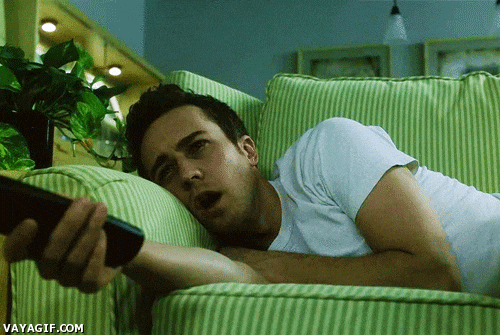 While watching Friends for the twelfth time might not be the most constructive use of your free time, there are some things you can watch without feeling like you shouldn't be. However, some documentaries or more informative shows can be used to kill some time and also expand your horizons. Some shows may even be useful for you to watch in the long run, such as a documentary that could form part of your dissertation topic. You could even argue that sitting back and watching a movie could form a good use of your time; if you're looking into a career in journalism, there are worse ways to spend an hour and fifty-seven minutes of your life than watching Meryl Streep and Tom Hanks' The Post, for example. The Theory of Everything would work if you're into science as a form of recapping physics and cosmology, while there's no shortage of movies for History students to 'revise' from. Darkest Hour and Dunkirk are personal procrastination favourites.
Exercise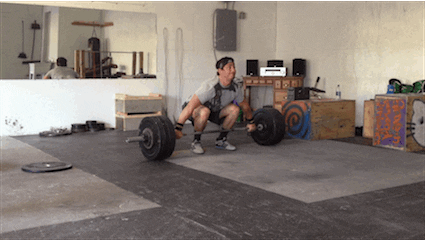 While this probably won't suit everyone, going out and working on your body can be a great way to relieve stress, be sociable and, most importantly, put your assignments on the back burner for a few hours. As well as the obvious benefits for physical health, the NHS say that being physically active can reduce the risk of depression by 30%, showing its positive effects on mental health. The NHS recommends at least 150 minutes of aerobic exercise and strength exercises on two or more days per week. While this may not be attainable every week because of deadlines, lectures and social activities, a bit of activity a week won't do you any harm.
Maintain your social life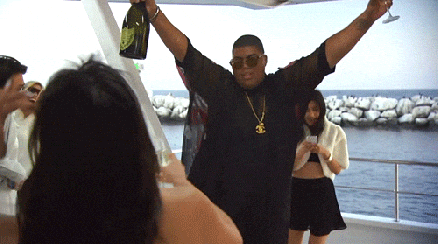 While it's important to not completely neglect your assignments and essays, it's always worth making time for socials and nights out. While it's important to make time for going out and seeing friends, it's always okay to say no if you're really snowed under; it's all about finding the right balance between work and procrastination.