scroll to article
Albums by female artists showing their true selves
Need some inspiration? Want to feel some female power?
Here are some albums that present a boss lady who wasn't afraid to be her authentic self.
Beyonce - 'Lemonade'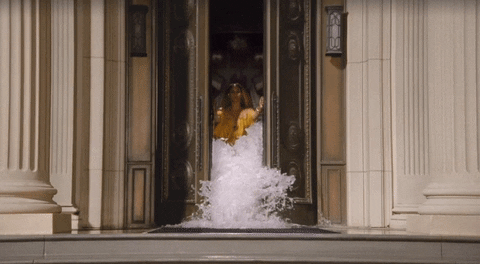 Everything Beyonce does is perfect; there's no disputing that. But Lemonade is on another level. Not only did she drop this album out of nowhere, but she displayed a side to her that has previously been muted: her anger. Anger at love, anger at injustice, anger at self-doubt. Practically screaming in 'Don't Hurt Yourself', Beyonce lets go of her frustration; even sparking rumours of the state of her marriage. Each song is different, yet they all flow into each other; weaving the unique quilt of Beyonce's true self while honouring her previous work.
Taylor Swift - 'Reputation'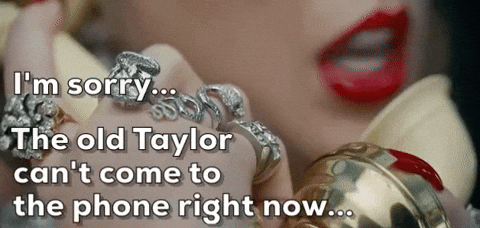 Love her or hate her, Swift has provided albums that are filled with her blend of catchy music, and personal stories. This much-anticipated album teased an edgier side to Swift; sparked by the drama surrounding her after the release of Kanye West's song 'Famous', which mentioned Swift in an unfavourable light. The following drama clearly caused her frustration, which bleeds into Reputation. Some have criticised her handling of the situation, however, she seems to be thriving off the controversy as well as the love.
Lady Gaga - 'Joanne'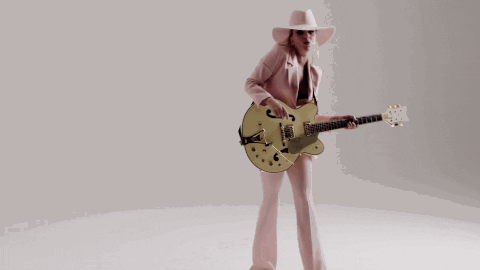 Showing her more down-to-earth side, Lady Gaga's Joanne is a heartfelt, country-esque tribute to her late aunt. Even though she passed away before Gaga was born, Gaga feels a connection between them. Also having the middle name Joanne, Gaga felt like her aunt's flair for art and music was passed onto her. No longer hiding behind extravagant costumes, she supplies her classic Gaga style to the more upbeat of her songs like 'John Wayne' and 'A-Yo'.
Janelle Monae - 'Dirty Computer'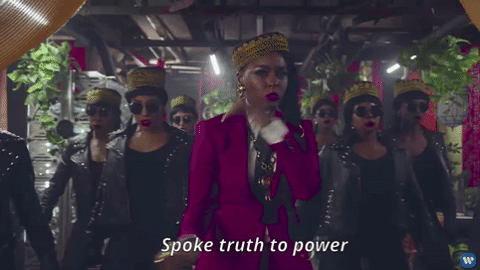 This album was a stand-out for Janelle, who has always made provocative and experimental work. This album marked her public acknowledgement of her sexuality and her passion for social justice. Her song "Pynk" (with its music video of very overt imagery) clearly states her romantic interest in women. This cultural impact for the black LGBT community is monumental. Not only did she release a full album, but she also made an accompanying 40-minute "emotion picture". Much like Gaga, Monae has stepped out from behind her extravagant character; showing her real, vulnerable self. The clear message from this album is that she is a woman who appreciates her blackness and boundless love.
Cardi B -'Invasion of Privacy'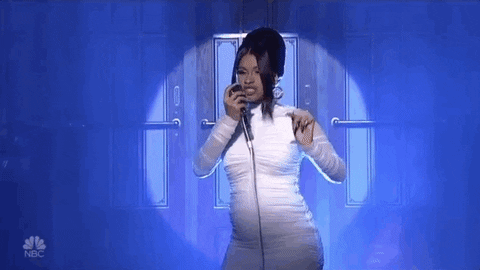 Cardi B is one of the fastest growing stars in the world. With her many appearances on chat shows and being a former reality star, her branding was practically pre-made for her music career. Her debut album went gold less than two weeks after its release; a record-breaking achievement. Her songs ooze with her clever, daring, and playful attitude that makes her so likable. For her first foray into the music industry, she pulled no punches and has some very explicit lyrics and propositions for some female celebrities.
Featured image: DFree / Shutterstock.com