scroll to article
Ageless celebs: what is the secret to their agelessness?
The idea that age is just a number has literally been given a new meaning these past few years.
Hollywood has seen an array of ageless celebs who have left us wondering, how on earth do they stay so youthful? Have they made a pact with the devil? I mean really, how do they do it? Read on to see four ageless celebs and find out tips on how to stay youthful.
1. Gwen Stefani
This stunning 49-year-old—yes, you heard it right, 49-year-old—has become a literal beauty icon thanks to her flawless skin and youthful appearance.
2. Jennifer Lopez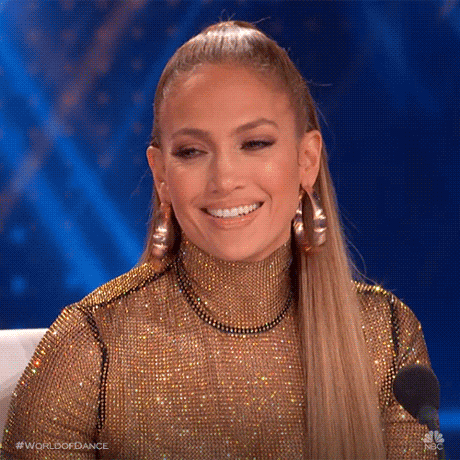 This sexy latina has been stealing our hearts since the 90s. Other than her flawless beauty, what amazes fans is that she has not aged at all since her "Jenny from the block" days. She really wasn't playing when she said 'I'm still, I'm still Jenny from the block,' was she?
3. Pharell Williams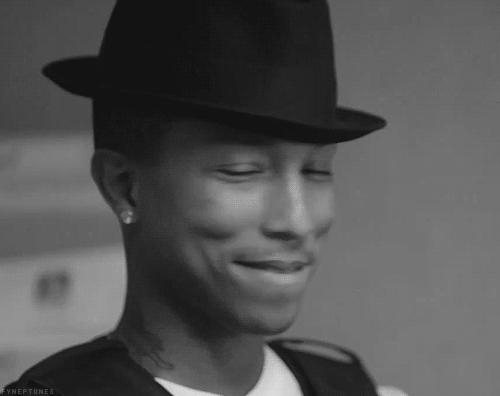 This music legend really does have a reason to sing 'I'm happy'. I mean, we'd be happy too if at 45 we were still being ID'd. Now clap along if you want to find out the secret to his youth. Seriously though, what gives?
4. Jennifer Aniston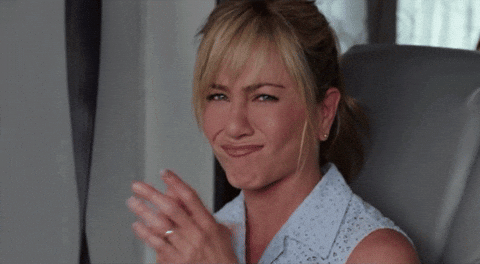 America's girl-next-door Jennifer is much loved for her character Rachel from Friends, as well as the fact she literally hasn't aged since the 90s. If she could bottle up her secret, it would literally sell for millions.
So how do how we actually help to stop ourselves from ageing?
1. Sunscreen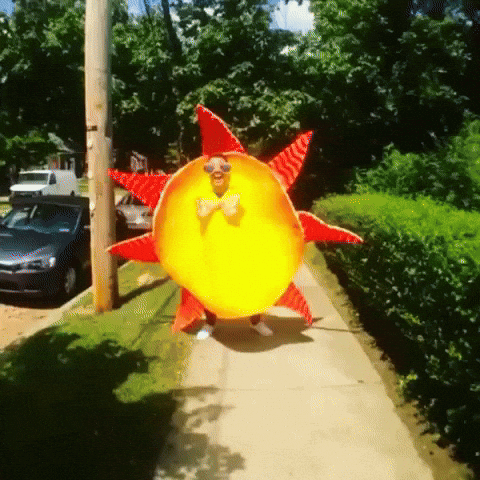 Lather it on ladies and gents, because its official; sunscreen prevents wrinkles and ageing. According to a study published in Annals of Internal Medicine, a broad-spectrum sunscreen which protects against UVA and UVB rays is recommended for optimum sun protection. This goes for cloudy days too, as the sun's rays can penetrate through clouds.
2. Water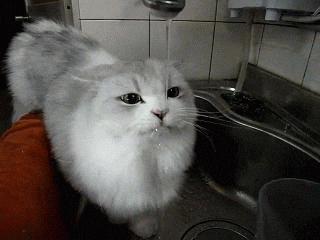 Dermatologists recommend drinking eight glasses of water a day to keep skin hydrated and supple, therefore preventing premature ageing. The theory is that dry skin is likely to wrinkle quicker, whereas hydrated skin is the opposite. If you hate water, why not try squash?
3. Retinol
This magic elixir—a derivative of vitamin A—has been lauded by beauty gurus and sellers for quite a few years now. Retinol, when applied for a long period of time, increases collagen production, which leads to a reduction in fine lines. Plus, it improves skin complexion too. According to New York City dermatologist, Whitney Bowe, MD.: 'It functions as an antioxidant to help address free radical damage, which leads to visible signs of ageing.'
4. Sleep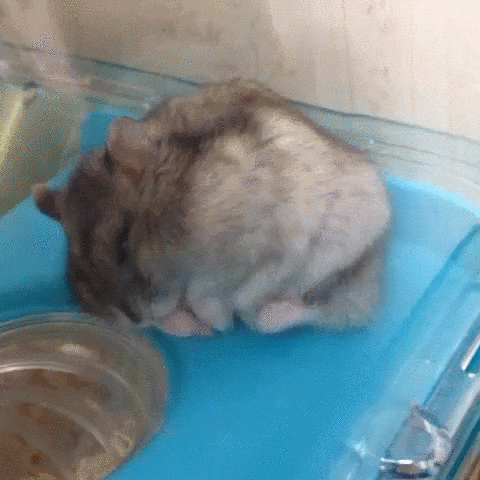 Every pulled an all-nighter and realised your skin looks duller? This is because not having a good night's sleep prevents your body from having the chance to repair itself. A clinical trial at University Hospitals Case Medical Center—led by Dr Elma. Baron—concluded that 'inadequate sleep is correlated with reduced skin health and accelerates skin ageing. Sleep deprived women show signs of premature skin ageing and a decrease in their skin's ability to recover after sun exposure.'
Featured image: Tinseltown / Shutterstock.com