scroll to article
Advice for my first-year Fresher self
Starting university is an exciting but crazy time in your life and while you're experiencing a new course, living in a new part of the country, meeting and living with new people; you learn a lot about yourself and others.
You are a different person by the time you reach your second and third year. There are probably a lot of things that you'll look back at and think 'yeah I wouldn't do that again' or 'I wish I did that', but have you ever thought about what advice you would give to your fresher self?
Here are some general words of advice I would give myself and others about to start university.
Your new city may seem really daunting at first but you will get used to being so far from home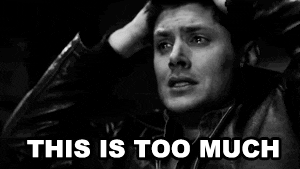 Moving to a new place let alone a new city, especially when you grew up in the countryside, can be a very exciting idea at first but, when the first weeks of university start and you realise that you're hours from home and in a whole new environment; you can become very homesick. However don't fret, this feeling of homesickness will pass and you'll soon start to enjoy your new university city. Do what you need to do to help yourself become more settled, make new friends, buy cute things for your room, or buy lots of food to stress eat. Just remember that things like this take time.
Start learning how to budget as soon as possible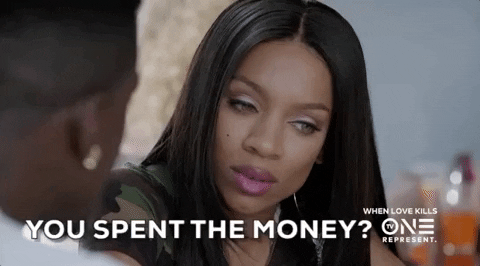 A key skill to learn when at university is the art of budgeting. You will thank yourself in your second and third year when you're better with money and once you've learnt how to make it last until the next student loan instalment, instead of scraping by or having to ask your parents for extra cash. It's really helpful to know when the food sales are at your local shop and if there are cheaper alternatives to your favourite foods.
Start saving money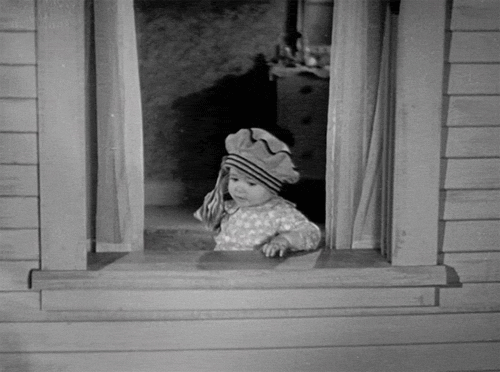 When you first get your student loan, seeing that large sum of money in your bank account is amazing. You think that this money will last you and that you couldn't possibly use all of it in a couple of months. However, as I'm sure we all find out, that money can go quite quickly, that's why it's important to start saving some of it as soon as you can. Either go and open a savings account or buy one of those 'Starving Student' money boxes that you can't open. Even if it's just £10 a week, if you do save all year, that's £520 you have to go into your second year with.
Make more friends on your course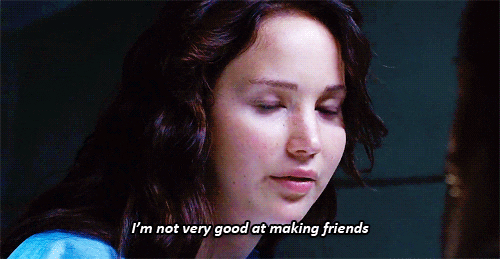 You will meet so many new people during your first year at university. Some of these people you'll be friends with for the whole three years of your degree, and there are others you will probably never see again. I found that at the beginning of the year when I started to become homesick, and then when the workload started to get more intense throughout the year; I would just want to go chill in my flat after lectures but, if I were to speak to my fresher self, I would make myself go out more so that I could meet more people on my course.
Stop putting so much pressure on yourself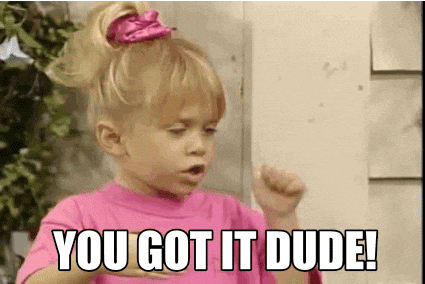 After the fun of fresher's has passed and you have to start doing actual work, you might start to find certain aspects of your course quite challenging which can make you very stressed. There will be people on your course who seem to pick up everything really quickly whilst you're struggling to figure out the basic parts. One of the most important things you need to remember is that you're here for a reason and you deserve to be here as much as anyone else on your course. You might not pick things up straight away but give it time and you will start finding things easier and more manageable. Take each day as it comes.
Don't be afraid to ask for help if you're feeling overwhelmed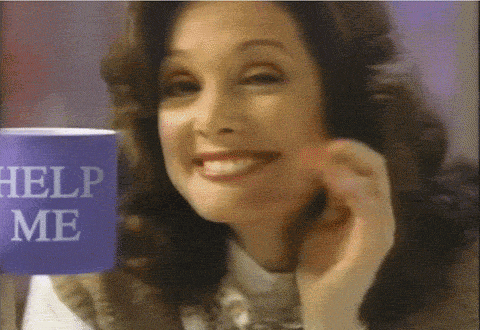 University can be a huge and very overwhelming step for some people, so it's important to remember that it's normal to feel overwhelmed and it's ok to ask for help. Whether this help involves asking your lecturer to explain the directed study again, for your tutor to give you advice on modules you're not enjoying, or even just to talk to someone about what you're struggling with. There are people available at your university to talk to who can suggest ways to help you with your problem. You don't have to do everything by yourself.
Join societies and contribute more to them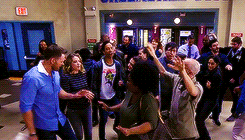 At Freshers Fair you collect enough flyers to create an art installation, and sign up to so many societies that you forget about and don't end up going to. My advice would be to pay more attention to the range of societies that your university offers, there will be some that will really appeal to you and give you the opportunity to develop your skills and meet new people. Also, a key thing to remember is that being part of a university society makes your CV stand out to employers, it shows you can dedicate yourself to a society and also it could offer an interesting fact to your personal profile.
Don't worry about what other people think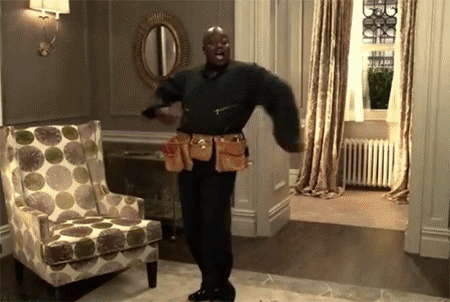 University can be a time for you to completely reinvent yourself. Maybe you want to change your hairstyle, wear more or less makeup or completely revamp your wardrobe. You discover that there are a lot of different fashion trends at university so don't be afraid to be a little bit out there. If you want to dye your hair bright pink, wear only fur jackets or try those ruffled white trousers you've had your eye on; don't worry what other people think, you do you.
You don't have to have the same interests as your flatmates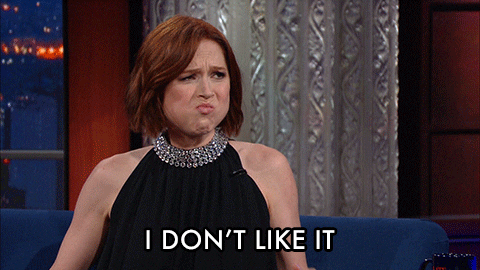 Living in student accommodation in your first year proves to be an experience. You meet people from all over the country from a variety of different backgrounds who are all studying different courses. You all go out together during freshers, but as the year progresses, you learn more about your flatmates and whether you have more in common or not as much as you thought. Don't worry if you find out that you don't want to do the same things that they want every time; this just means you're interested in other things but you can still find something else to bond over. Remember different is good and makes you unique, not weird.
Try to keep in contact with your family as much as possible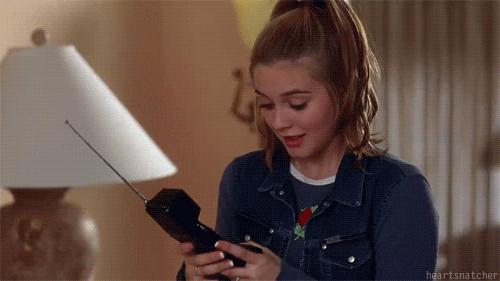 Even if this is just a phone call every Sunday, it's good to keep in contact with your family back home. Don't forget that they miss you too, they want to know how it's all going and that you're safe. Also, staying in contact with your family is a good way to stop them calling you every day to see how it's going and if you've eaten properly today.
Read your university emails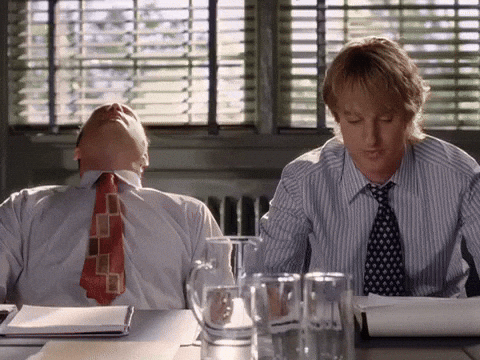 I know a lot of them can feel useless but, if like my university, your course will send you internship and work opportunities via your email; it could prove very beneficial to keep updated for those. Also, you might receive important emails either about lectures, room changes, assignment reminders, book offers or even information from your accommodation which can be very important. 
Don't rush into finding your second-year accommodation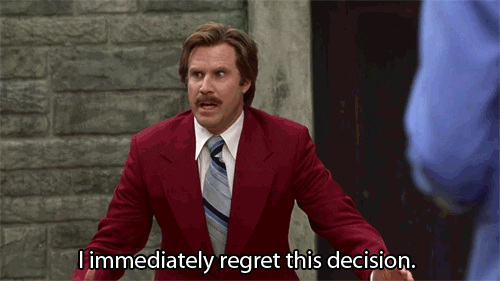 I know there will be a lot of pressure to find a place to live before Christmas, but just make sure you think about the people that you will be moving in with next year and whether you think you still will be friends with them in a year's time. The people you met at the beginning of the semester may not be the right people to commit to renting a house with and it could prove a good idea to maybe look at other options. You could still be good friends with the people you meet at the beginning of the semester but you've got to think about what you want out of your second-year accommodation.
Be nice to everyone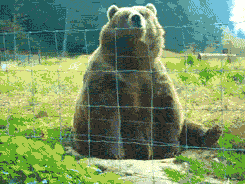 You meet so many people during the first year of your degree.  A good piece of advice is to try and be nice to everyone, you never know when you will see this person again and if you will need to work with them or ask them for help in the future. It won't hurt or cost you anything to say hello or just smile in passing to the person you worked with once; you never know, this might pay off in the future.